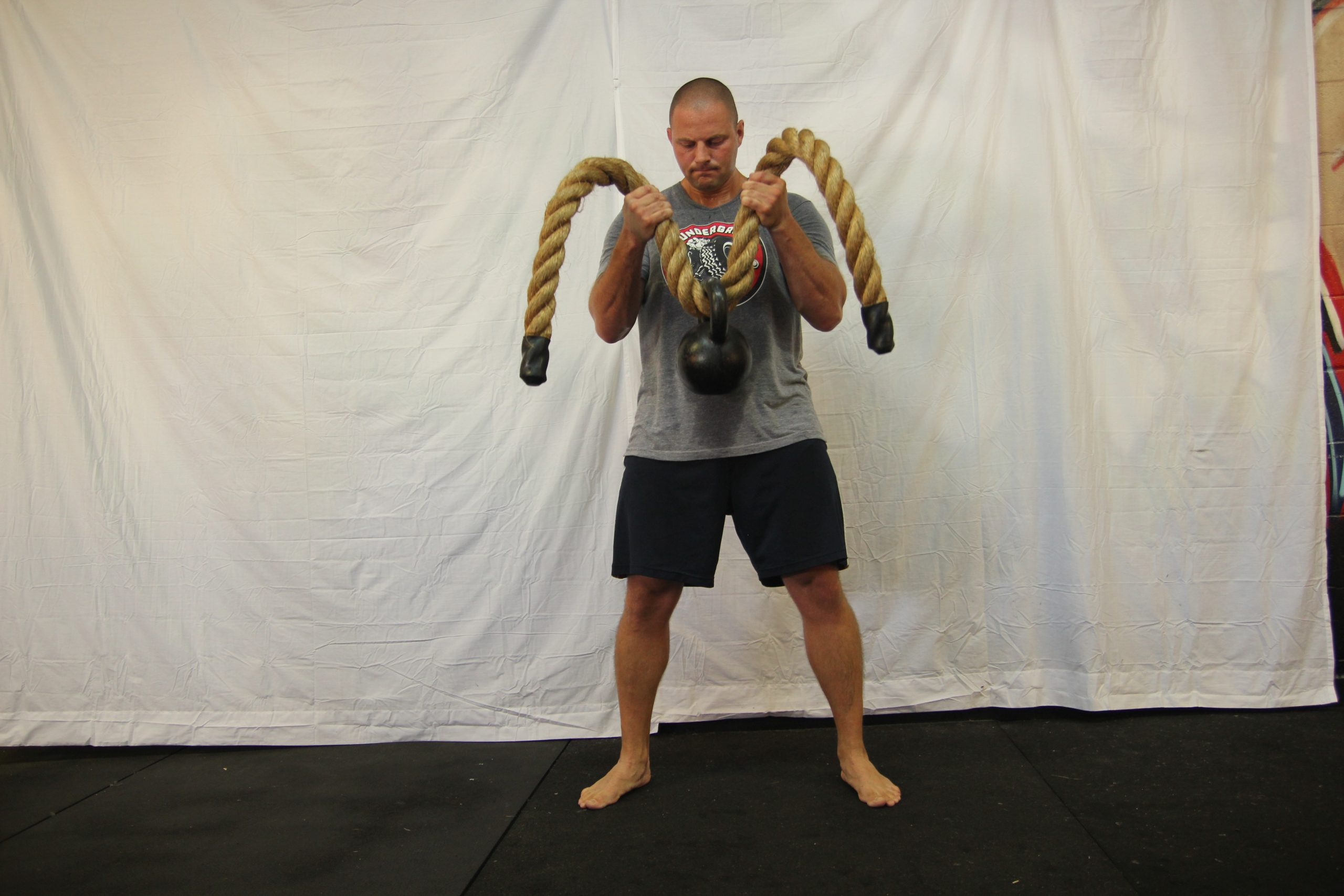 STRONG Life Podcast ep 294, QnA Style.
The questions I got for this episode were awesome, and, I still forgot to expand on a question that Matt Nichol asked so I hope my memory comes back to me for the next episode as I truly want to expand on his question!
The STRONG Life Podcast is Brought to you by:
https://Sorinex.com - The Leaders in Strength Training Equipment
https://Thorne.com - Highest Quality Supplements to improve your health, wellness and overall performance
Upcoming Events: The Business of Strength Seminar - for Coaches looking to grow their business, this is going to be a powerful one day event in North NJ with my friends from Varsity House Gym. Details HERE.
Topics covered in this episode:
- My thoughts on John Danaher's comments regarding the best strength & conditioning program for BJJ / MMA / Grapplers
- How to command the room as a Strength Coach / The Art of Coaching
- How I found "balance" as a business owner and family man.
- The BIGGEST regret / mistake in my training that could have completely changed my athletic success (and my life, but that's for another episode!)
- The power of a proper warm up for athletes & why I feel what we do at The Underground Strength Gym is so effective & powerful.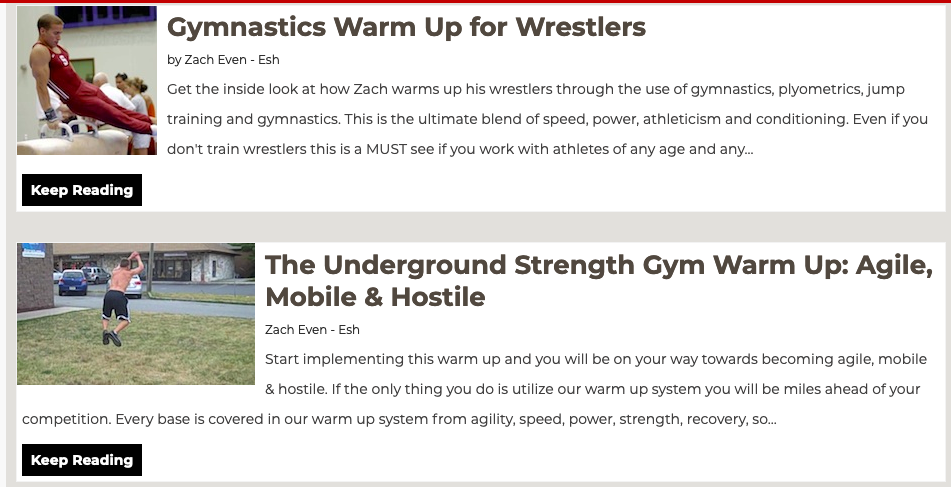 Enjoy the show and please leave a 5 star review. BIG thank you!

BIG Thanks for supporting The STRONG Life Podcast.
Please leave a 5 star review and share with friends!
Until the next time, Live The Code 365.
Z
Business of Strength Event -

Details HERE

on Growing Your Business with the Low Hassle, High Profit Approach
(Visited 364 times, 5 visits today)