STRONG Life Podcast ep 303
Brought to you by http://ZachStrength.com
In this episode, I discuss the following topics:
- Fitness in America & my thoughts on where we are today as a country, The LaSierra Physical Education Program & how / why our country will never be as strong & fit as we once were back when The JFK Presidential Fitness Challenge was implemented throughout the USA with all Physical Education Programs
- The NO Quitting Mindset that I learned in 1989 compared to the "Quit Everything" attitude I see today (this attitude is destroying our country right before our eyes).
- Getting Your S--t Together in business, life, work and every other area of your life. 
Dig in and get your learn on.
WARNING: This episode is a throat punch with "adult language" so if you're easily offended, you best click away now and go elsewhere.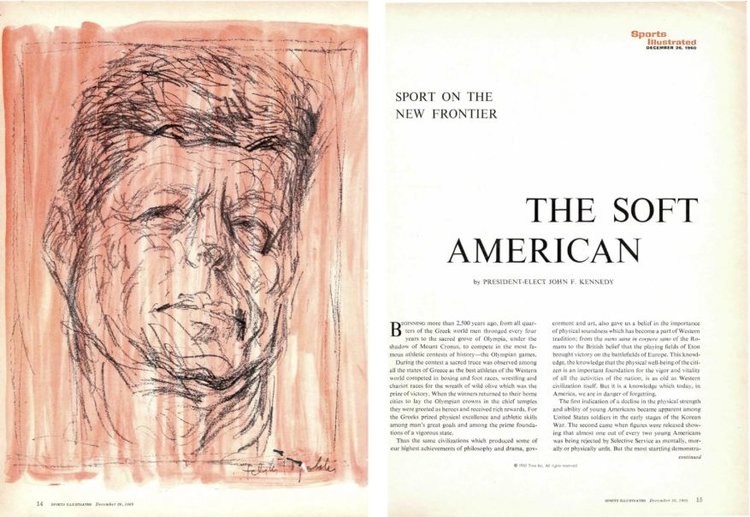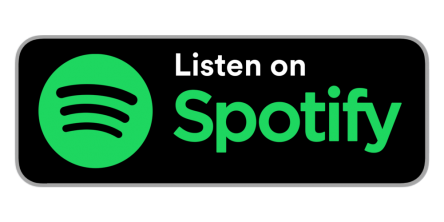 View this post on Instagram
STRONG Life Resources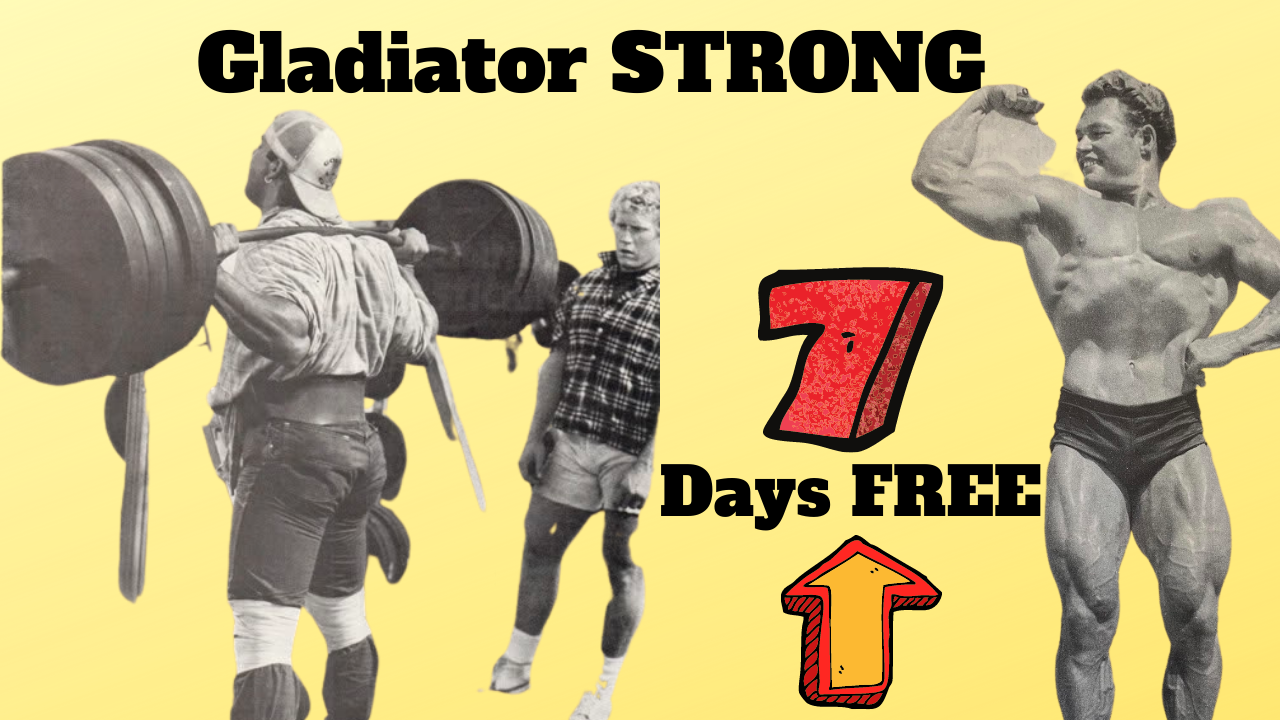 (Visited 634 times, 8 visits today)