STRONG Life Podcast ep 310 HERE WE GO!
In this episode I cover the following topics:
- Building durability in your body AND your mind through some CrAzY Training
- The power behind daily / regular calisthenics
- The Power of Hindu Squats
- Rehabbing my knee since surgery one year ago
- The TRUTH about Supporting Small Business & "Shop Local"
Please Enjoy the show and BIG thanks to our latest 5 star reviews!
They are Awesome and Inspiring, Thank YOU again.
YOU are what keeps this podcast going STRONG!
My goal is to get 500 reviews by Mid June.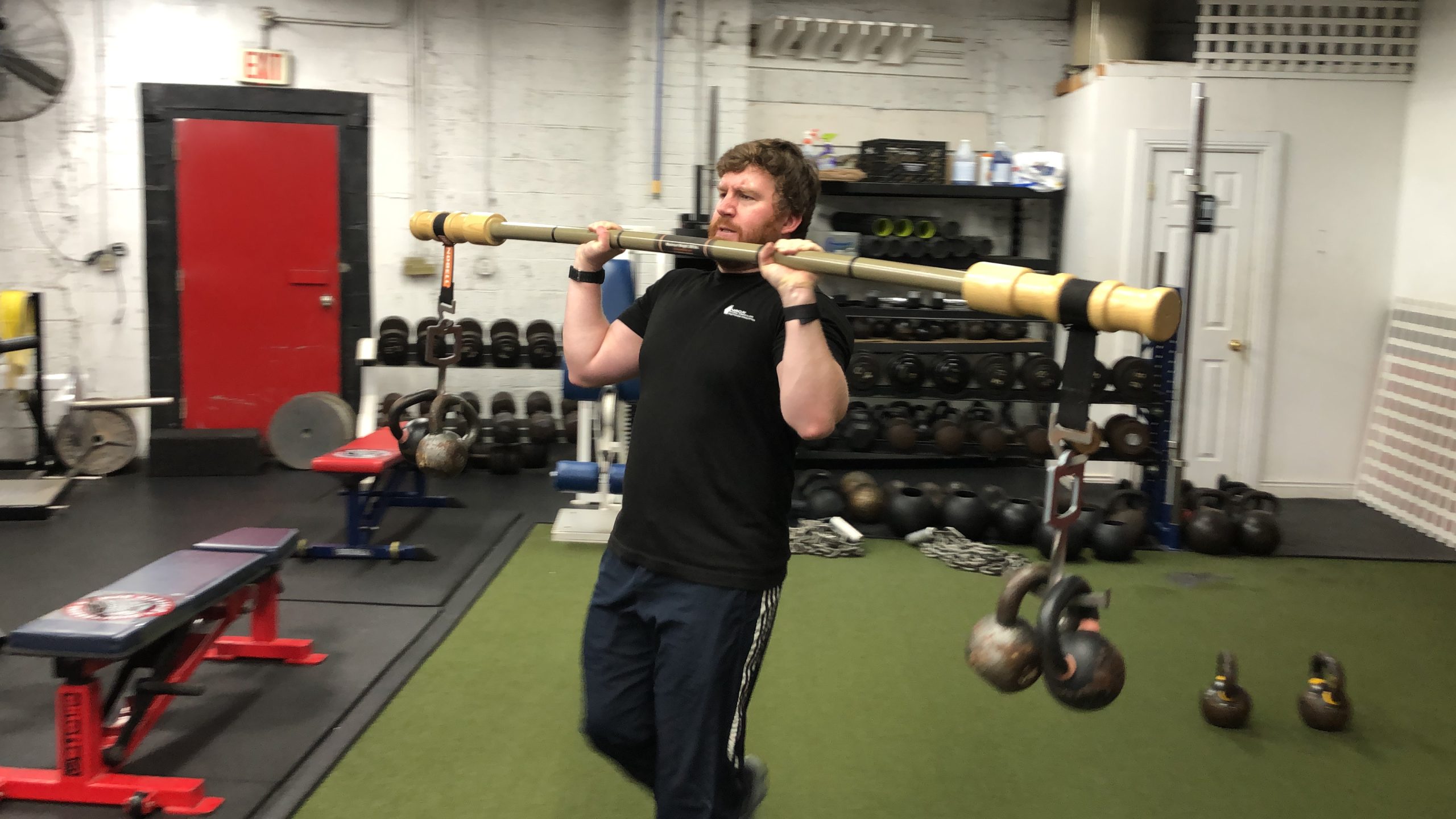 Resources Mentioned in this Episode: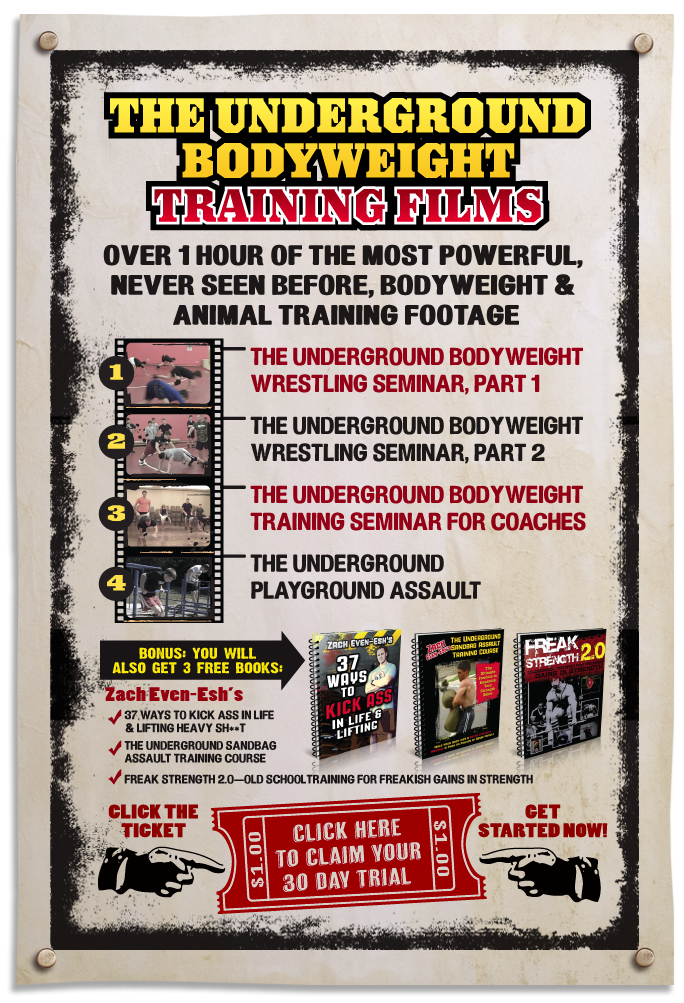 (Visited 363 times, 2 visits today)