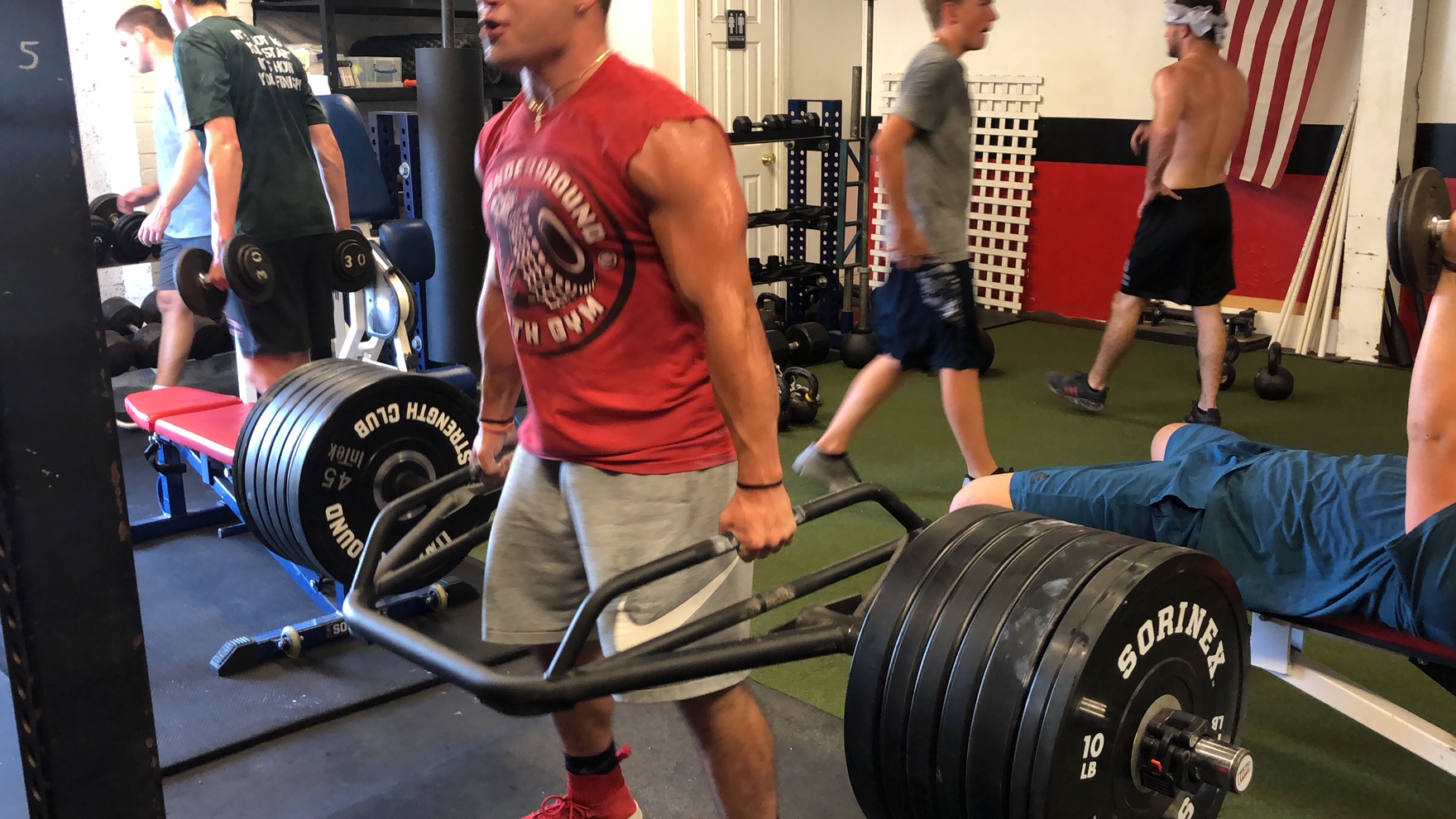 STRONG Life Podcast ep 318.
This QnA was Awesome with a wide array of training topics. Whether you're a Coach, an athlete or a parent of athletes, this episode will give you powerful insight into performance & nutrition to perform at elite levels.

- Nutrition & Training Tips for Overweight Teenage Athletes
- Returning from Injury / Surgery
- Grip Strength 
- Improving Your 1 Mile Run Time
Take Action with the BIG 33 Year Anniversary Sale.
ALL Sale Courses and Discount Codes are HERE.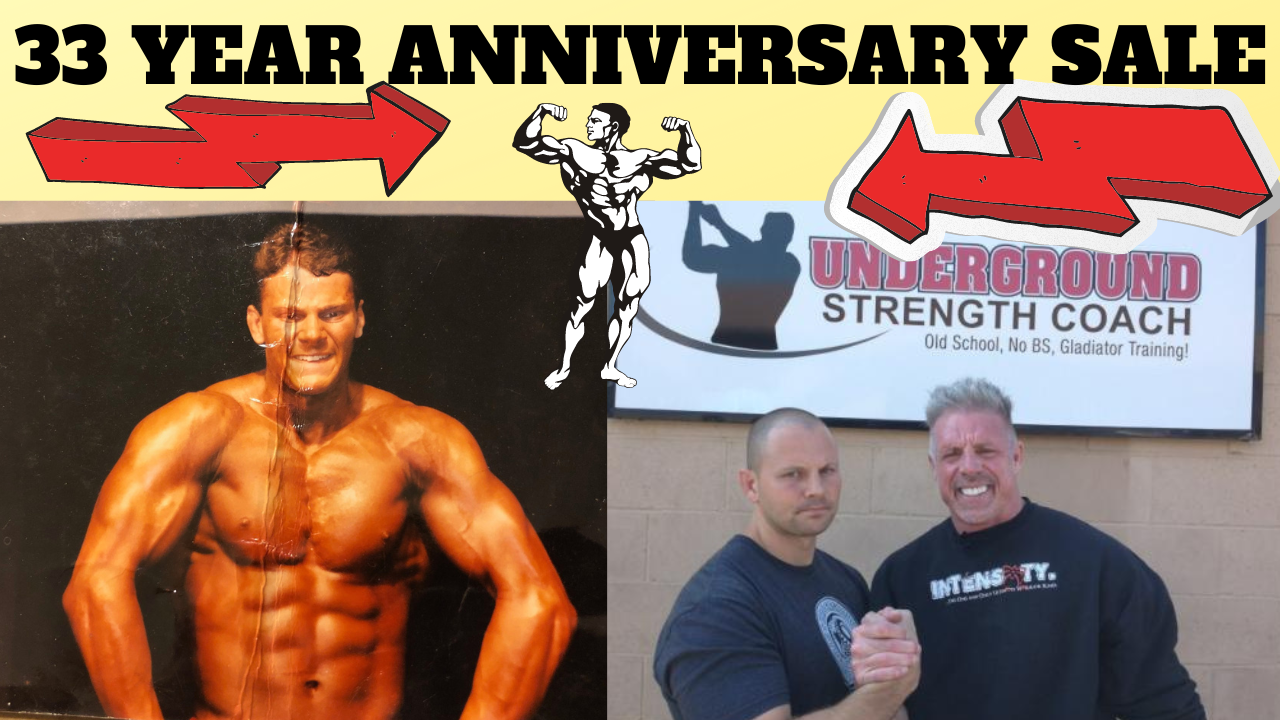 Don't miss all the updates, subscribe to our BEAST of a newsletter & get your FREE Training Course HERE!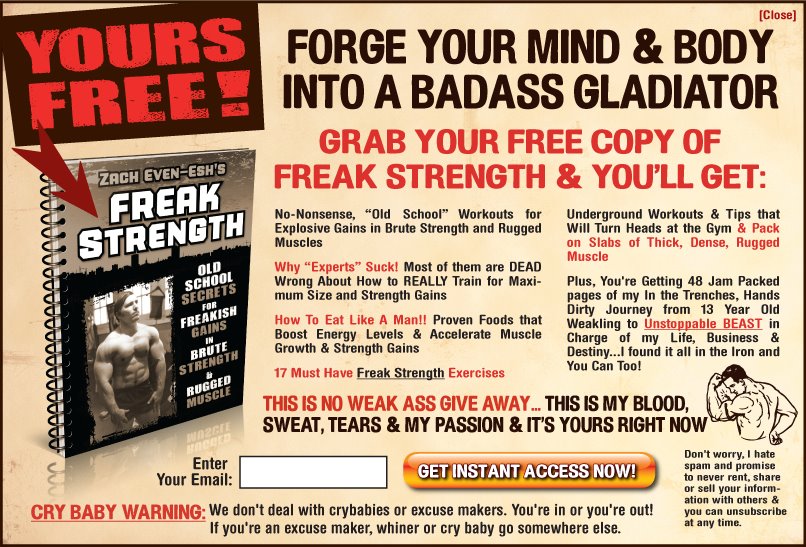 (Visited 247 times, 6 visits today)