STRONG Life Podcast ep 319
Everyone a Leader
Lessons Learned from the Real World & Jocko Willink
33 Year Anniversary Sale Ends Sunday Night!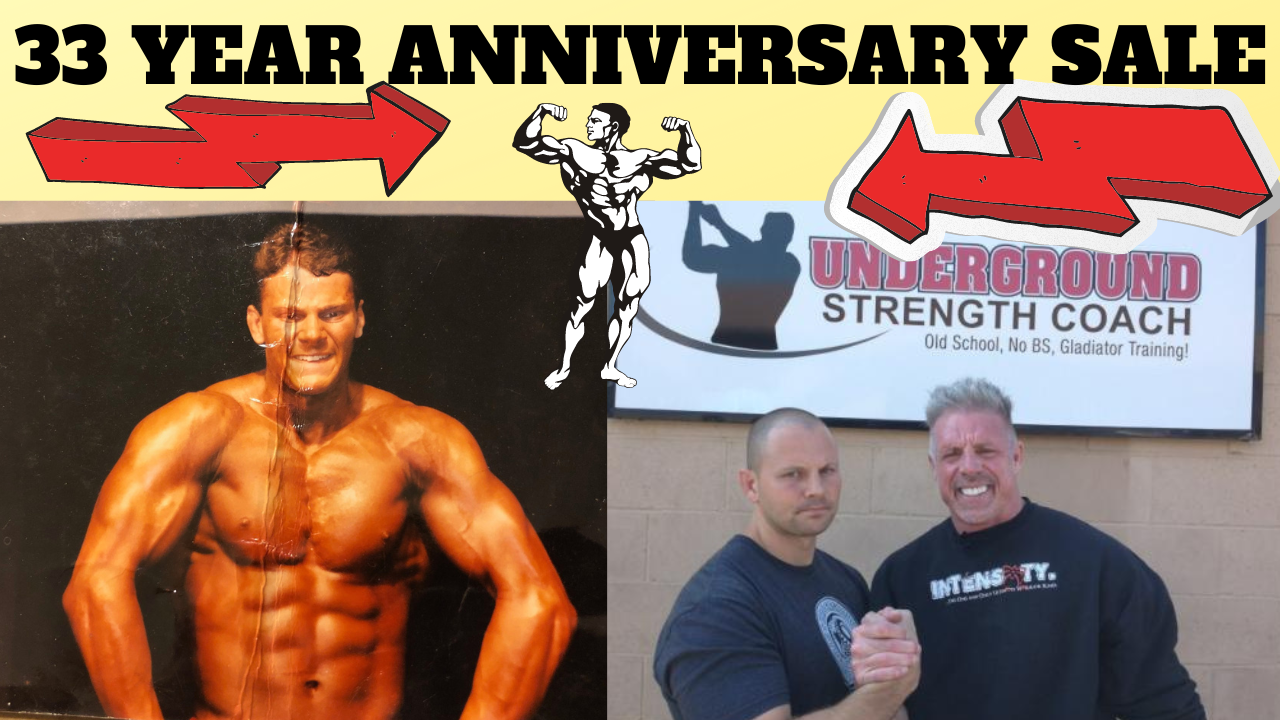 Enjoy this episode as I share my experiences with leadership and those who do vs those who don't!
I believe this episode is going to be an eye opening experience for you.
You will learn to STOP second guessing yourself.
You will take pride in going above and beyond your "job" and you will start attacking BIGGER goals in ALL aspects of your Life.
Time to get after it.
Please enjoy!

YouTube Updates are on FIRE. Make sure you're subscribed. NEW content was recorded this morning with my video guy so we're stepping things up around here!

FREE Training Course HERE - FREAK Strength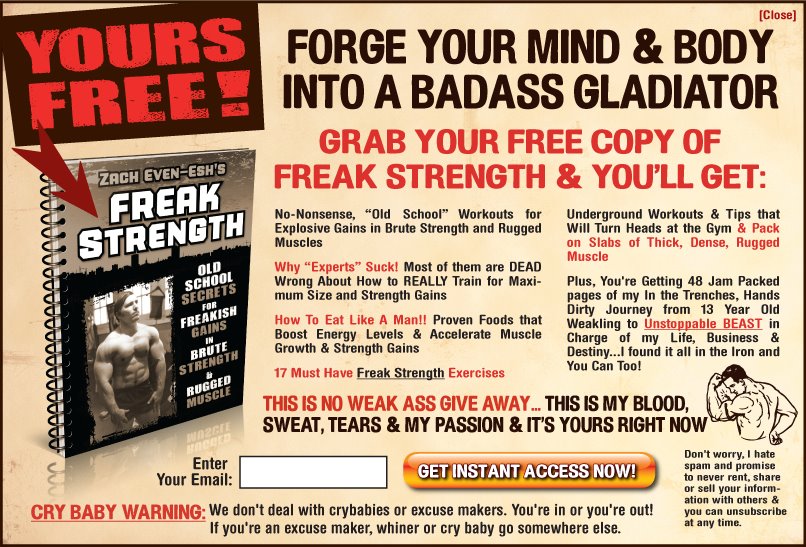 (Visited 338 times, 3 visits today)