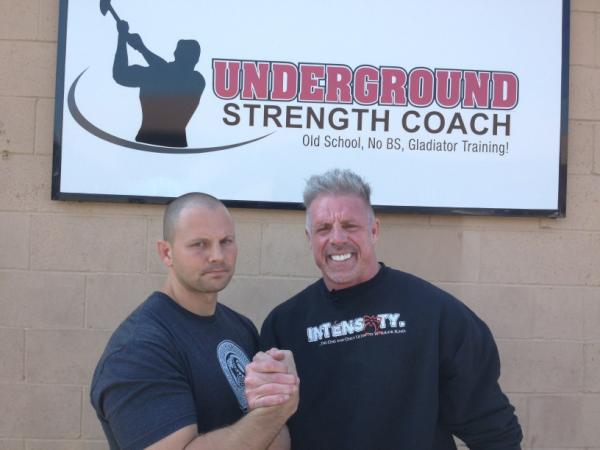 STRONG Life Podcast ep 321
Brought to you by http://ZachStrength.com
QnA Style!
Topics Covered Include:
- Training and Working experiences I had with The Ultimate Warrior
- My thoughts on Building Muscle for Adults to speed up the Fat loss process
- Communicating Tactics with High School Athletes & Coaches Who Don't Want Your Help
- Creatine Recommendations for Athletes
- Med Ball Testing for Upper Body Power
- Some small ranting on where are all the Tough athletes nowadays!?
- That time two guys wanted to start training with me and I destroyed them instead......

Recommended Resources:
Gladiator STRONG on Train Heroic - 7 Days FREE
https://UndergroundStrengthCoach.com - The Underground Strength Academy
Early Bird Registration SSPC Cert Will be Announced HERE
ALL of Zach's Train Heroic Programs

(Visited 182 times, 14 visits today)