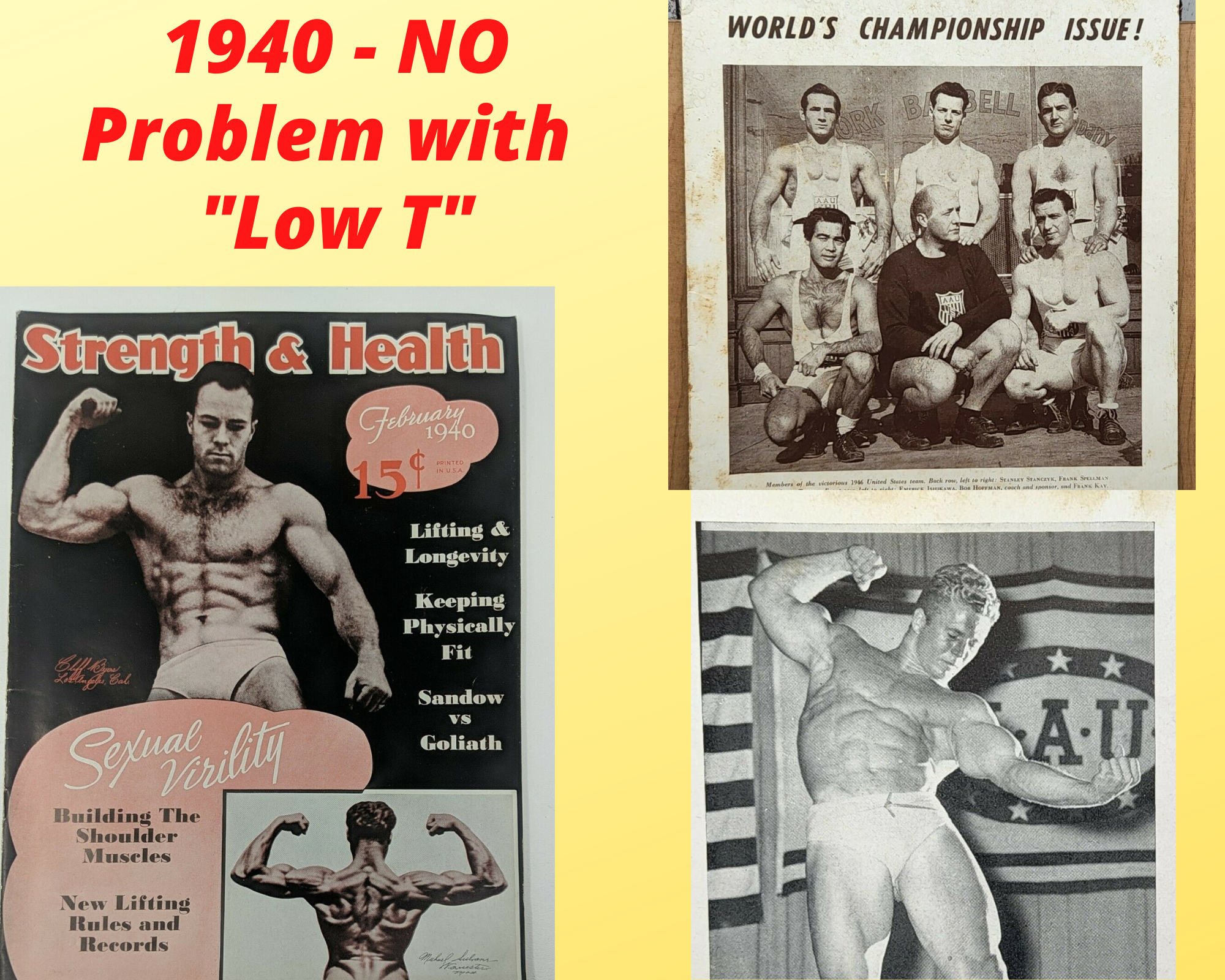 STRONG Life Podcast Ep 328
This is a solo QnA episode where I discuss the following topics: Low T Levels, Choosing 1 Exercise for Life, Training Tactical Athletes & Developing RAW Power.
Below are a list of the questions / topics answered, and.....
If YOU can post in the comments section the time stamps, I will send you

Bodyweight Bodybuilding

as a Gift / Payment. 
Dig in and enjoy the show!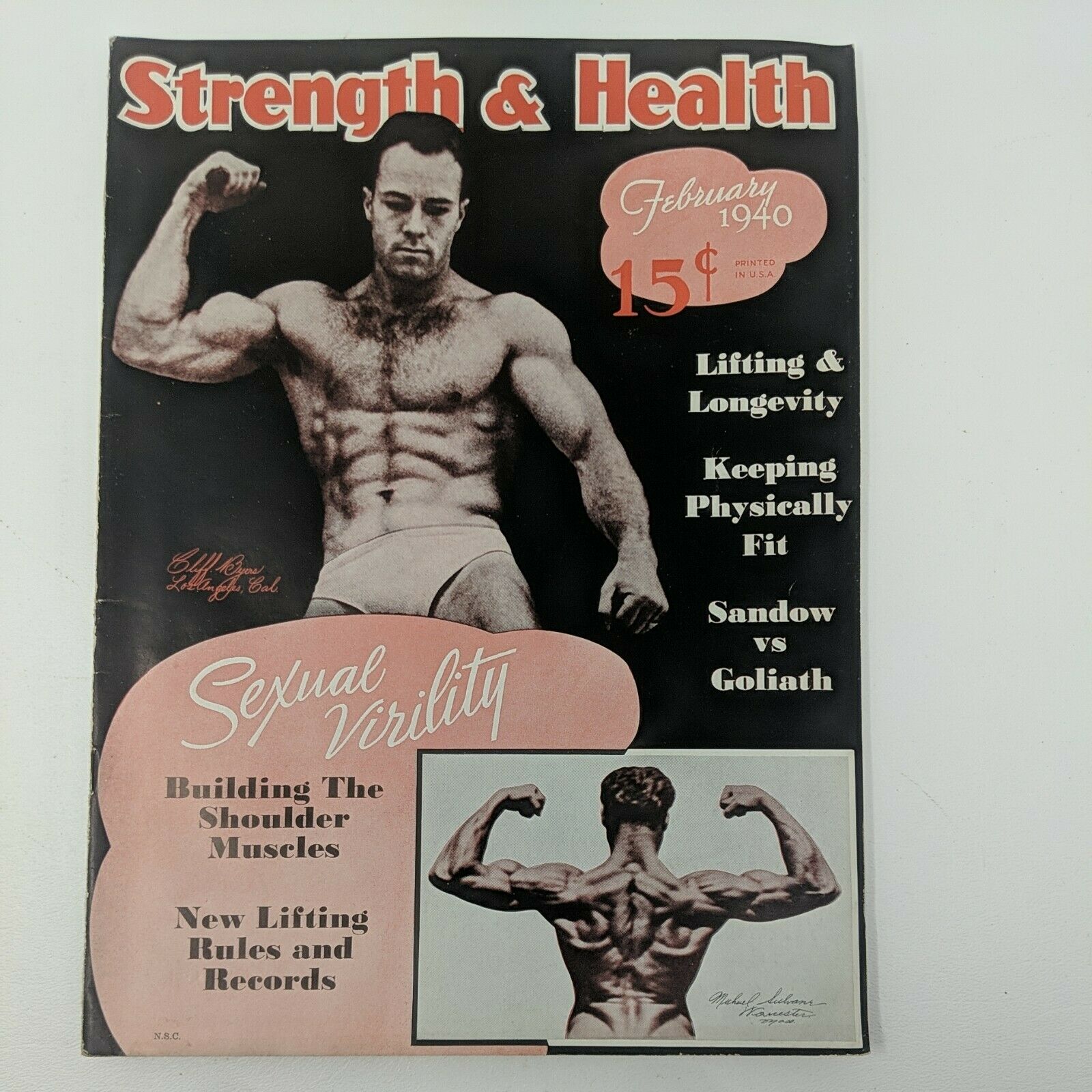 - What is ONE exercise I would do until forever if I could only choose ONE?
- How to escape a 9-5 job and get into the Strength & Conditioning field full time?
- What are my thoughts on the recent article from T Nation; Average Testosterone Levels have Dropped 30%
- What are my experiences training athletes who are paralyzed or double amputees. (These stories and experiences go back to the mid 90s.)
- How to develop Powerful legs for both Sports AND Life 
- How can a Coach avoid complacency?
- Tips on Training tactical athletes 
- My recent experiences testing my athletes on the effect of warm ups and heavy lower body lifting in conjunction with the vertical jump. In this example I share a test I ran one day at The Underground Strength Gym and go back to experiences I learned (but didn't understand) from the early 90s
LISTEN BELOW:
Below, Herman Goerner at 245 lbs, the year was 1926. No "Low T" problems!
Photo Credit => Rogue Fitness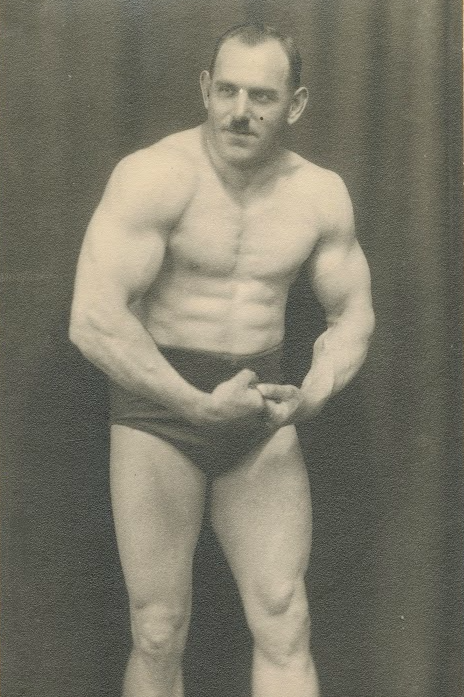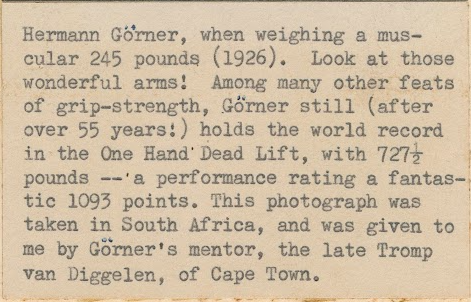 I hope you enjoyed this QnA episode. Please leave a 5 star review and support the show through resources listed below. 
Make sure you stay connected with me through my newsletter. This is where I announce all special offers, updates, news and share daily free training tips, workouts, etc. 
Resources Mentioned in this Episode: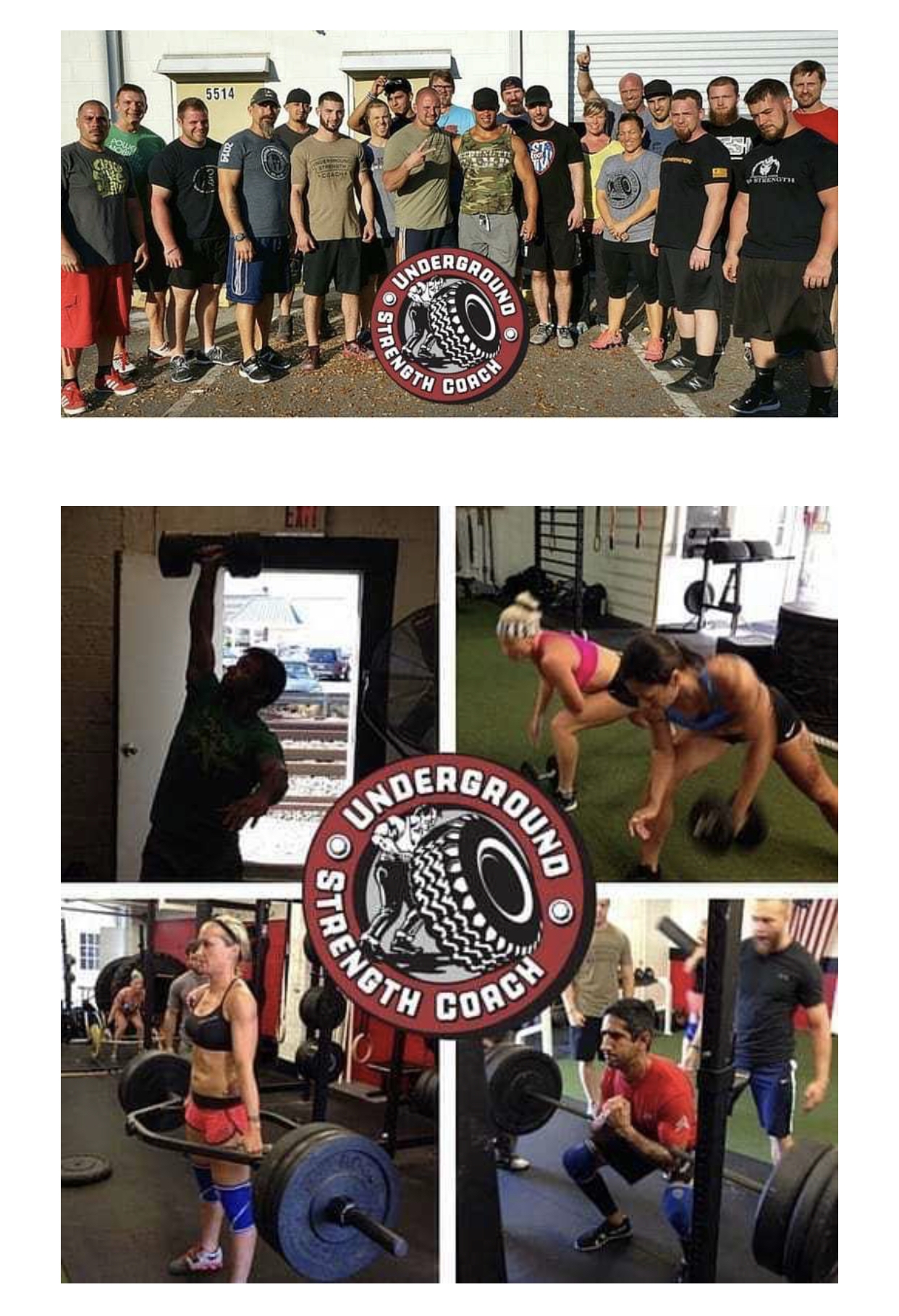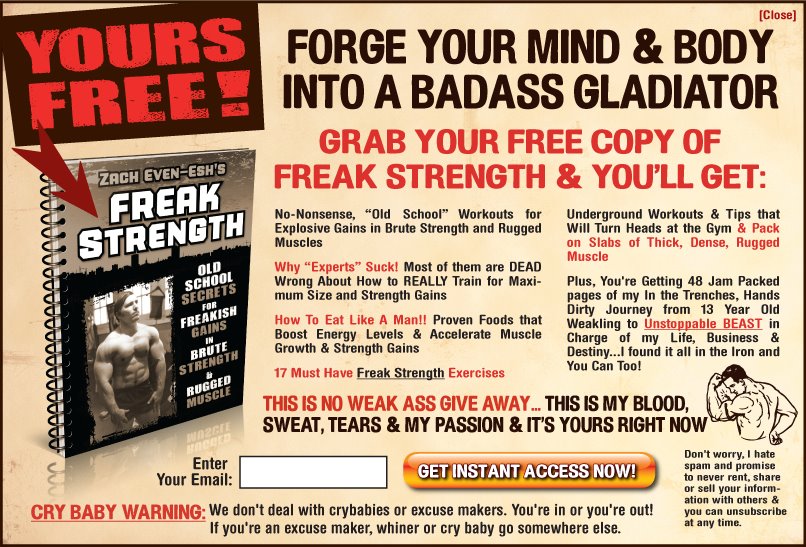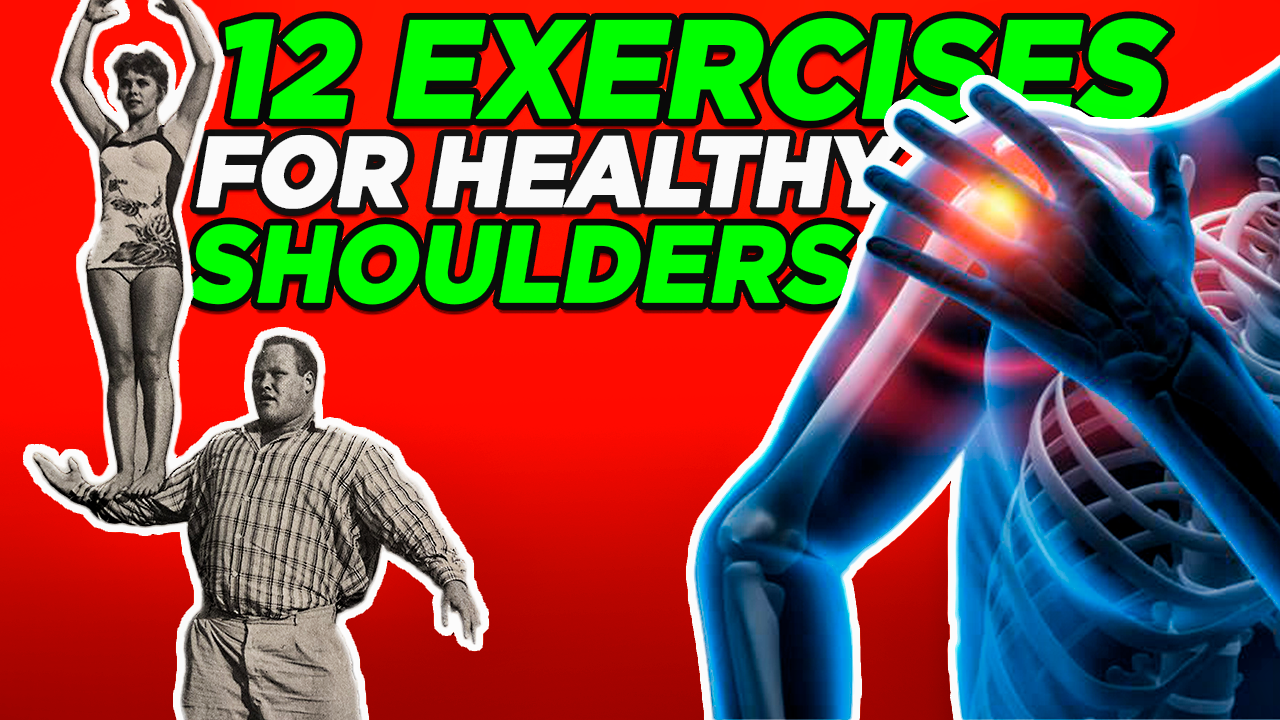 (Visited 447 times, 6 visits today)