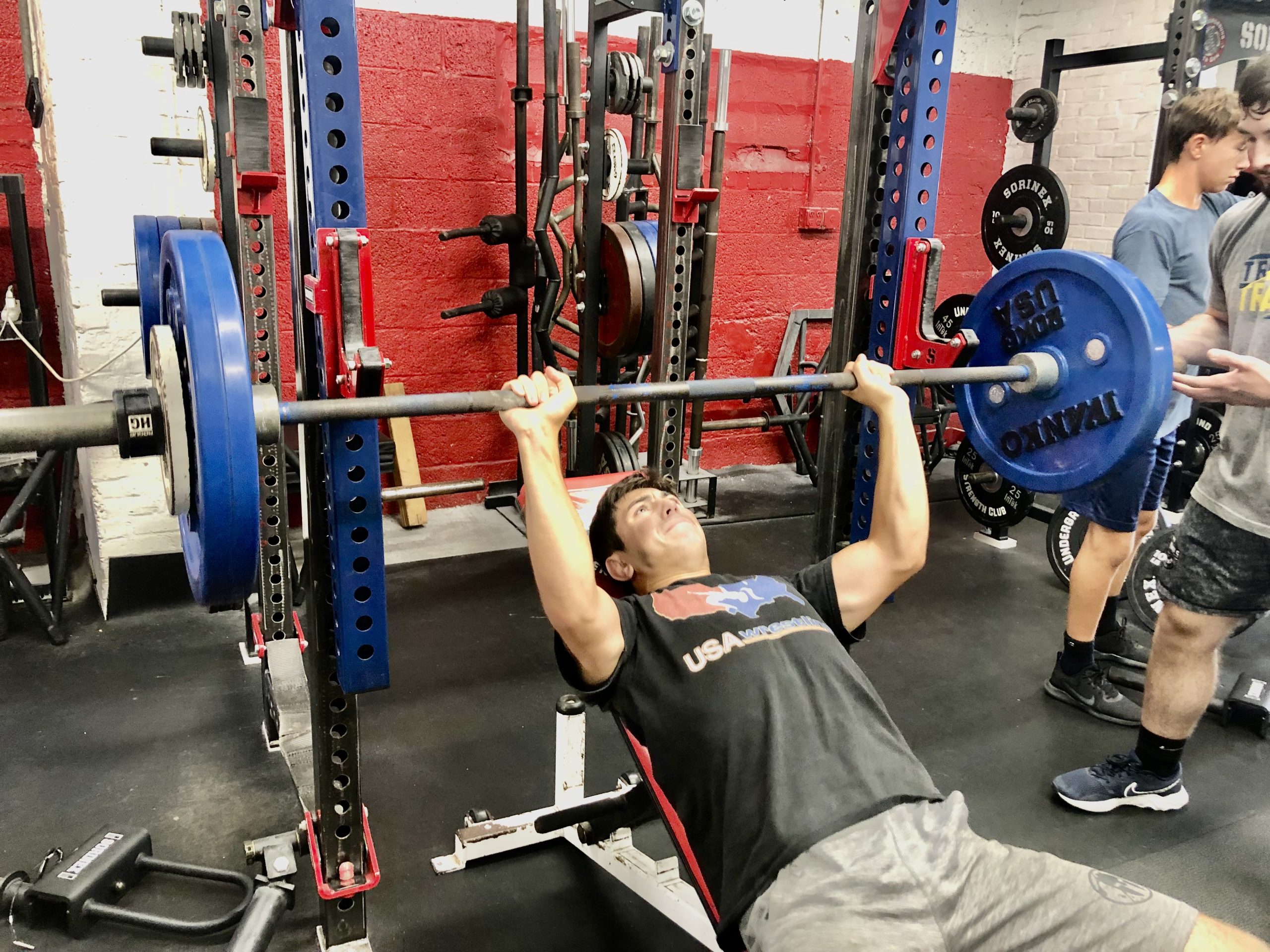 STRONG Life ep 331 is a repost of my other podcast, The NJ High School Strength Coach Podcast. 
Brought to you by http://ZachStrength.com - Get your FREE Training Course & Discount Coupon for my Store
Topics covered:
- Training & Organizational tips for the high school Strength Coach for the beginning of the school year & for beginners in the weight room
- How to quickly assess athletes without the complicated craziness
- Lessons learned from Jim Wendler and Kevin Vanderbush
- Is it a Hydration problem that causes Cramping or is it a lack of effective training that causes cramping?
- What is "Game Speed" and how do we use it in our workouts / programming, even if you're not a field athlete.
- Why you should watch athletes compete if you're a Strength Coach
- What NEW Movie / TV Recommendations do Zach and Paul have!?!?
---
** GAME SPEED SEMINAR OCT 15 **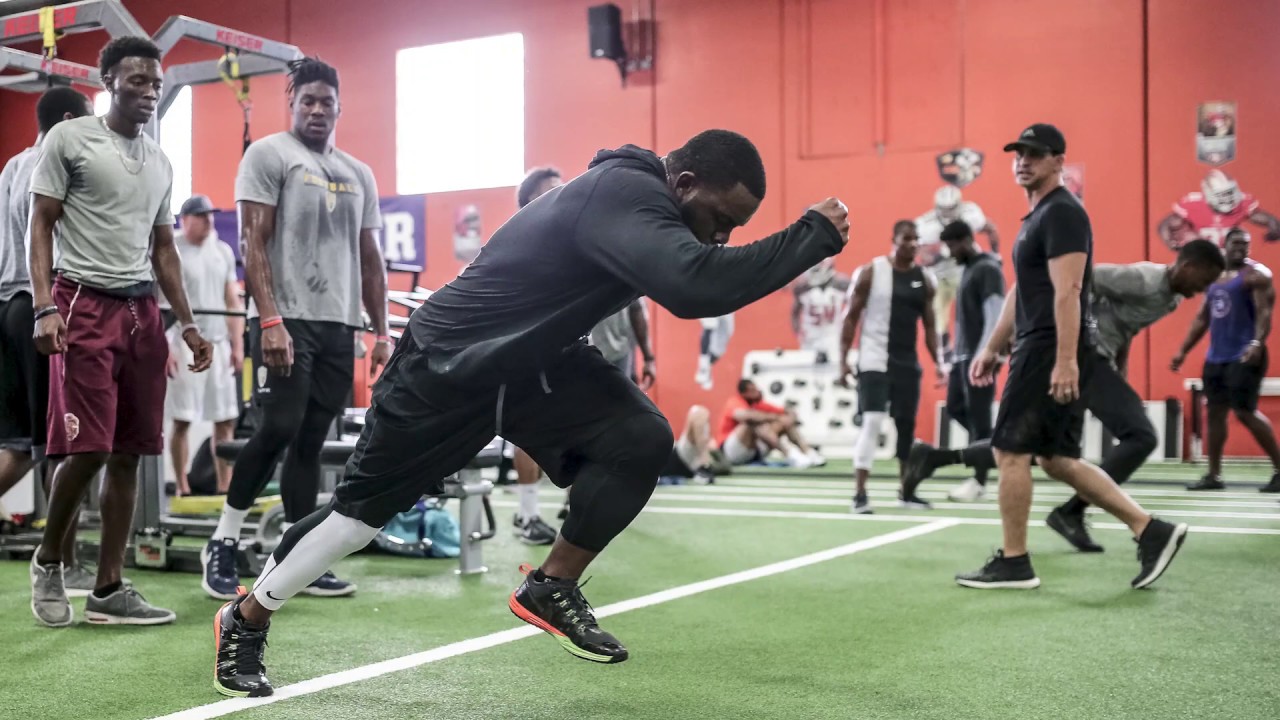 ** Underground Strength Coach Cert **
Registration is Open for 7 Days Only.
(Visited 201 times, 1 visits today)