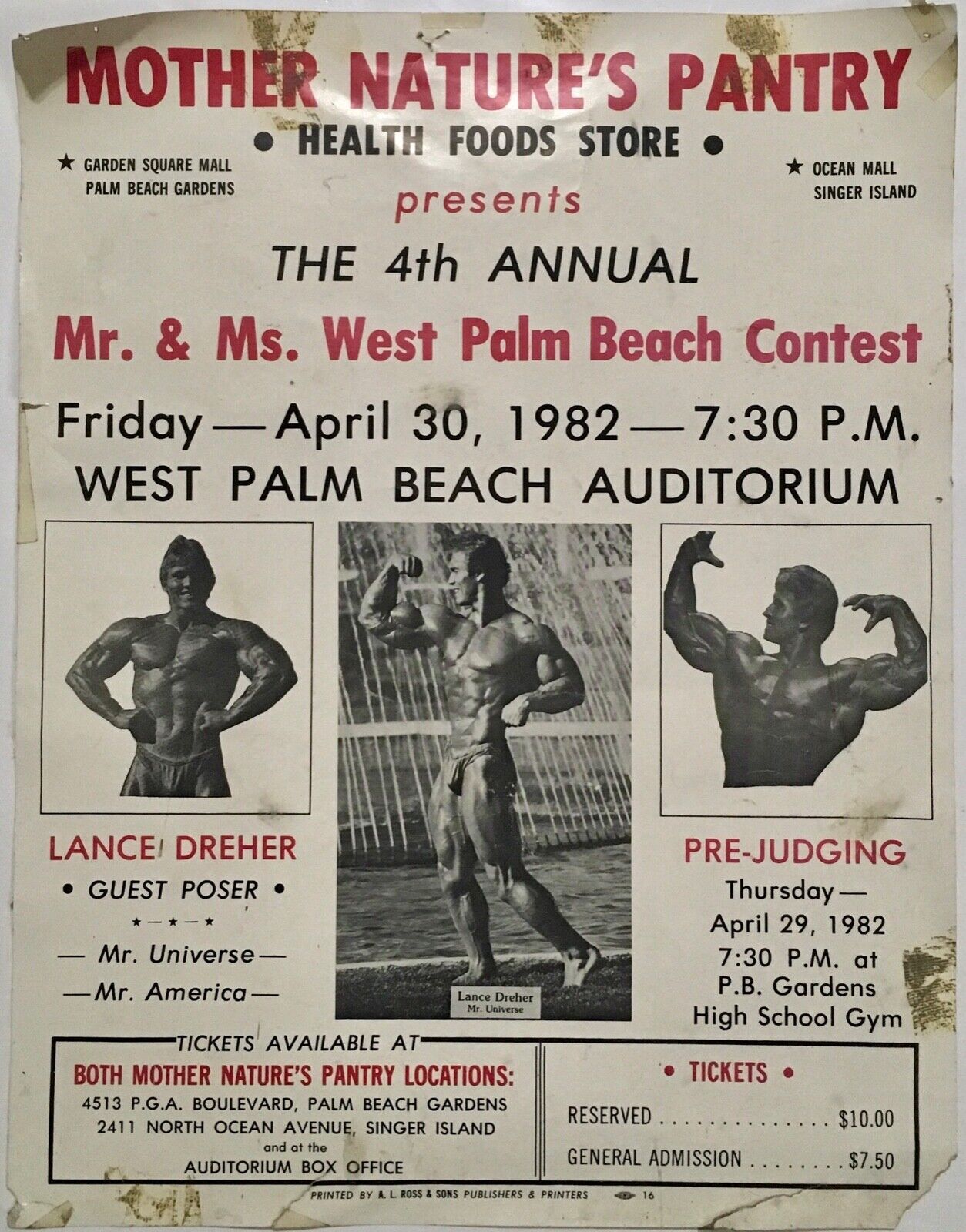 STRONG Life Podcast 342
How to DESTROY Your Excuses & Weakness, Nutrition from the Farms & Training High School Athletes.
This old school poster featured above reminds me of the local health food store from Edison, NJ. It was called Health House and I would visit often to read the books on supplements, then I would purchase whatever I could afford to test what actually helped me or what was great marketing and of no help.
This podcast was an interview from Paul Tokgozoglu with The Jiu Jitsu Outlet Podcast. More info here:
https://jiujitsuoutlet.com/blogs/jiu-jitsu-outlet-podcast 
We chatted on life lessons and training lessons which consistently circles back to being STRONG in Mind AND Body.
Enjoy the show and BIG thanks to all who keep leaving 5 star reviews. Let's keep dropping GREAT Reviews! Thank YOU.
Let's BREAK the 500 Reviews Barrier. 

Recommended Resources:
http://ZachStrength.com - FREE Training Courses 
Programs on TrainHeroic HERE - Minimalist Training, Old School Bodybuilding, Gladiator STRONG, The Minimalist Program and Much More

https://UndergroundStrengthCoach.com - The Underground Strength Academy EST 2005 - Almost 20 years of Videos, Training Courses & Programs
Train at The Underground Strength Gym in Manasquan, NJ - https://UndergroundStrengthClub.com
(Visited 158 times, 4 visits today)