STRONG Life Podcast ep 344
Success Tips for Men, Mistakes in Training Youth Athletes & Minimalist Training for Busy Men 
This was a powerful QnA episode where I pulled questions from my Instagram as well as an email response to The STRONG Life Newsletter 
Brought to you by http://ZachStrength.com and The BIG November SALE
Topics covered in this episode:
- Success Tips for Men
- Mistakes I see in Training Youth Athletes & the Problems I have with these mistakes
- Minimalist Training for Busy Men
- How to train your Mind for Greater Success in ANY Endeavor
- Stories from working with The Ultimate Warrior 
- What social media is doing for people who are stuck being average VS those who are achieving BIG Levels of Success
- More Strength Training Tips for Athletes, Dancers and Lessons from teaching Elementary Physical Education 
LISTEN HERE:
STRONG Life on Spotify Podcasts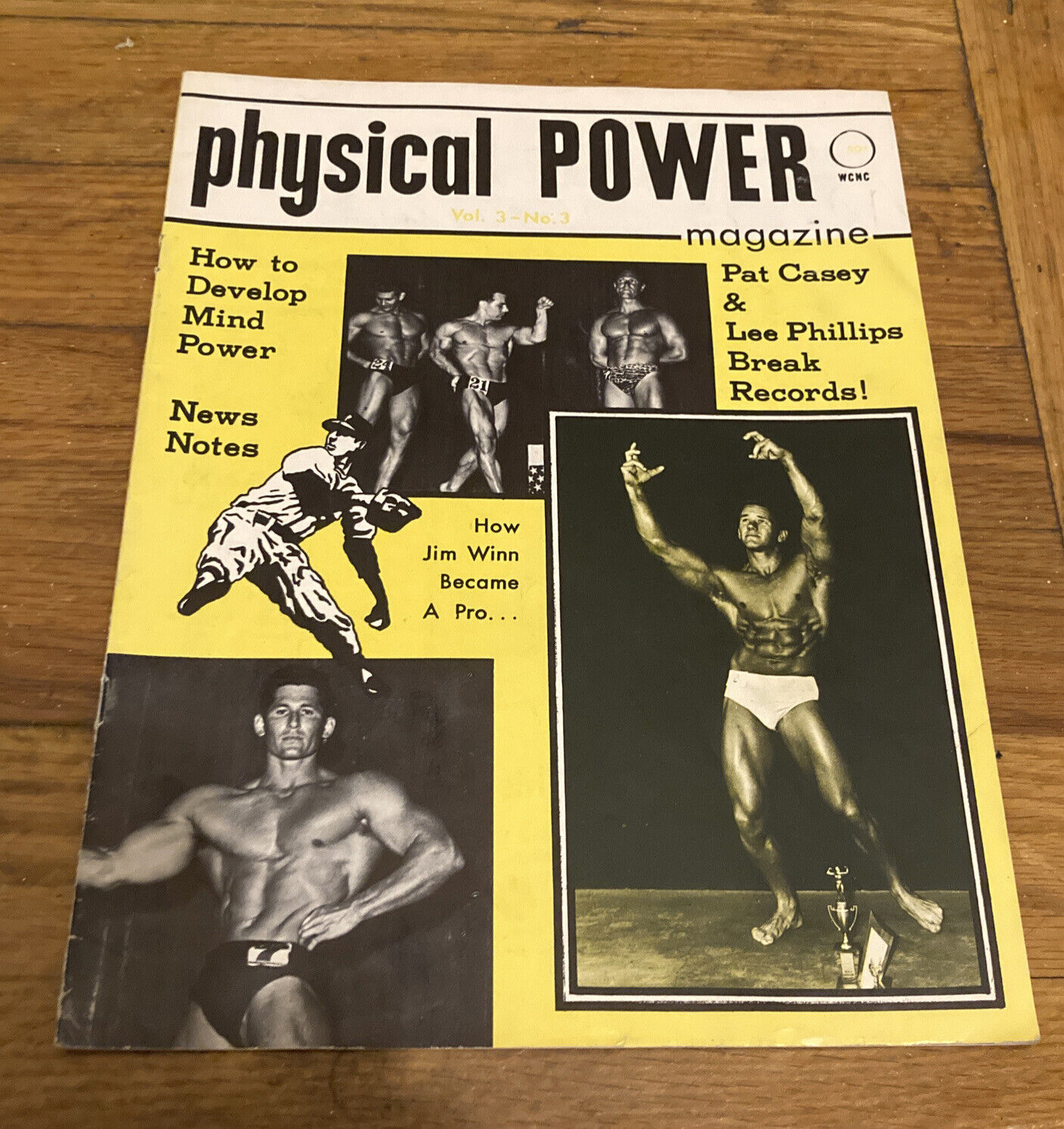 Check out the title of this magazine. 
PHYSICAL POWER.
That is what we need more of today. This magazine is from 1962. We have gotten away from this type of thinking and working. We are afraid to talk about Strength, Success and all around living The STRONG Life. Why?
Because success offends people. Mediocrity is what is accepted and the norm, unfortunately. The battle against mediocrity will continue!
RESOURCES Mentioned in this Episode:
Get your FREE Training Courses at http://ZachStrength.com
THE BIG November Sale is ON! https://zacheven-esh.com/november-2023-sales/
7 Days FREE Intro to Gladiator STRONG - Details HERE
Underground Strength Coach Cert: http://UndergroundStrengthCert.com
(Visited 333 times, 4 visits today)