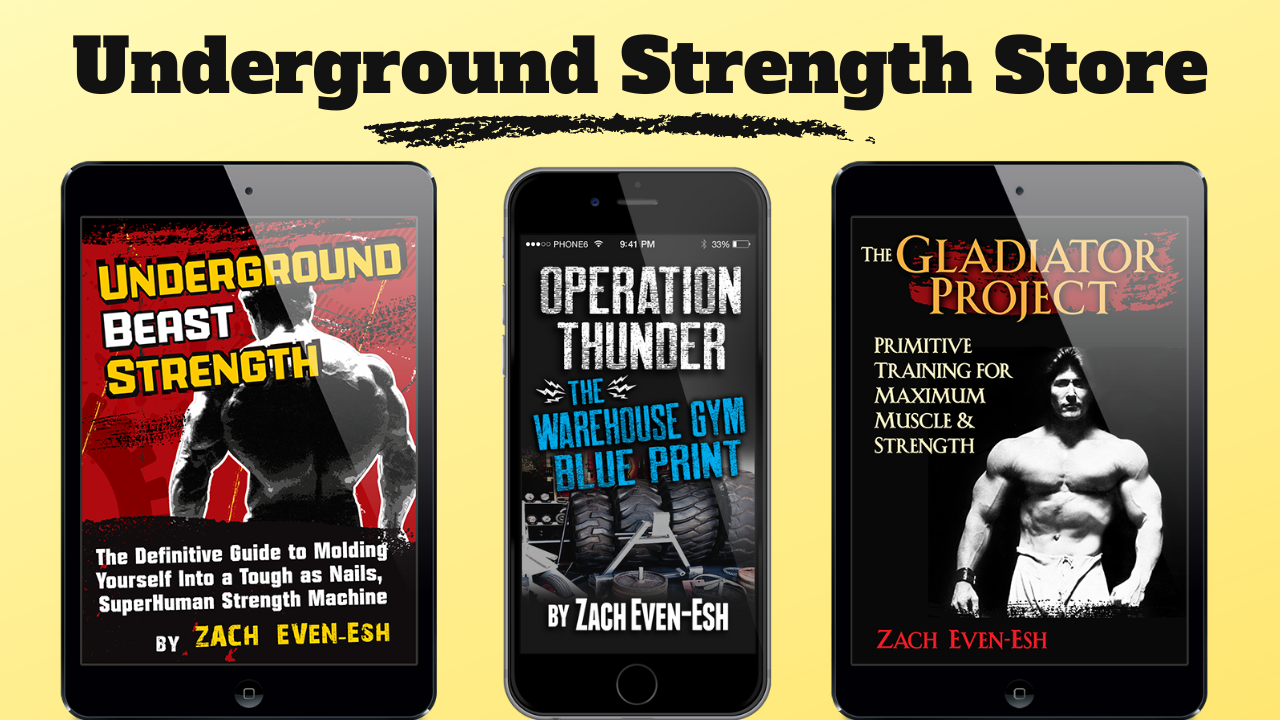 All throughout the month of November, I will add a variety of products at a discounted price. 
Some will get posted here on the blog but NOT all. 
ALL of the sales will go to those who read THE Newsletter. Only the dedicated are to be fully rewarded!
NO discount codes are needed. The prices are adjusted and you'll see the price at checkout. 
Time to get after it!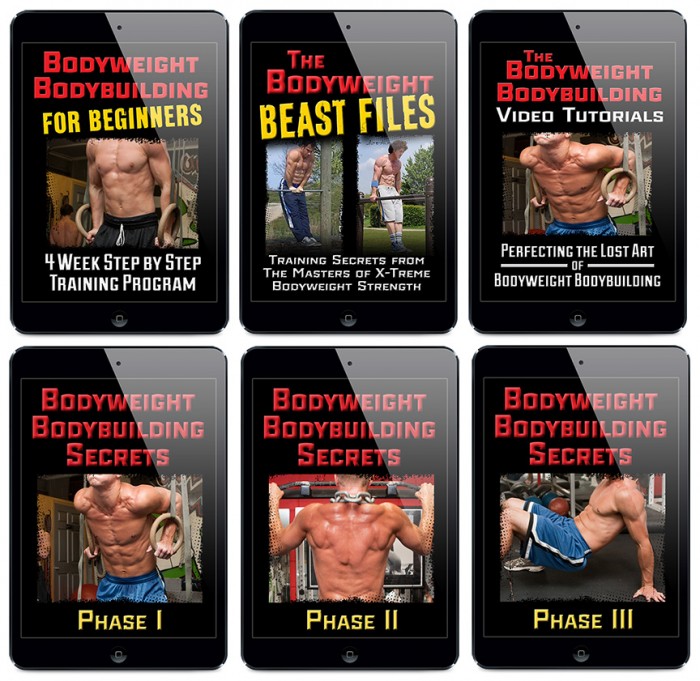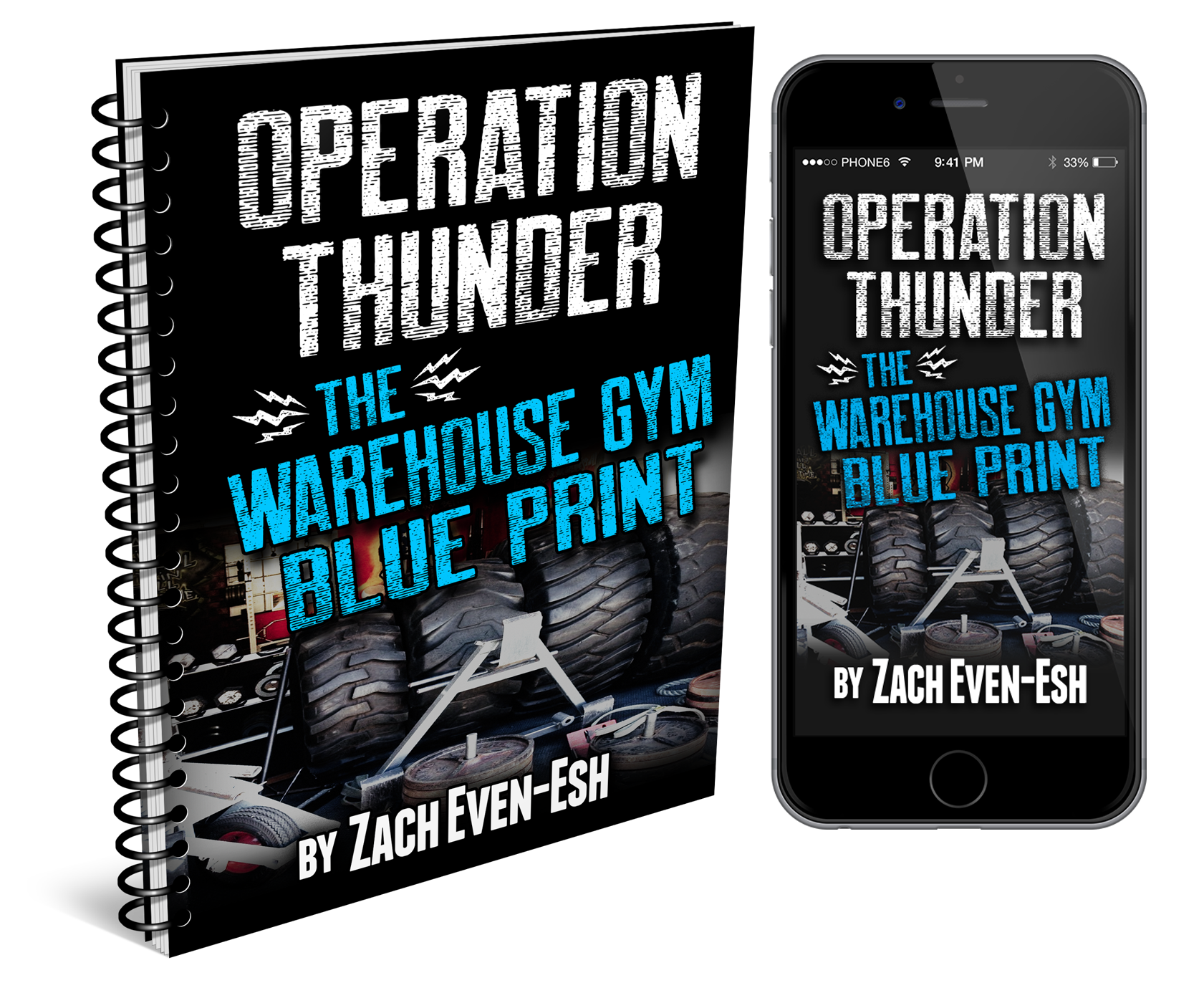 $97 $47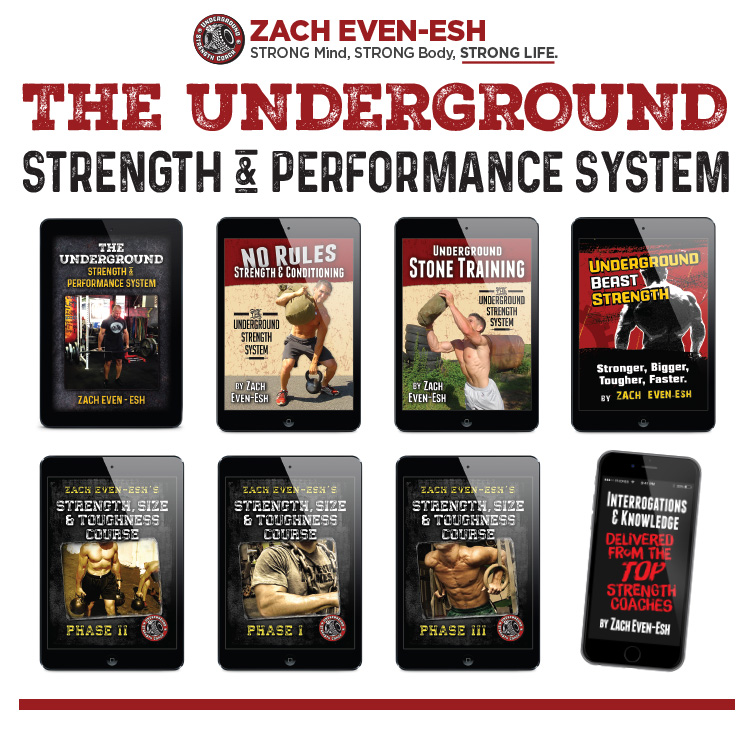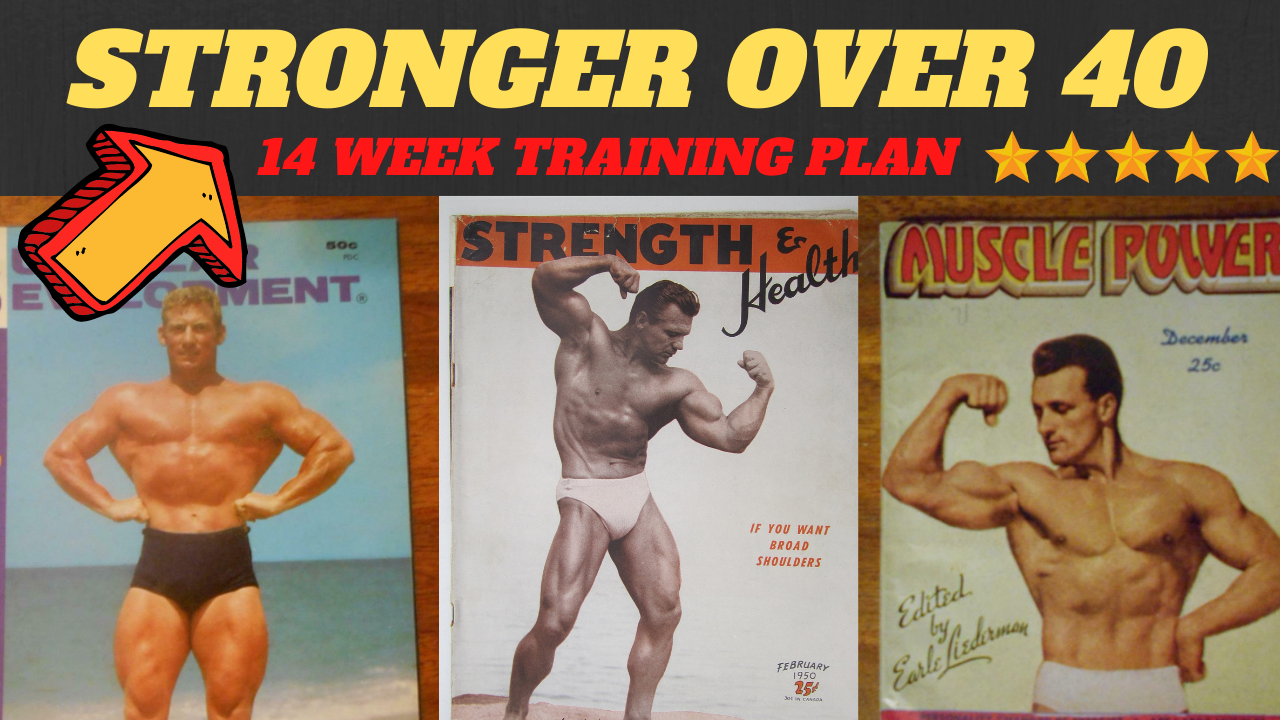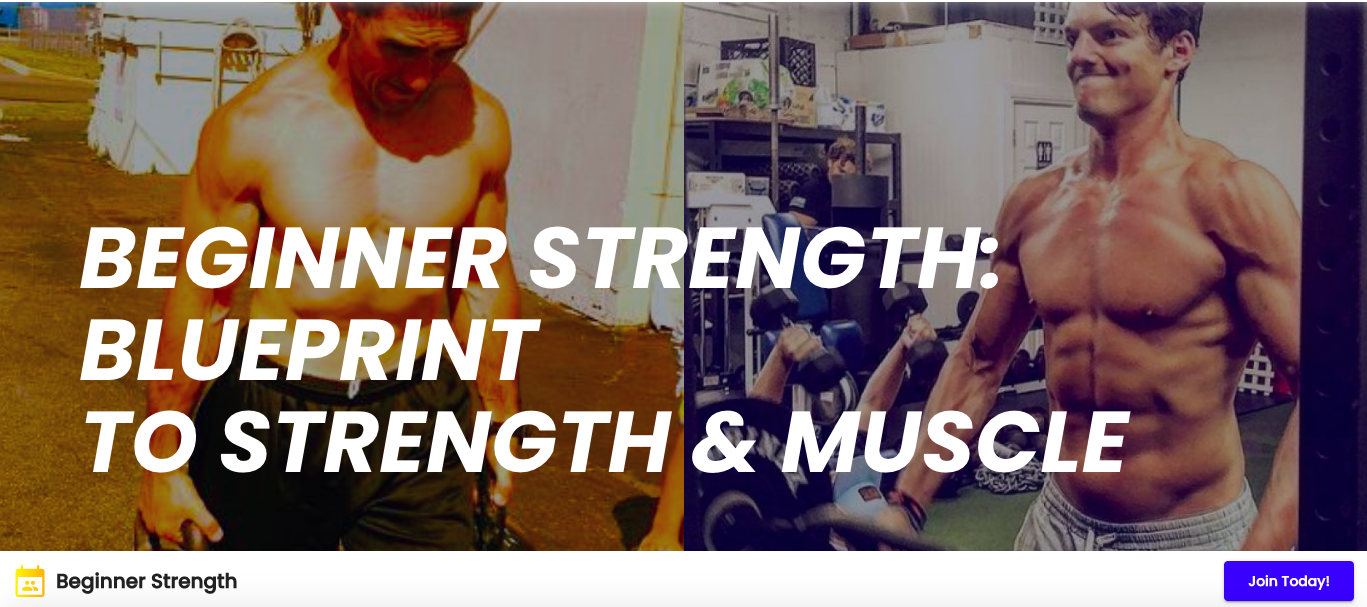 (Visited 1,134 times, 6 visits today)