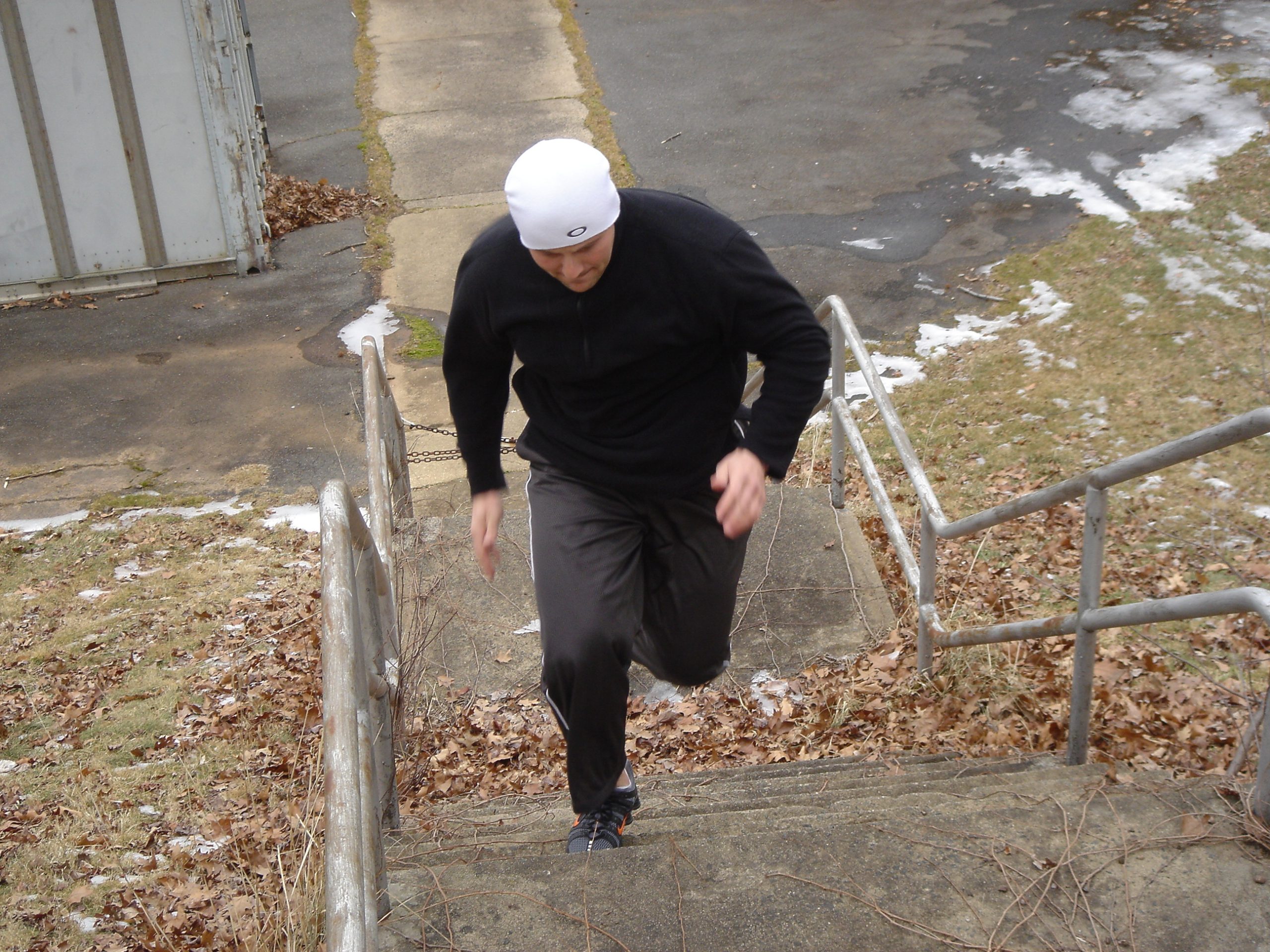 STRONG Life Podcast ep 364 
How to Safely Train Men Over 40 with Speed Training & Plyometrics 
Brought to you by http://ZachStrength.com 
Topics covered in this episode:
- How Can Men Over the age of 40 perform speed training / power training such as sprints and plyometrics safely?
- Why we saw an over abundance of achilles ruptures with men during the CrossFit craze with rebound box jumps
- Zach explains how he organizes speed training, jump training and plyometrics for men over 40 and how to do so safely and effectively.
Men over 40 can be a walking accident if they are not trained properly, especially with plyometrics and speed training.
I go deeper on this topic after going through a training session with hill sprints, watch below:
Listen to this episode and avoid the common mistakes and Learn how to get stronger, healthier and FASTER in this episode.
BIG thanks to all who leave a 5 star review. We need more 5 star reviews and now that we broke the 500 review mark, it's time to get to 600 reviews!

Dig in and enjoy!
Live The Code 365,
Z
Connect with Zach:
7 days FREE intro - Online Coaching 
Strength Coach / Strength & Conditioning Education
---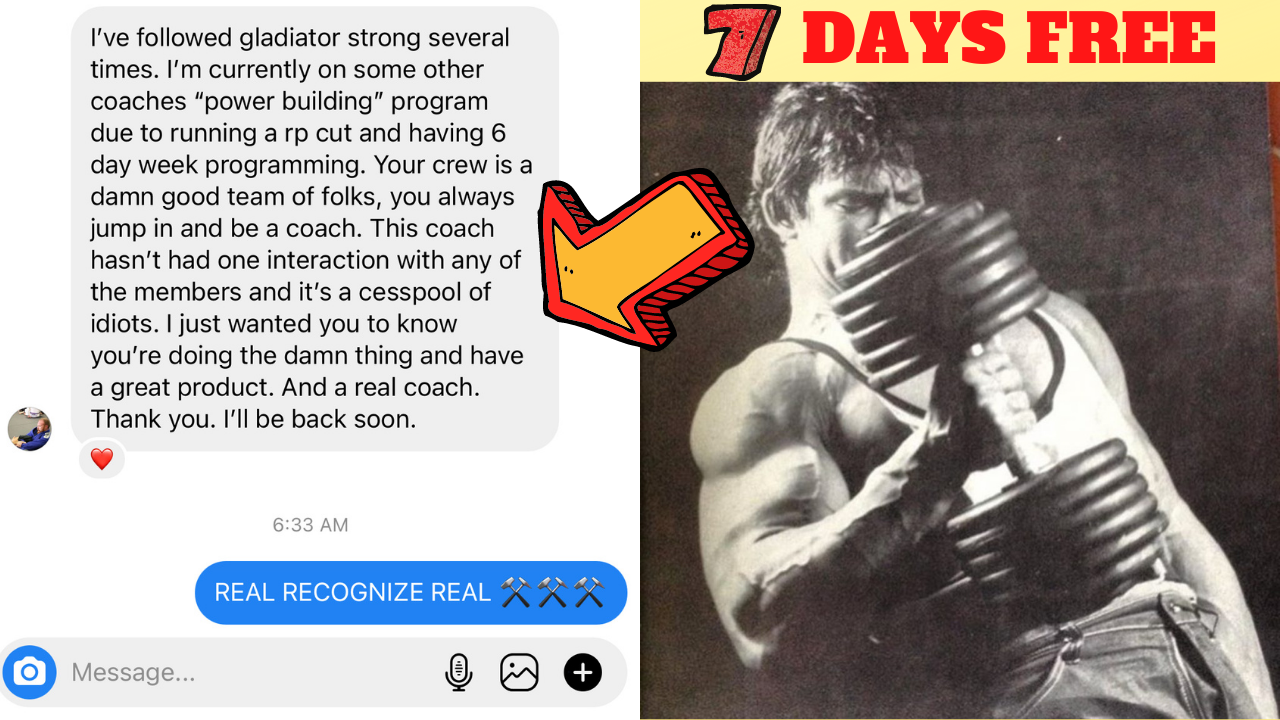 (Visited 251 times, 8 visits today)