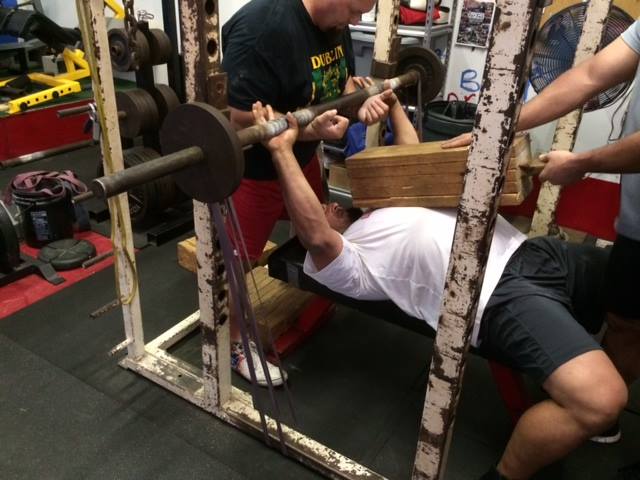 STRONG Life Podcast ep 369 with Olin Kreutz
Olin is a former professional football player who played in the league for an amazing 14 years! I believe the average time spent in the NFL is 1.5 years. 
Brought to you by http://ZachStrength.com - Get your FREE Strength Training courses, discount codes and insider access to Zach's best training methods to dominate in the Gym AND in Life!
Connect with Olin Kreutz:
https://www.linemanspecialstrength.com/ 
https://www.instagram.com/olinkreutz/ 
In this episode I discuss with Olin the following topics: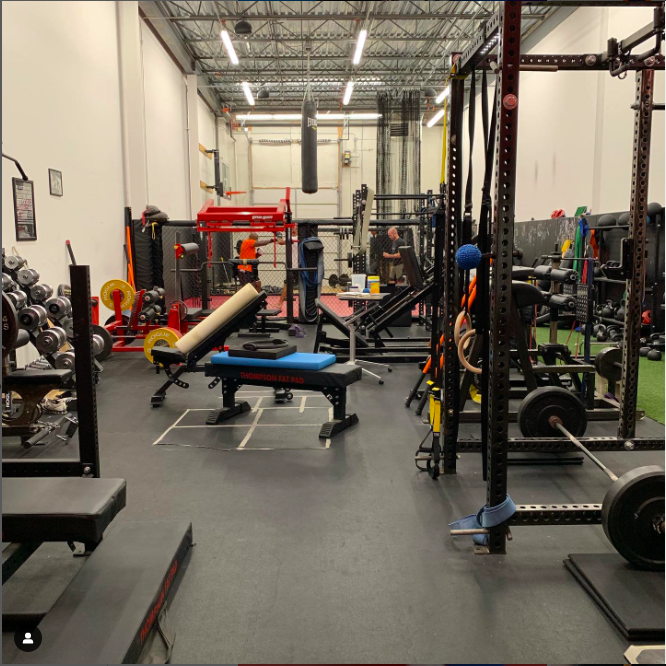 Football Strength training in Olin's early days in Hawaii with his Grandfather, George Perry
Integrating Martial Arts, Hand Fighting and combat sports for improved Football performance
Lessons learned from SuperD / Donnie Thompson, John Quint, Grey Cook, Andreo Spino, Bill Gillespie, Tunch Ilkin and many more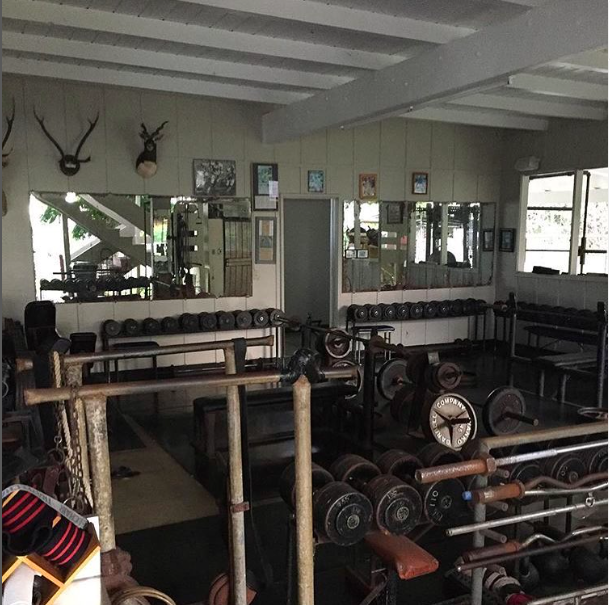 What is often the most important trait that Olin must implement with the lineman he trains at his private training facility
This was an inspiring episode and I am grateful that Olin made some time for us. Thank you to ALL who share, support and crush 5 star reviews for us on Apple. Please drop a review HERE.
Keep attacking and enjoy the show!
View this post on Instagram
Live The Code 365.
Z
7 DAYS FREE INTRO

HERE
GLADIATOR STRONG
HEALTHY, LEAN & STRONG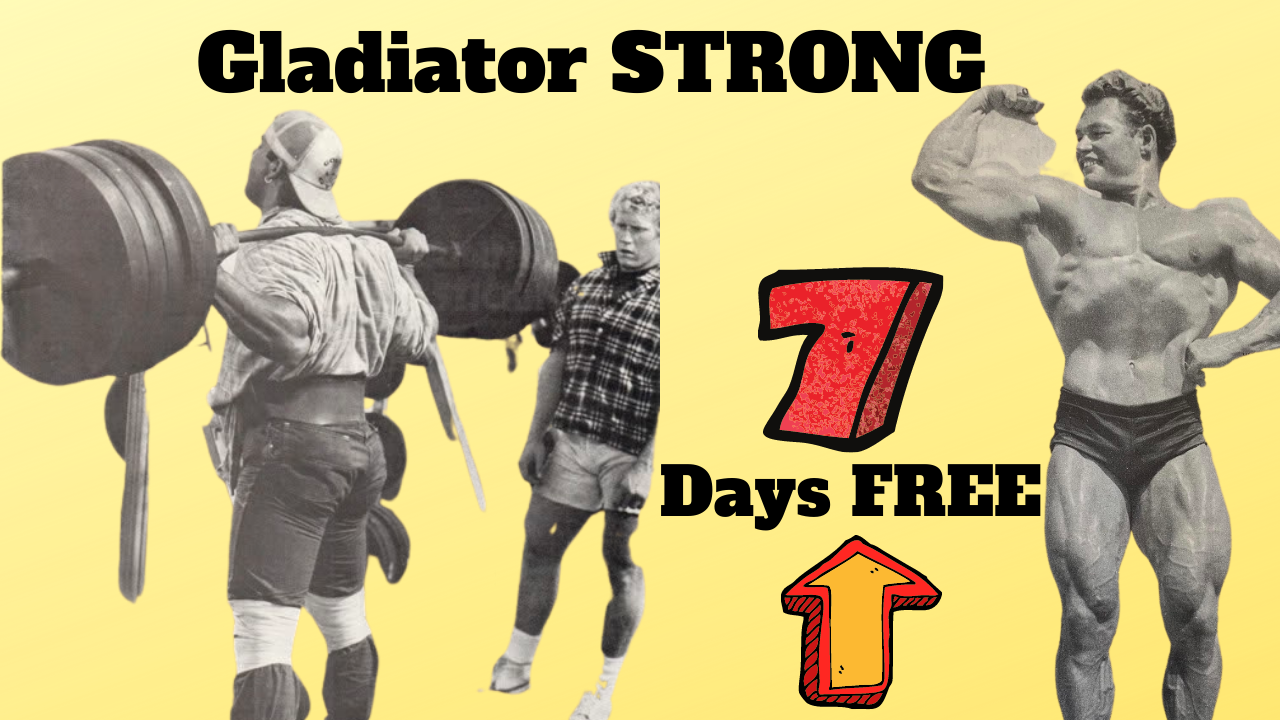 (Visited 357 times, 13 visits today)