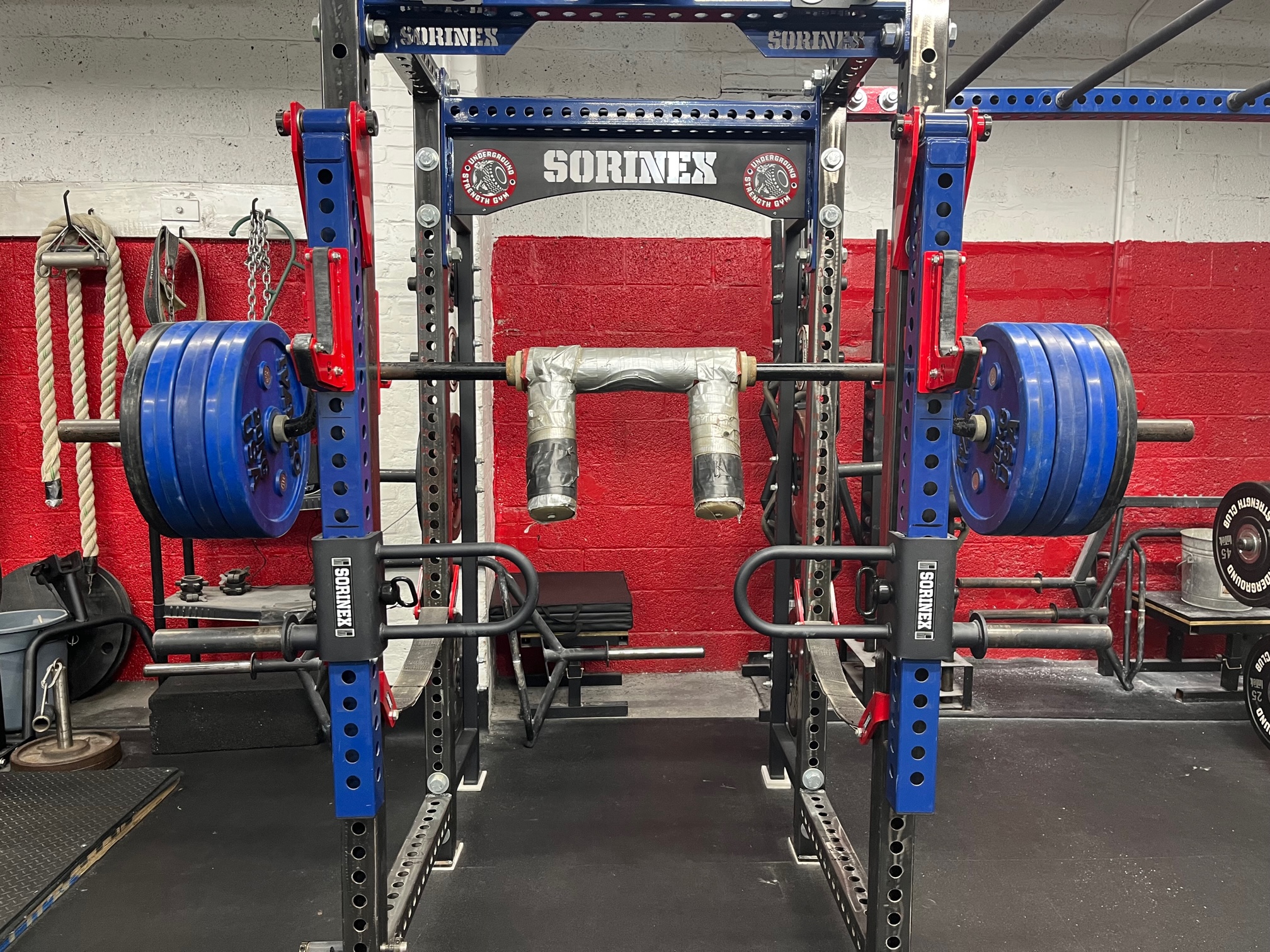 STRONG Life Podcast ep 370 
Brought to you by http://ZachStrength.com
Packed with Amazing Content & BONUSES to Ensure You Dominate in Training AND Business as a Strength Coach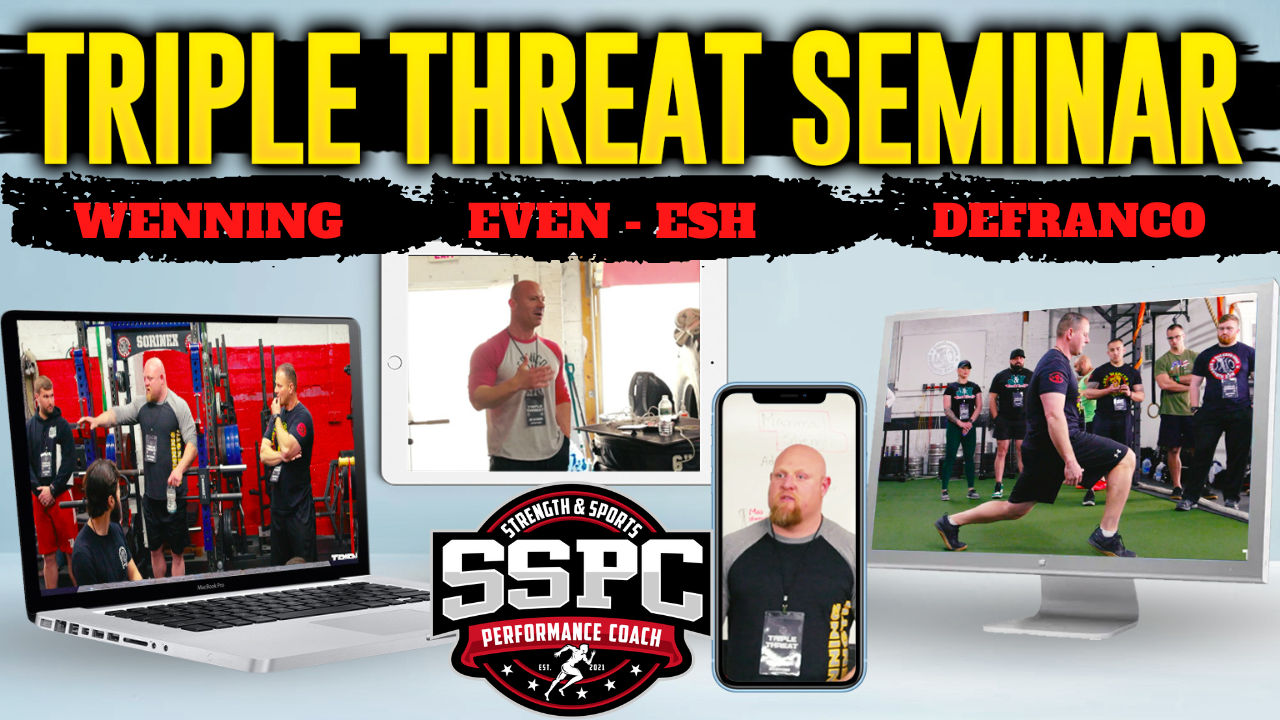 QnA episode this time around with some solid questions to make you think!
Topics covered are:
- Training for Physique / Bodybuilding / Hypertrophy AND Sports Performance
View this post on Instagram
- Details about the books in my library & my "advices" on learning more
When anyone asks me about my books, I encourage them to use the search bar here as I have many videos on my books through the years. My library is always evolving and so you can see how much time and money has been invested in my education and knowledge.
Here's a recent book update.....
We need MORE books like this today! These books are almost 100 years old and I believe our YOUTH of today need these words of STRENGTH & Wisdom more than ever before! Why? Because STRENGTH changes lives.
Teenagers and adult men are weaker than ever before. Strength Training should be a part of their daily activities. Instead, society demonizes strength and talks down on Strength. "They" are wrong.
STRENGTH matters most!
Bob Hoffman (York Barbell) Books: Secrets of Strength, Health & Happiness: 
- What are the strength standards for the "average man" with regards to bodyweight training and barbell lifts
- Which main barbell lift has the most longevity as we get older
- What equipment is needed inside Gladiator STRONG
- How can you continue to get better in LIFE: Work, Family, Training & Relationships (This was a GREAT question and one of my favorites to listen to recently).
Get your learn on and lets keep crushing those 5 star reviews on Amazon, keep sharing with friends and keep attacking Life!
Listen on Spotify Podcasts HERE
Live The Code 365,
Z
If you're a Strength Coach or Sport Coach ready to Dominate in BOTH Training AND Business, The SSPC Cert is for YOU!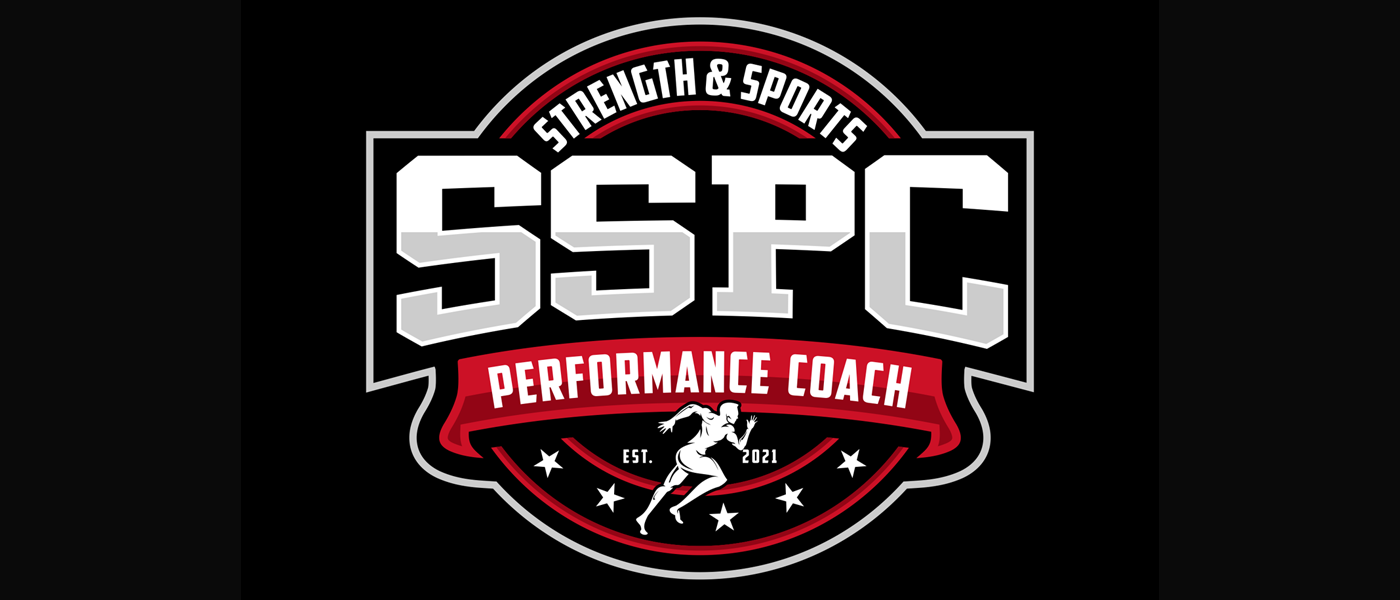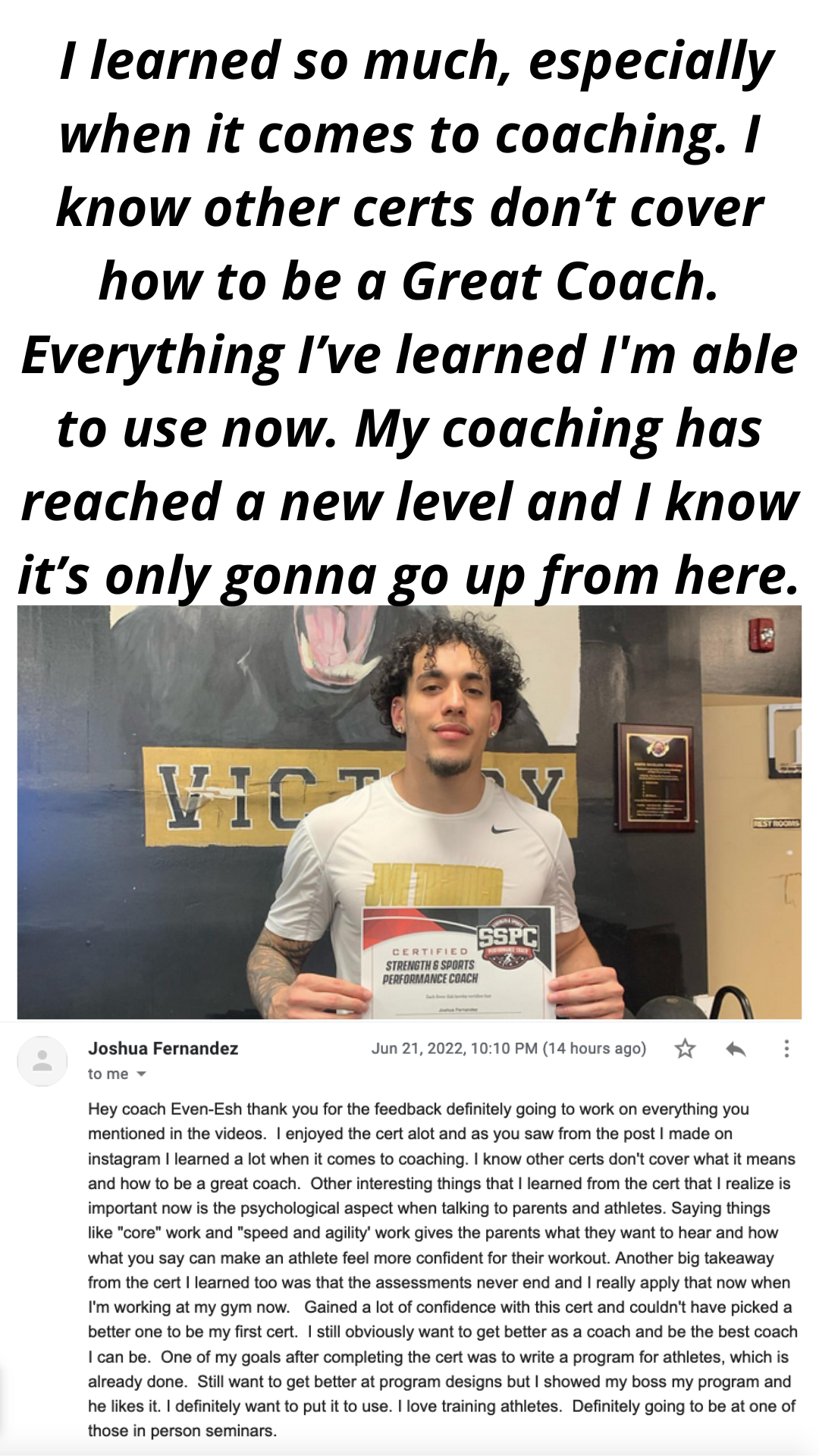 (Visited 117 times, 1 visits today)