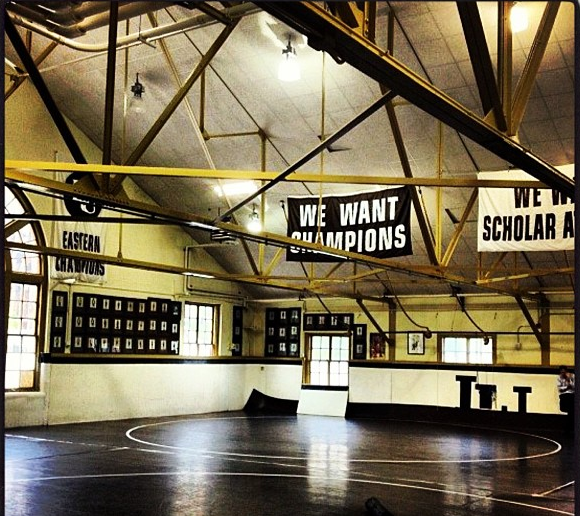 STRONG Life Podcast ep 375
Brought to you by http://ZachStrength.com and The Underground Strength Academy
Topics discussed in this episode:
- How I "kidnapped" an adult man after I got lost in a massive parking garage (CrAzY STORY!!)
- Lessons learned from my experiences coaching in the mid 90s through the early 2000s (Working 20 hours through Friday, Saturday & Sunday)
- Why Coaches used to travel & get under the bar more before social media exploded & why this is Hurting Coaches
- Changes coming to The USC Cert & The SSPC Cert
- The Anabolic Protein Shake 
- How I coached while traveling to Lehigh (almost 2 hours each way) and also coaching at The Underground Strength Gym on the same day (8 hours of coaching, 4 hours of driving daily).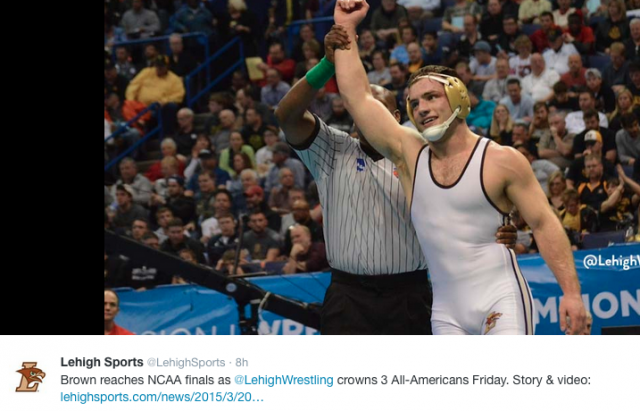 Dig in and get your learn ON!
Resources Mentioned & Recommended: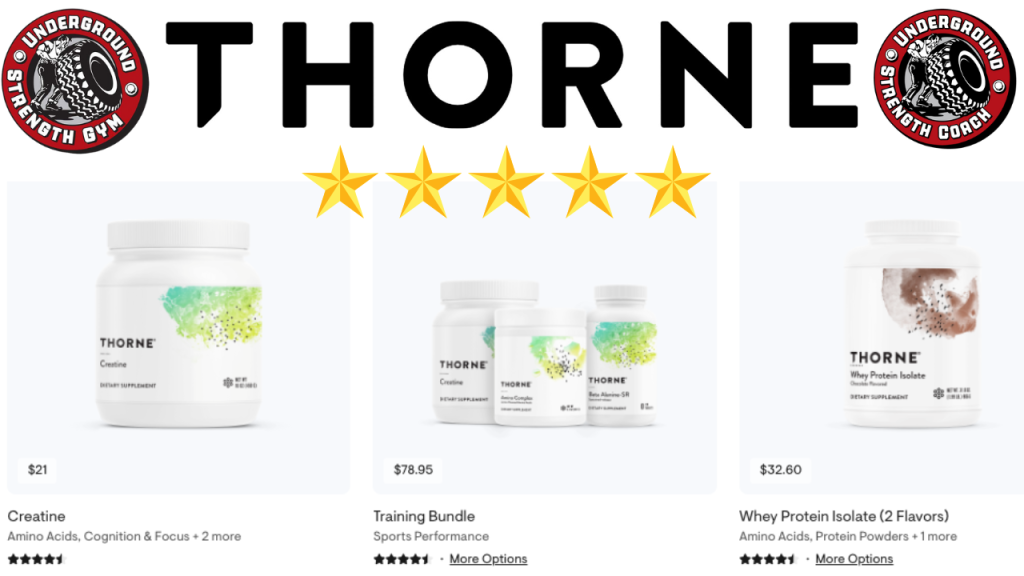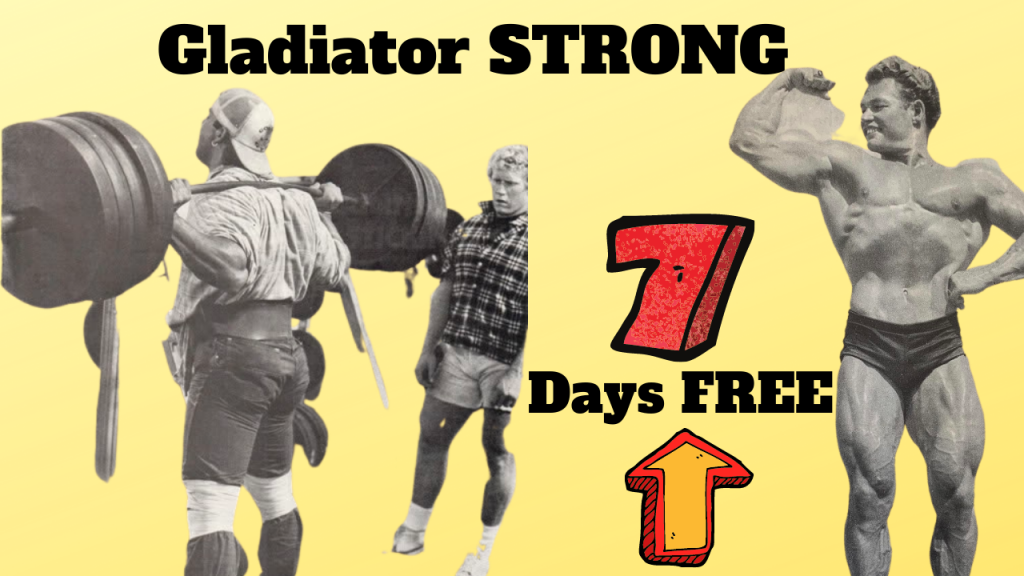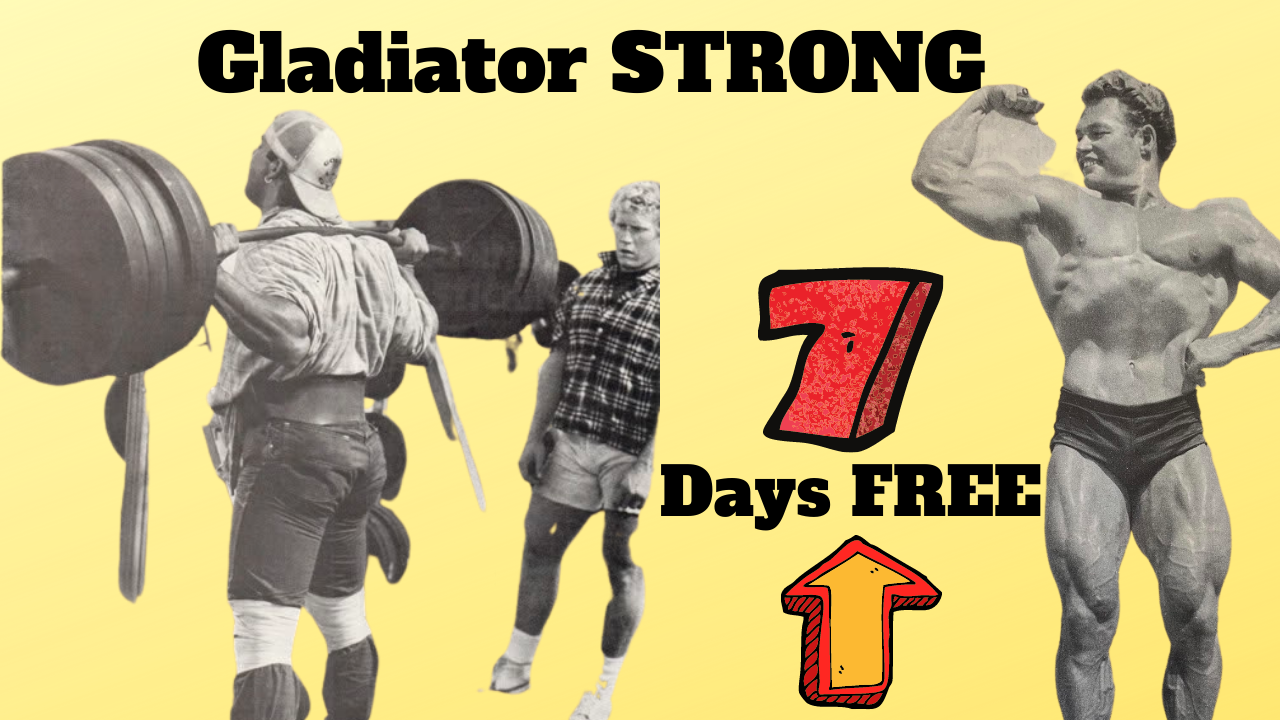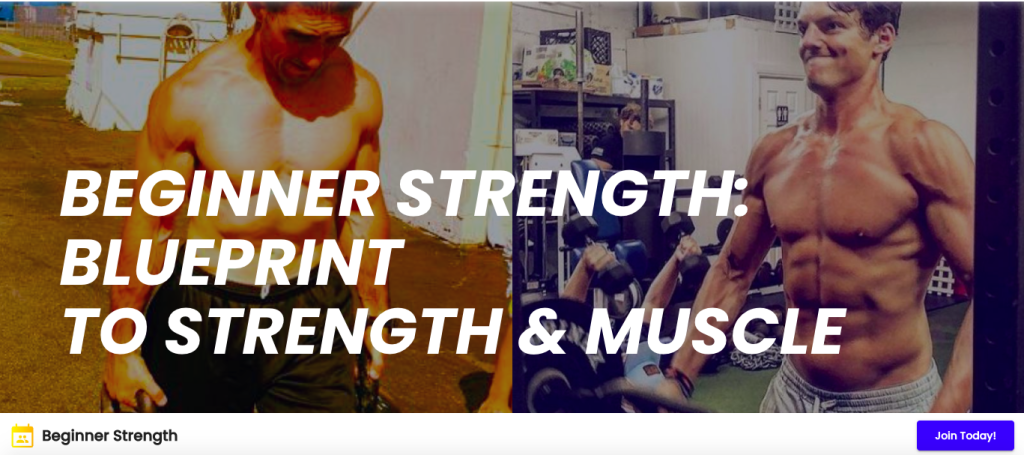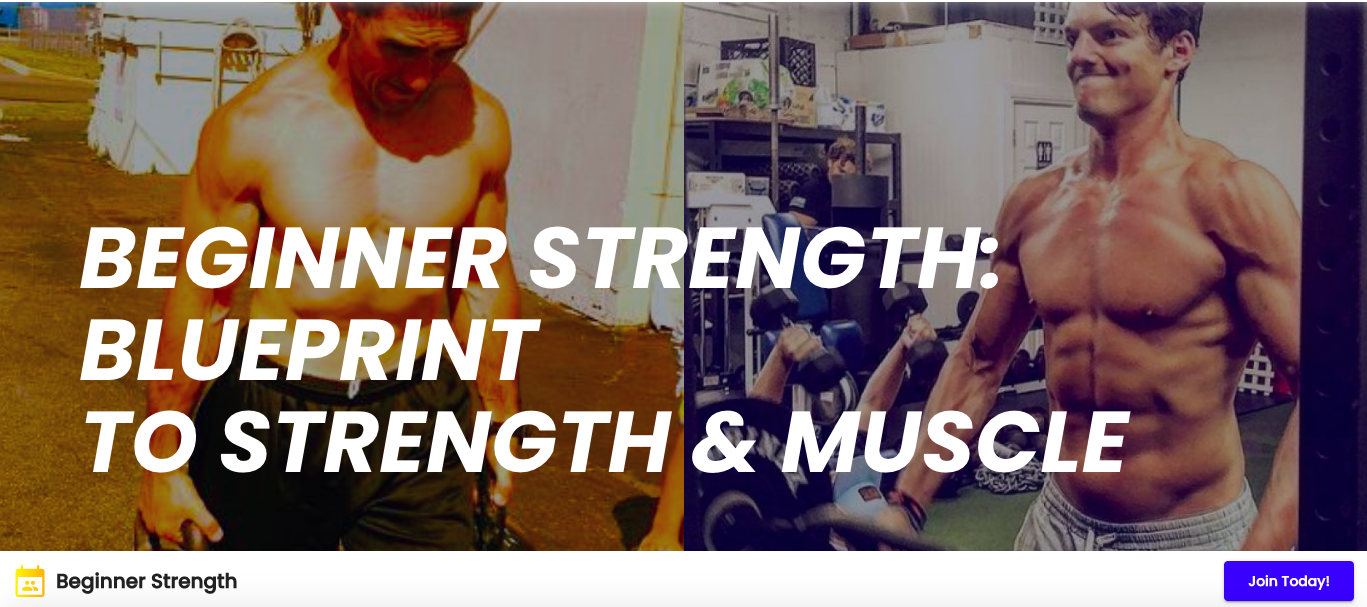 (Visited 88 times, 2 visits today)