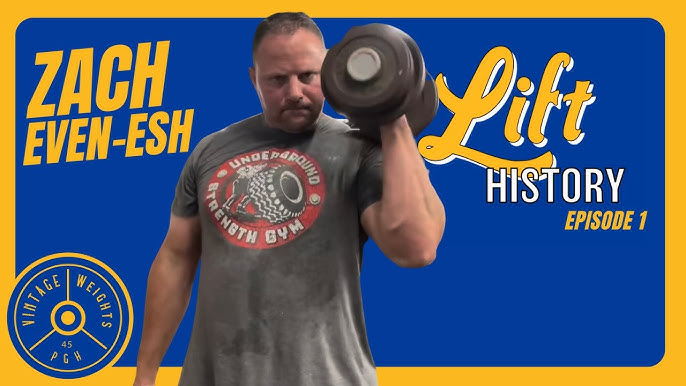 STRONG Life Podcast ep 385 / Lift History Ep. 1 by Rob at Vintage Weights PGH
This was a GREAT conversation with Rob from Garage Gym Radio and Home Gym History
Connect with Rob here:
https://www.youtube.com/@GarageGymRadio
https://www.instagram.com/vintageweightspgh/
In this episode I am interviewed by my friend Rob who is doing a GREAT job of sharing the history and training methods from the early days of Physical Culture and Strength Training.
In this conversation, we get into the details of how my latest book, IRON JOURNEYS came about, along with stories and training lessons learned that no fitness influencer ever heard of!
Brought to you by:
http://SSPCoach.com - The SSPC Cert is NOW OPEN! 
Registration closes in 7 days.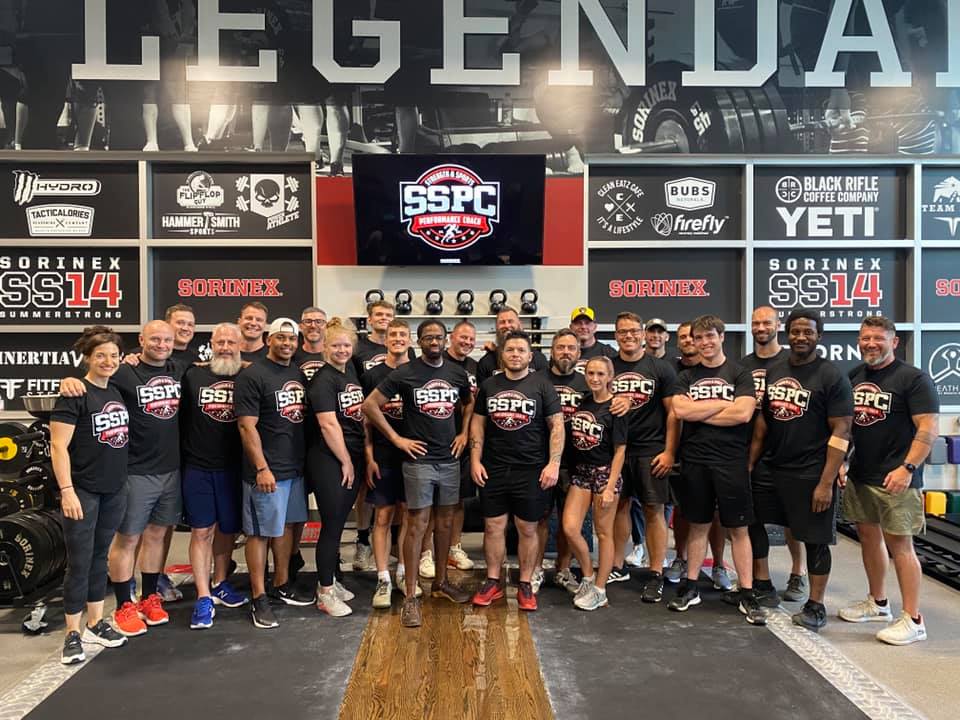 Topics discussed in this episode:
- Origin story of my new book, IRON JOURNEYS
- Sharing training books with athletes for their "Summer reading homework"
-  The old strength training books that you must read
-  The "pecking order" of gyms I grew up in during the late 80s and early 90s and how you had to learn by "Earning It!"
-  Is Trucker John aka TJ the most Infamous Character inside IRON JOURNEYS
-  Why were there mentors and training partners in every chapter of IRON JOURNEYS?
-  Lessons learned from manual labor jobs, crazy Bosses and Tough Gyms
RESOURCES:
FREE Training Courses: http://ZachStrength.com 
IRON JOURNEYS - Zach's NEW Book! - http://IronJourneys.com
The Underground Strength Academy - Videos, Articles and ALL of Zach's work since 2005 plus Discounts to Zach's Certifications https://UndergroundStrengthCoach.com
Zach's Intro Course for Men Over 35 - Only $7
https://zacheven-esh.com/strong-lean-men-over-35/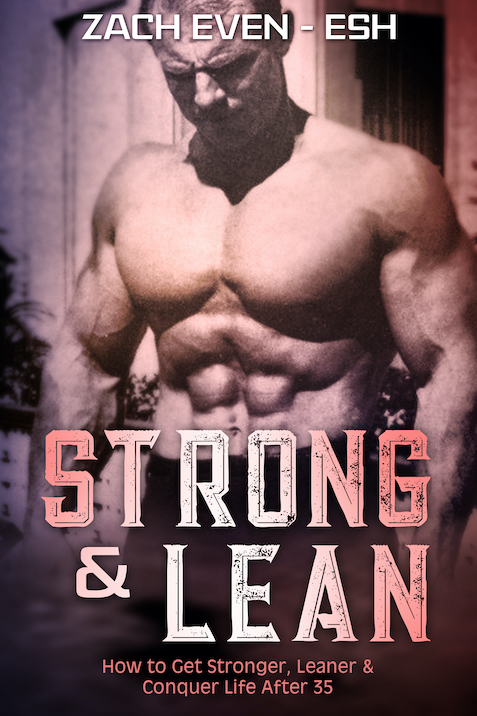 (Visited 125 times, 9 visits today)