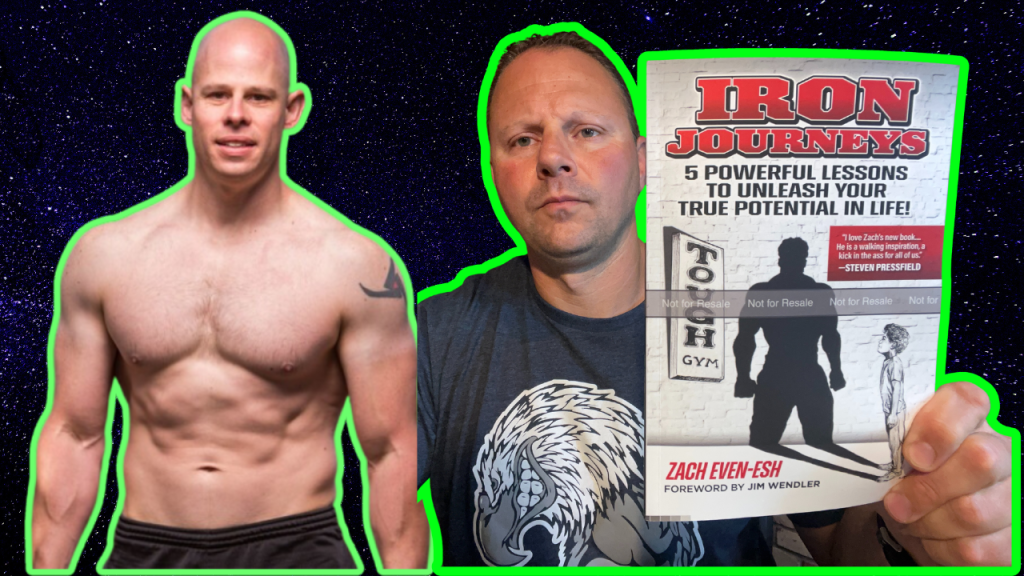 STRONG Life Podcast ep 391
Matt Schifferle & Zach discuss The Power of Calisthenics / Bodyweight Training for athletes and adults.
Matt is a Certified Underground Strength Coach and Founder of The Red Delta Project:
Matt actually attended the first ever 1 Day Underground Strength Coach Cert which must have been around 2009! Since then he has gone on to create a powerful online business where he focuses on calisthenics and bodyweight training for people of all ages.
His videos and books are educating and inspiring people worldwide! His Success is impressive to say the least!
This was a powerful conversation where we discuss how we both implement calisthenics / bodyweight training for all types of people; from adult men to teenage and collegiate athletes and everyone in between. Matt also loved my latest book, IRON JOURNEYS, so of course we dig into my book as well!
Enjoy the show!
Brought to you by: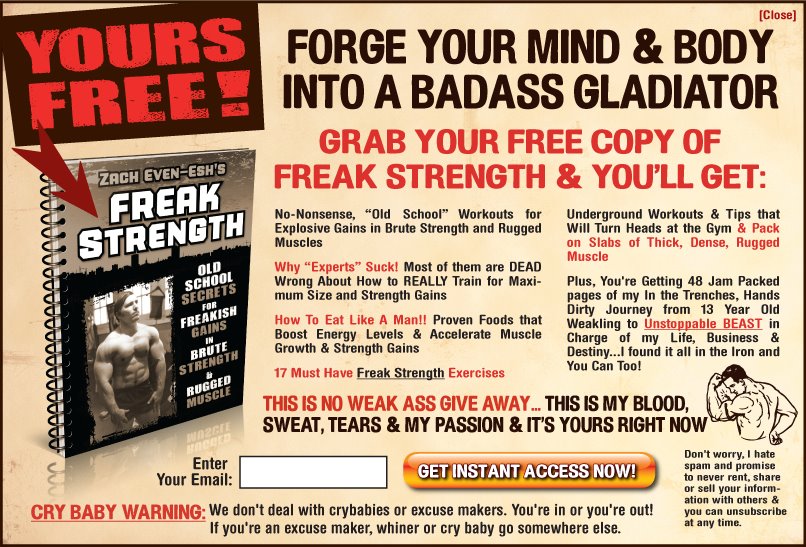 Listen and watch The STRONG Life Podcast with Matt Schifferle below:
Listen on Apple Podcasts 
Listen on Spotify Podcasts 
---
STRONG LIFE RECOMMENDED RESOURCES
There were many resources spoken about in this episode of The STRONG Life Podcast.
You can see them linked below and also, inside The Underground Strength Academy on the forum is where you'll find the $100 Discount code for The Underground Strength Coach Cert which is what Matt went through in 2009 or possibly 2008!?!
https://UndergroundStrengthCoach.com - The Underground Strength Academy EST 2005 - 1,000 Articles, Videos, Discounts on Zach's Certs and More (The Ultimate VIP Underground Strength Experience)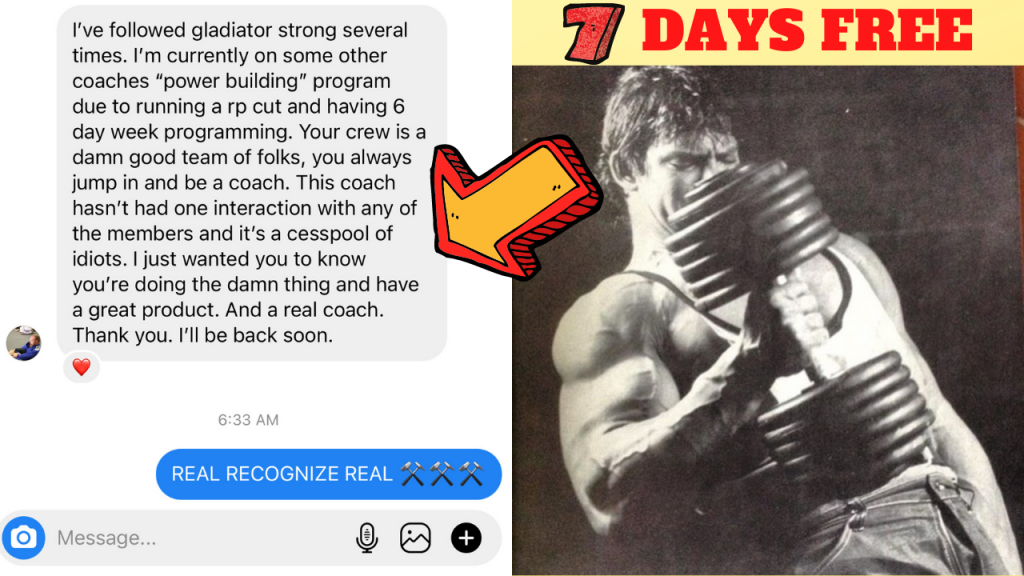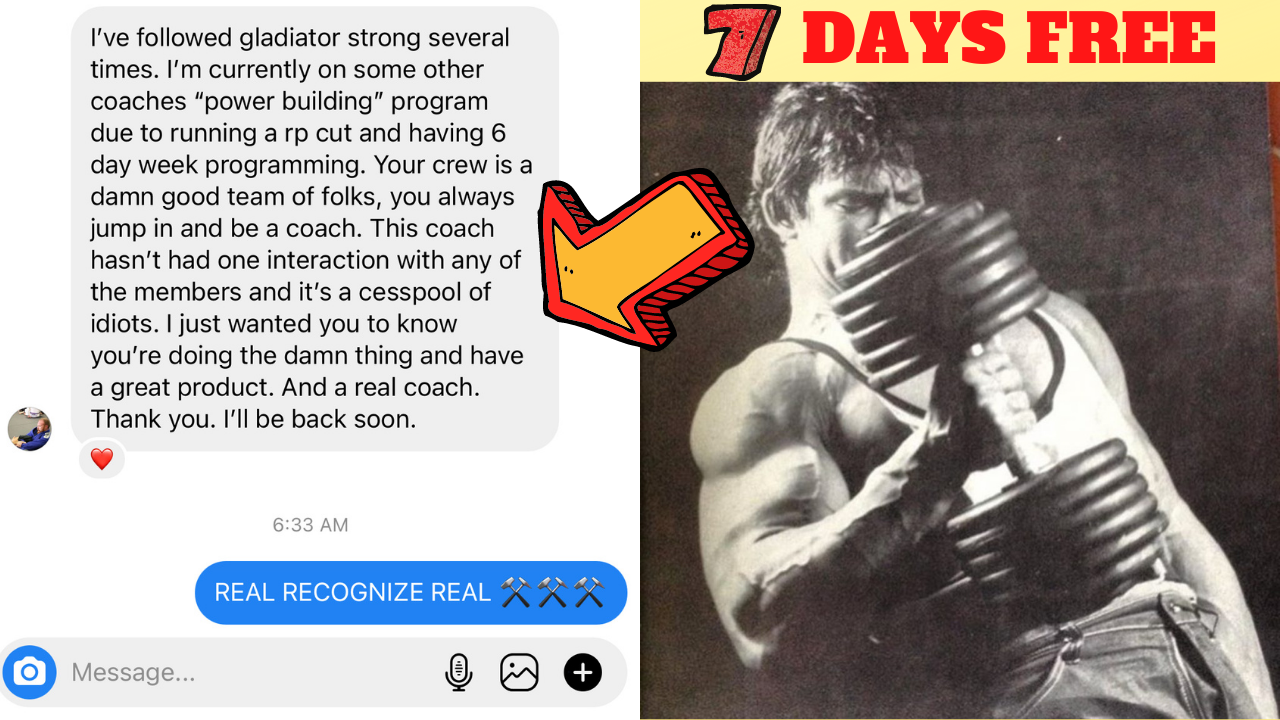 Underground Strength Coach Cert 
Zach's NEW Book on Amazon -

IRON JOURNEYS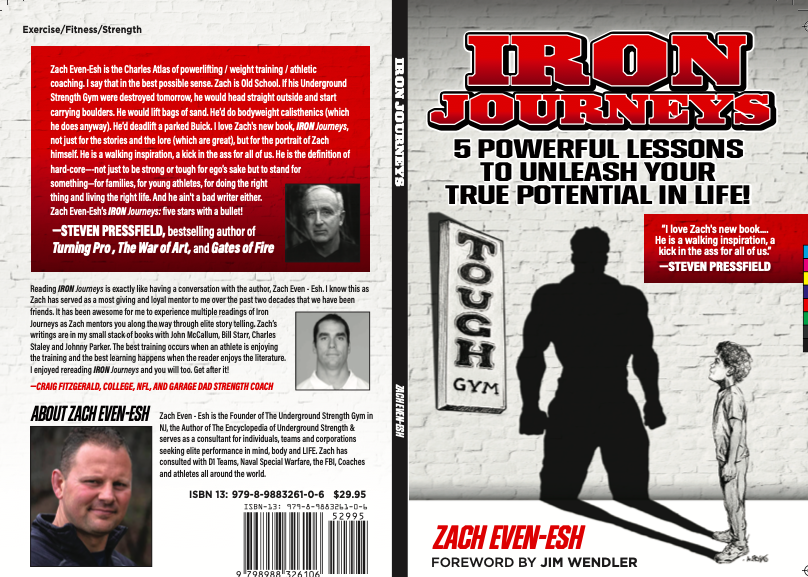 (Visited 160 times, 19 visits today)