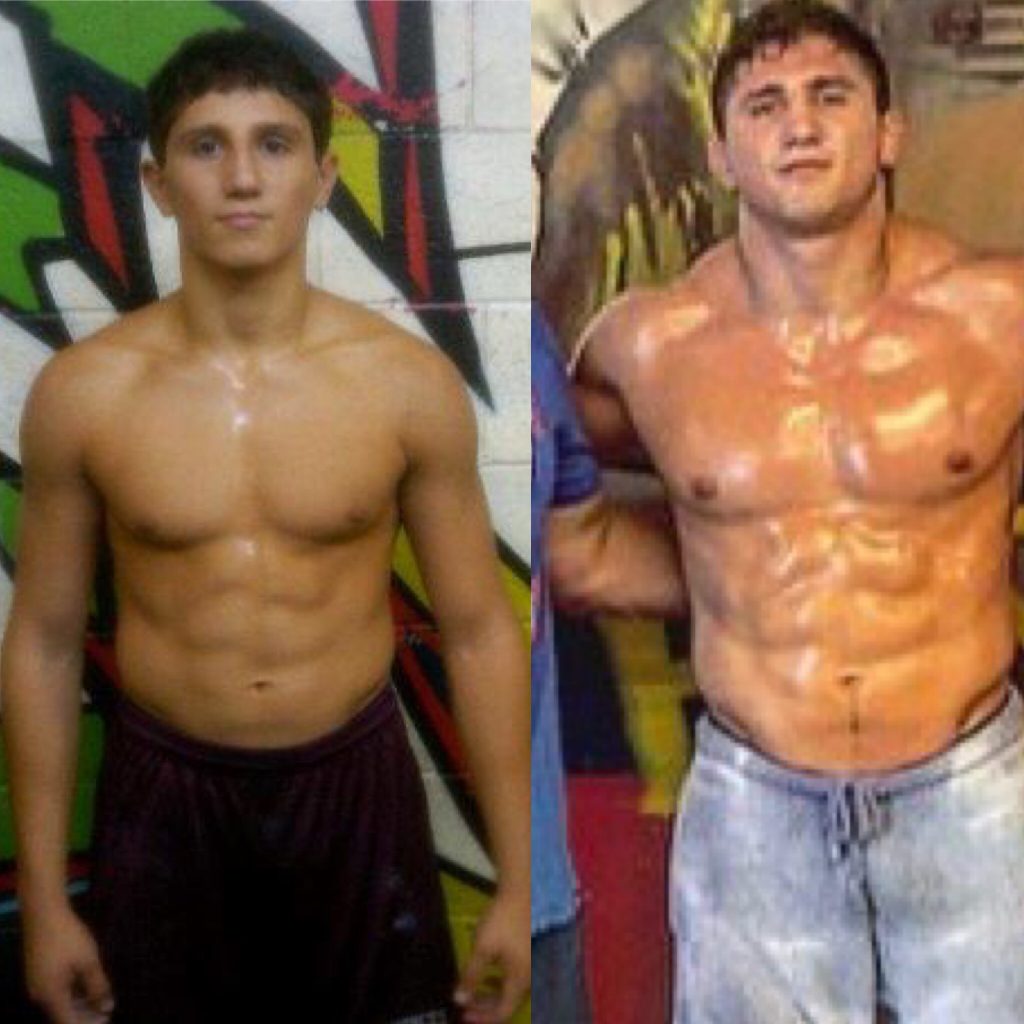 STRONG Life Podcast ep 395
TOP 3 Reasons Athletes MUST Get Strong, Jacked & Powerful 
Brought to you by:
http://ZachStrength.com - BEST Free Strength Training Courses 
https://UndergroundStrengthCoach.com - EST 2005 - HUNDREDS of Articles, Videos, Training Programs, Seminars on Film and VIP Access to ALL things Underground Strength 
In this episode I combine a solo STRONG Life Podcast as well as the recent NJ High School Strength Coach Podcast that I co-host with my buddy Paul Kolody.
A major concern through the past 10+ years is not the mere fact that teen athletes are getting injured more frequently, but athletes who are in sports are not...... Athletic!
They struggle with movement and this inhibits their potential in sport.
Listen as we discuss the following:
Why athletes need to get Stronger first & foremost
Why basic Gymnastics drills are so effective and powerful for athletes and when you should start these drills
Why athletes need bodybuilding training in their programs

- How to organize a High School Strength & Conditioning Program in September when schedules are hectic and athletes / parents are stressed and likely overwhelmed 
Listen on Apple Podcasts HERE
Listen on Spotify Podcasts HERE
In the video below, I share 3 Tips on how to build athletes who are Athletic. 
Inside The SSPC Cert, we expand on the methods inside The Underground Strength Coach Certification and add more athletic movements, more speed and more power. 
That being said, the methods inside The Underground Strength Coach Cert are needed more today than ever before! Why? Because of the de-evolution of the athlete!
Take action with the resources linked throughout this article in addition to the recommended resources linked below:
(Visited 34 times, 34 visits today)