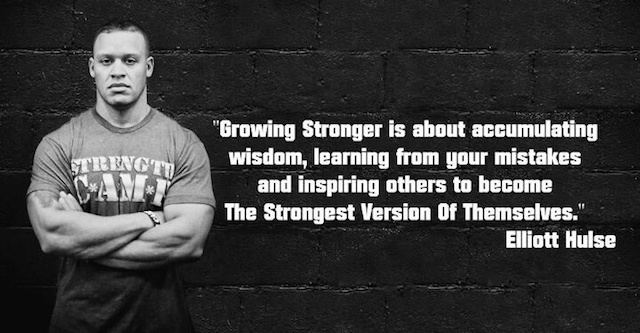 When my Encyclopedia of Underground Strength was released Elliott Hulse interviewed me and we rocked the house, digging deep into training for physical strength and life strength, business and mindset and overall, success.
I recorded this bad boy and have it on you tube, soon I'll get this on iTunes and Stitcher.
Give this a listen, sit down, take it all in.
The feedback to The STRONG Life podcast has been people are listening while driving in their car or out talking a walk and getting away from the "noise".
Check it out below:
This was an in depth conversation and less of an interview.
We discuss all of these topics and more:
- Our warehouse gym start up experiences
- Being STRONG as a person and a family man
- My Bodybuilding experiences & the benefits of bodybuilding
- The various methods of training we use for ourselves and for the people we train
- Mental toughness and Mental strength
- Business success and the mindset needed to succeed
- How and when I overcame Depression
- My Mr. Israel Bodybuilding Contest experience
- The books we have connected with that have inspired us
- Why you should do your OWN thing (business, life, training, etc) VS blindly following and copying other "expert advice" on the internet
- Taking responsibility for your OWN action and the Entitlement complex too many people have in today's day and age
- What it takes to write a book
- How would I write a book if I was to do this all over again
- Plus TONS more......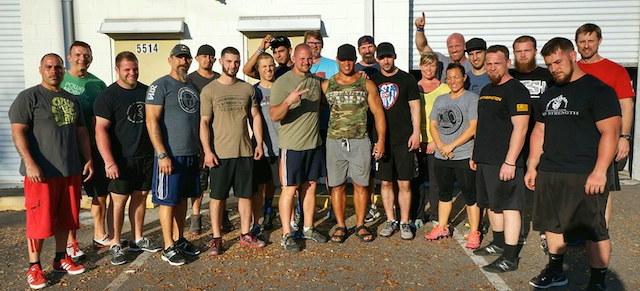 Elliott and I talk candidly about everything that has shaped our lives. You will love this conversation so give a listen below and please remember to give a 5 star review on iTunes.
If you've got more questions or comments please drop a comment below.
If we didn't answer your questions let us know and we'll crush them in the next STRONG Life podcast.
--Z--
Get The Encyclopedia of Underground Strength & Conditioning
AMAZON Kindle or Physical - Go HERE
DRAGON DOOR - Go HERE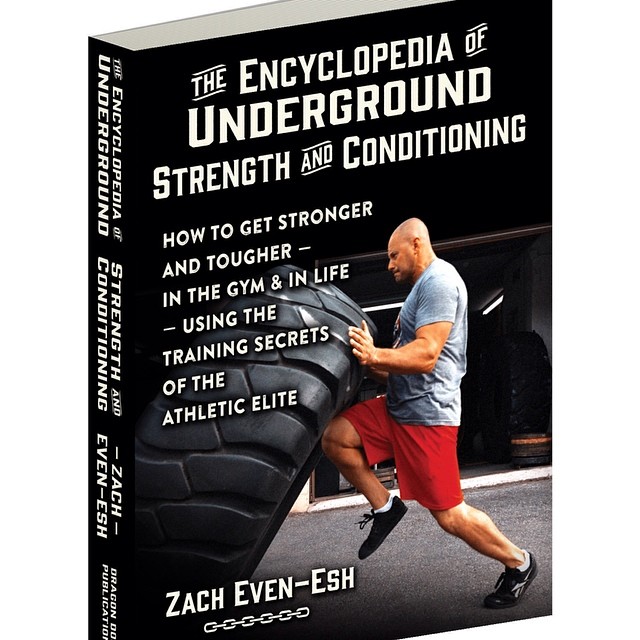 (Visited 397 times, 1 visits today)