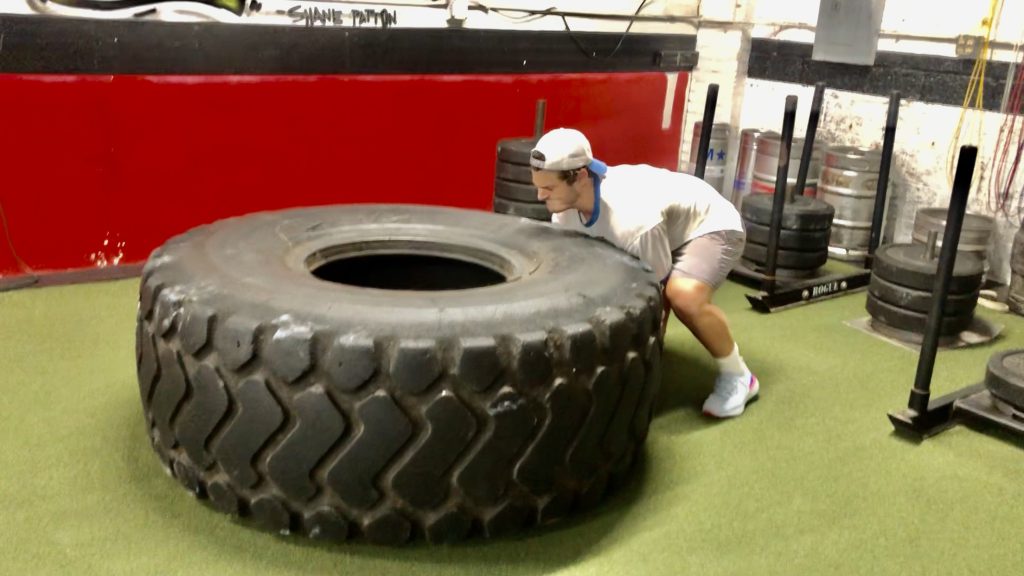 STRONG Life Podcast ep 401
QnA: Building Aggression in Athletes, Motivating Athletes, Strength Coach Business Tips & Turning Pro 
Great questions came in via my Instagram for this QnA episode.
Brought to you by http://ZachStrength.com - BEST FREE Strength Training Courses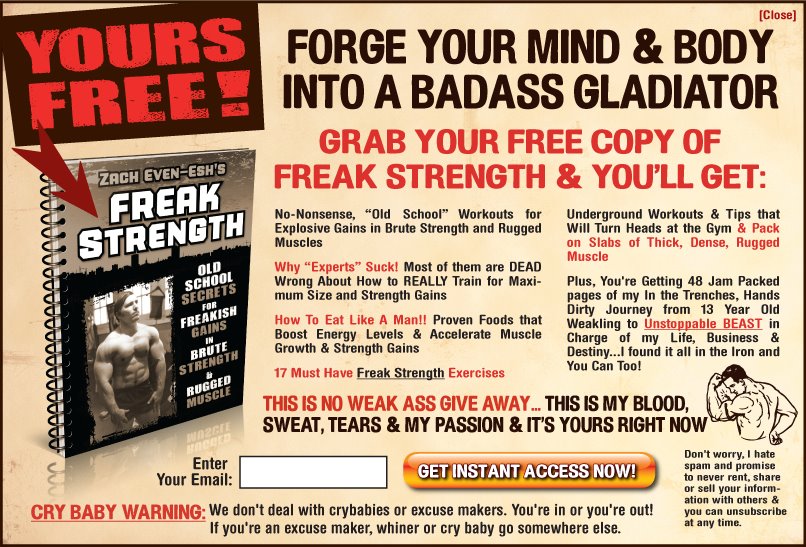 Here are the topics covered / questions answered in this episode of The STRONG Life Podcast:
- How to deal with athletes on a team who are NOT motivated to train hard
- How has internet marketing changed through the years for Strength Coaches / Gym Owners
- What was my "Turning Pro" Movement
- Life Question: Tips on getting 1% better every day and becoming a Top Earner
- Favorite methods / tips / ideas for building aggression in athletes
- How to communicate with parents of athletes to grow your strength & conditioning business
- How many training sessions is appropriate for a 12 yr old Hockey player who is in season and on the ice 3 x week
Listen on Apple Podcasts HERE
Listen on Spotify Podcasts HERE
Recommended Resources for Strength Coaches:
Business Bonuses come with BOTH Certifications.
If you're a Coach with less than 5 years experience, go with The USC Cert.​
If you have Over 5 years experience, go with ​The SSPC Cert.
(Visited 102 times, 11 visits today)