STRONG Life Podcast Episode 45.
A Throwback interview with Louie Simmons, owner of Westside Barbell (Strongest Gym In the World).
In this episode Louie and I discuss the following:
- Training sport athletes at Westside Barbell
- Training sprinters
- The development of special strengths (strength endurance, power endurance)
- Using the box jump
- GPP training
- MMA Training at Westside Barbell
- What is the "strength barrier" and how to break through it?
- Using conjugate training for athletes
- Max Effort Training
- Frequency of training for athletes IN the gym (off season vs in season training)
- Mini workouts for junior high & high school athletes to boost their GPP and overall strength
- Blending sport specific training with GPP for optimal performance
______________
Listen Below and please leave us a 5 star rating on

Apple Podcasts HERE
RESOURCES:
Online Coaching with Zach - 7 Days Intro FREE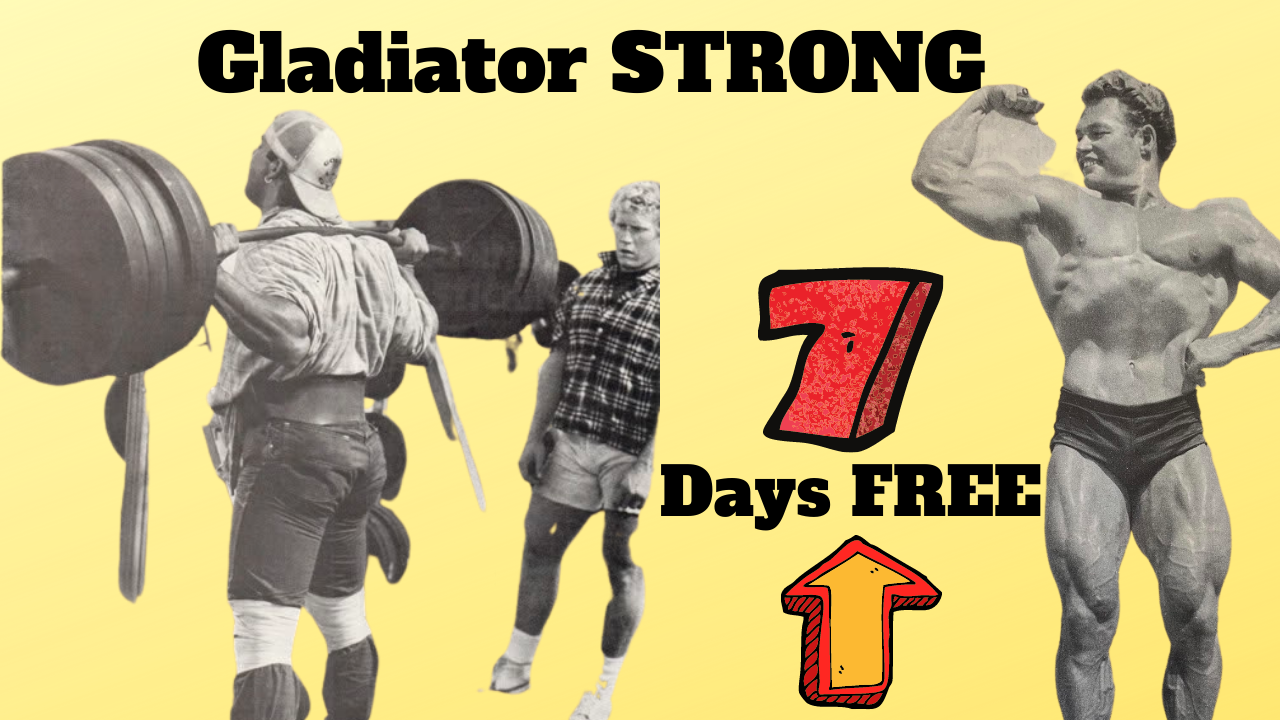 The Online Underground Strength Coach Certification is

HERE
Learn The Training System That Builds BEAST Athletes AND Grows Your Training Business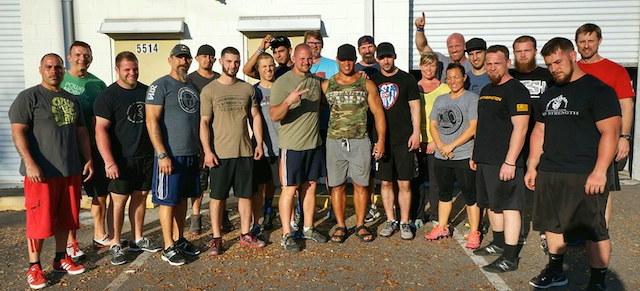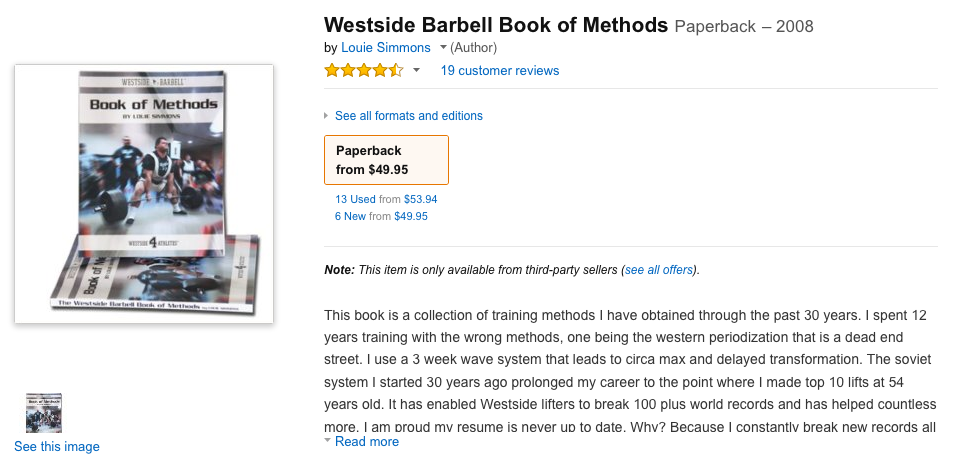 (Visited 1,885 times, 7 visits today)