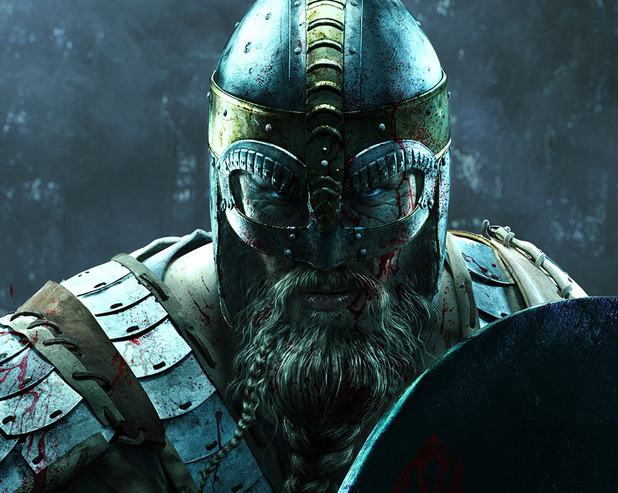 In a previous blog post someone mentioned that I MUST read the article by Chad Howse on 'Viking Manhood Lessons'.
When I followed the link and read through the article I was fired up. I loved it. It inspired me to lift heavy shit and crush my workout that day. I was inspired to eat more meat and veggies. I was inspired!
That's what I do. I find inspiration through many things. I find the good in things, the lessons and ways to improve from what comes across my eyes.
Then.... I came across the comments, and of course, a bunch of cry babies were disappointed that Chad hyped up the Vikings because these men would destroy villages and there should be NO reason for us to be inspired or learn from them.
The complaining and crying was pathetic as I don't recall Chad telling anyone to go out and burn down houses and such. He was inspiring and portraying what men do when they kick ass and take names. Good for him. More men need to live like this rather than sitting behind a computer complaining.
Hell, more teenagers need to live like this. I see the younger generation every day. Many are scared of the world, scared of life, lack confidence and are timid in general. I hope a high school teacher can share this article (without getting fired) with some high school boys who need to hear this.
When a story and lessons are shared through a blog, especially with a focus on living a strong life, eating strong foods and simply being a hard charger with your life goals, then JUST BE INSPIRED. Don't cry about it.
In this episode of The STRONG Life Podcast I read a portion of this article as well as my feedback on how we can better ourselves from these Viking Manhood Lessons.
Listen below and enjoy!
Resources
Mark Divine / Russian Lion Power Course
Chad Howse on Viking Manhood Lessons
Ultimate Warrior On Life (Video)
Leave your comments / questions below.
Live The Code 365
--Z--
Train Online with Zach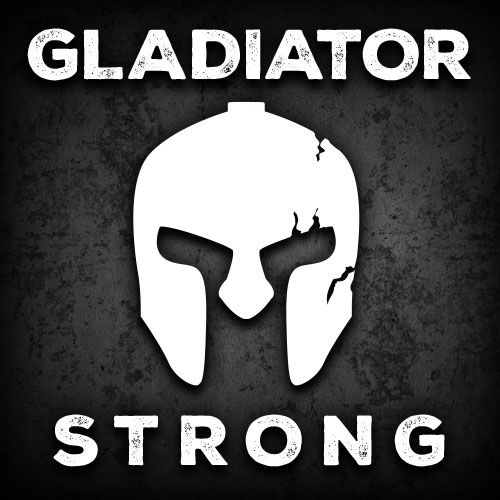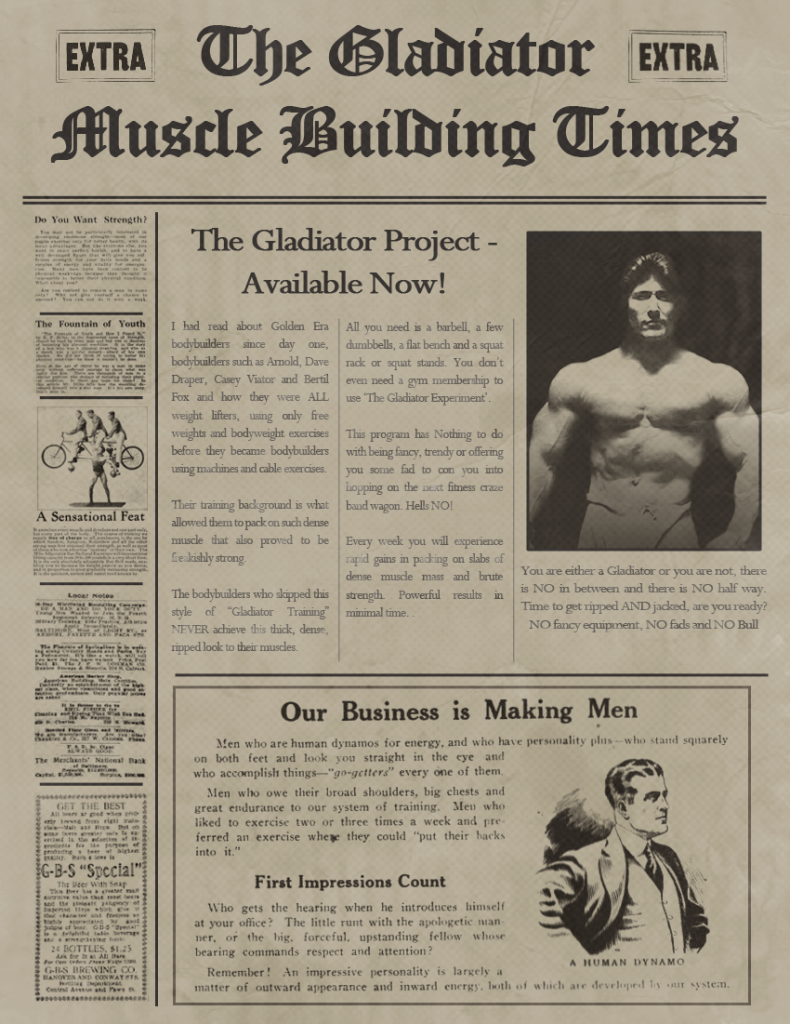 (Visited 1,037 times, 23 visits today)