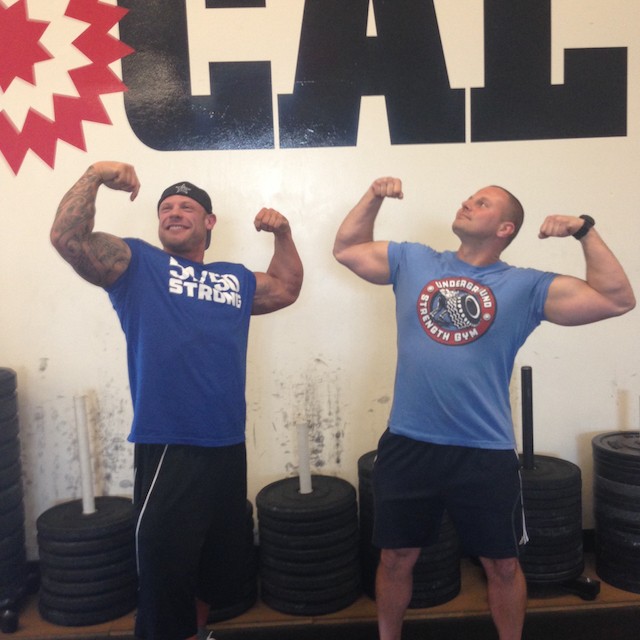 Episode 71 of The STRONG Life Podcast is with a close friend of mine, World Record Holder in Powerifting, AJ Roberts. AJ's story and skills go FAR beyond being one of the strongest powerlifters to ever walk the face of this earth, as you'll learn in this episode.
AJ set his world record while training under Louie Simmons at the Strongest Gym in the World, Westside Barbell.
Here's some stats from AJ when he achieved his World Record All Time Total at 308 lbs in powerlifting:
1205 lbs squat
910 lbs bench
815lbs deadlift
In this episode, AJ and I discuss the path to success in life and lifting. AJ's journey of moving to the states when he was a 16 year old and leaving his family behind in England is just the start of his journey. The rest wasn't easy, there were many ups AND downs.
AJ Roberts Explaining The Conjugate System
[youtube width="666" height="366"]https://www.youtube.com/watch?v=8LGHtdkSc6o[/youtube]
Not only is AJ world renown in powerlifting, he is the guy behind the scenes of some of the most successful online companies in fitness and business, 1 of my favorites is The Barbell Business Podcast.
Success breeds success and listening to AJ's journey from squatting 405 to well over 1,000 lbs is an eye opener.
Listen in and keep Attacking Life.
[youtube width="666" height="366"]https://www.youtube.com/watch?v=VYNgPsoQ6Rs[/youtube]
Stay Relentless and Keep Living The Code 365!
--Z--
Links to Support this Show!
Strength Coach Business Newsletter
Underground Strength Coach Certification
Strength Training / Muscle Building Education
The Online Underground Strength Coach Certification
Are You Serious About Pursuing Excellence As A Strength Coach
Become A CUSC HERE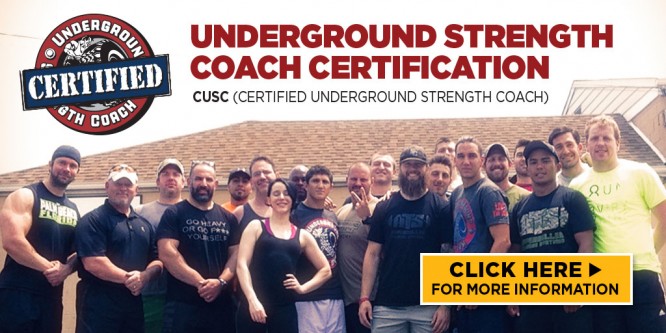 (Visited 429 times, 2 visits today)