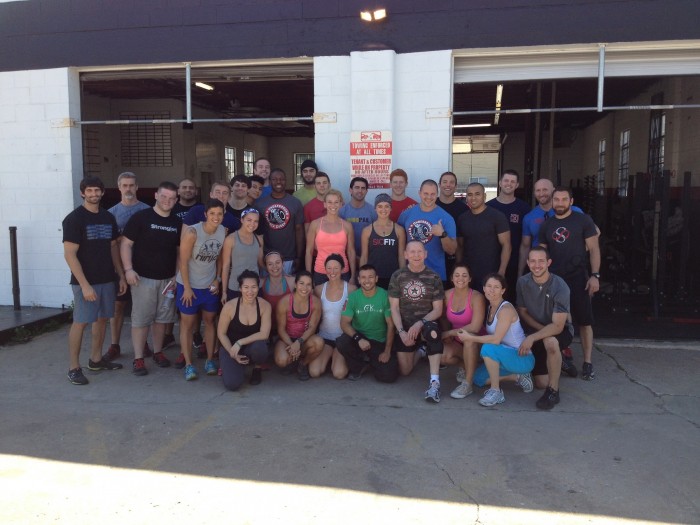 STRONG Life Podcast Episode 72 is a QnA session pulled from the private forum of Certified Underground Strength Coaches.
This will be a 2 or 3 part series and the focus is mostly training questions, although some business and lifestyle questions are snuck in.
In this episode, I answer the following questions:
Training Women to Back Squat
Organizing Large Groups of Athletes
How I Train Mixed Levels of Athletes at The Same Time
The How and Why of the Warm Ups I Use for Athletes
Motivating Athletes to Lift Heavier and Get Stronger
Training A High School Football Team; The Good, The Bad, The Ugly
Squat Every Day for Athletes?
Reclaiming Athleticism While Still Lifting Heavy
Enjoy the show & don't forget, your support keeps this show rolling!
Please take a minute to drop me a 5 Star Review on iTunes & a sentence or 2 on why you love the STRONG Life Podcast. I appreciate you taking the time to make it happen.
Stay Relentless.
Live The Code 365,
--Z--
Learn How to Build BAMFs
The Underground Strength Coach Cert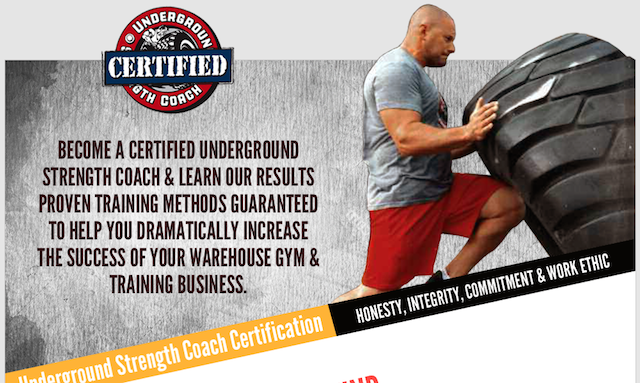 (Visited 206 times, 1 visits today)