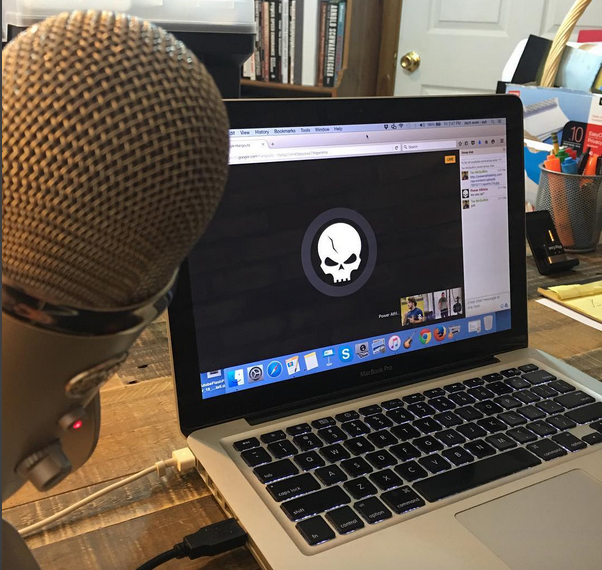 Another QnA episode of The STRONG Life is UP.
This is Episode 73.
The more you learn the more empowered you are to kick ass and take names in BOTH Life and Lifting.
These questions were pulled from the private forum of Certified Underground Strength Coaches.
Check out the Questions I cover in this episode, listed below:
- Strength Coach Financial Investments / Retirement / Insurance, Etc
- How a Gym Owner Can Reduce Stress by Working SMARTER
- What is The BEST Exercise That Has Changed The Lives of my Athletes?
- The Differences in Training Female and Male Athletes
- Do Athletes / Lifters REALLY Need to Vary Their Workouts All The Time for Gains to Keep Coming?
- The Difference Between American Coaches & The High Level Coaches Overseas working with younger athletes.
Below are links to resources mentioned in this episode.
To become an Underground Strength Coach, see either the online course or the opportunity to travel to NJ and train and learn!
Thanks for listening and please share with those who will enjoy The STRONG Life Podcast!
Resources:
The Underground Strength Coach Cert
Online Underground Strength Coach Cert
Become A CUSC Anywhere In The World
Learn The Training System That Builds BadAss Athletes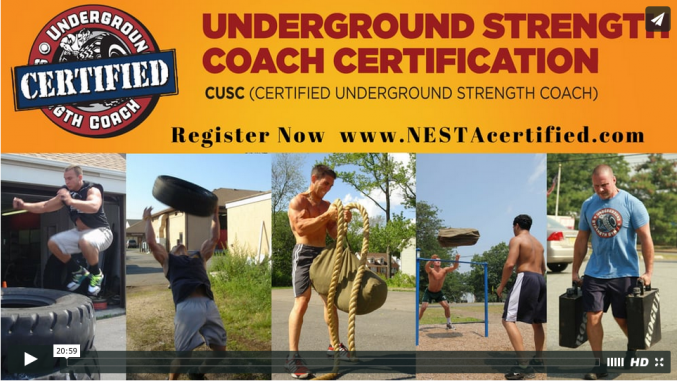 Over 12 Years of Hard-Hitting Training Knowledge NOT Released to The Public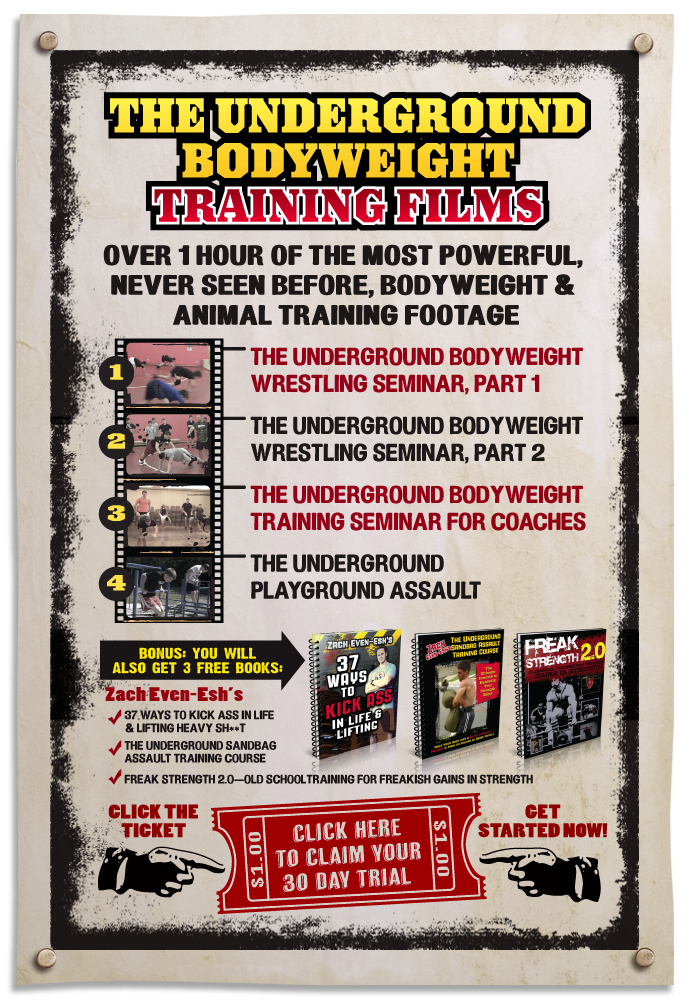 (Visited 128 times, 1 visits today)