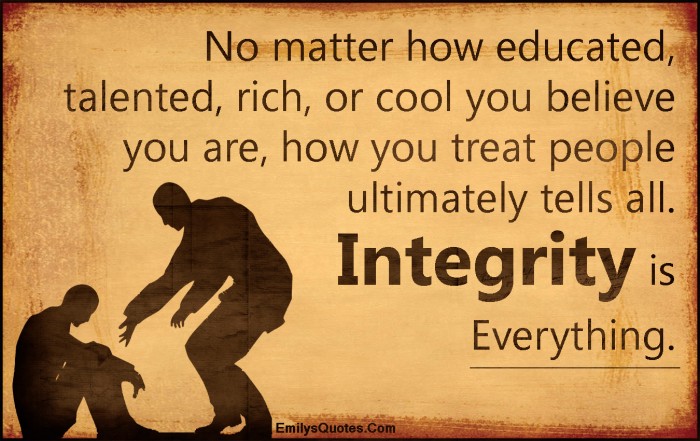 In Episode 74 of The STRONG Life Podcast I finish up the QnA from the crew of CUSC's and discuss the following topics / answer the following questions:
Crafting your strength & conditioning business to meet your lifestyle. More clients, bigger warehouse gym, etc often looks cool, but the behind the scenes truth tells a different story.
My thoughts on who, when and how to test a 1RM (1 rep max) and is it even necessary to test a 1RM.
How to help others (or yourself) who run a strength & conditioning business but are burning out?
Listen below:
Feel free to post more questions below.
If you enjoy The STRONG Life Podcast share this with a friend and leave a review on iTunes. That would mean a LOT. Thank you in advance!
Live The Code 365,
--Z--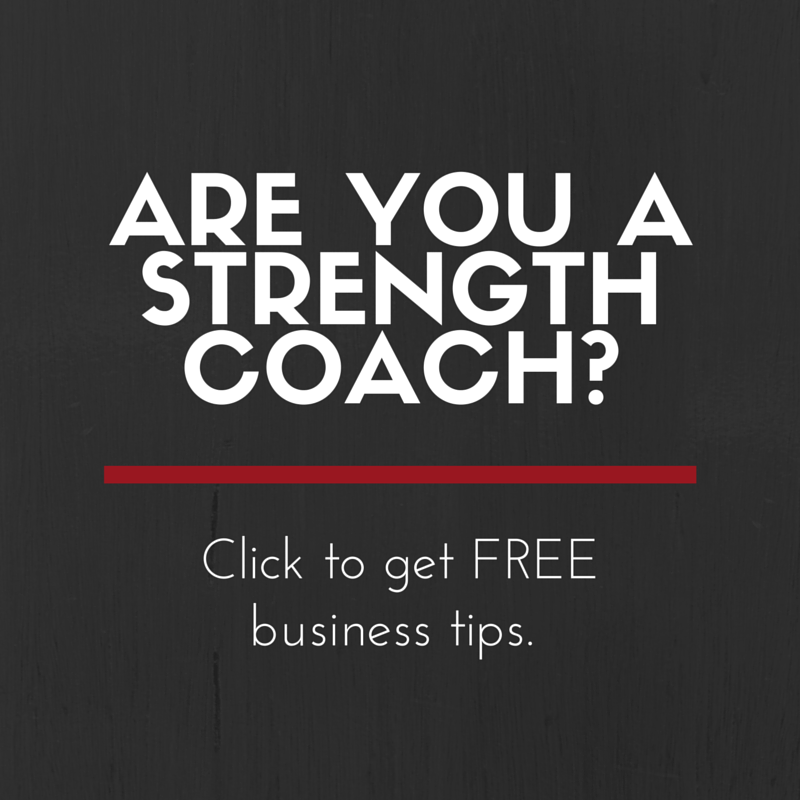 (Visited 86 times, 1 visits today)