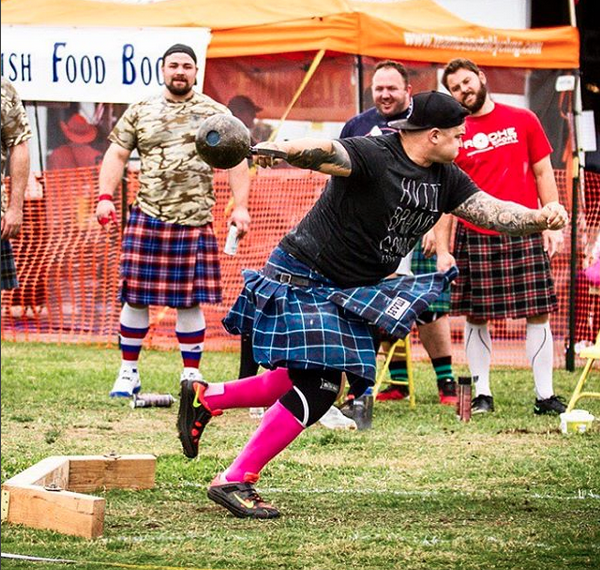 Episode 84 of The STRONG Life Podcast with Matt Vincent, a Highland Games World Champion.
We crush the QnA and discuss questions that address:
Training to boost your deadlift
Competing on the regular & always being ready to compete & perform
How to run a podcast
Having FUN in Life!
Blending sports training + lifting on the same day
Building / Owning The Discipline to keep attacking ALL areas of Life, even when it's NOT easy (Hint:It's Never Easy!)
Strength Coach Advices on How to train father / son together AND why I do NOT train adults with athletes.
Why Matt takes his mobility / recovery seriously nowadays and why you should too
[youtube width="700" height="400"]https://www.youtube.com/watch?v=bq34TDM07Tc[/youtube]
I had a blast crushing this podcast with Matt.
We connected several years ago during Sorinex Summer STRONG over beer and a cheeseburger.
He's been a friend ever since and he does AWESOME work with his training knowledge and products.
Make sure you check out Matt's pages below and take advantage of is discount code
https://www.instagram.com/ihviiimattvincent/
https://www.youtube.com/user/mvincent4130
20% Discount Code for Matt's products is UndergroundStrength
Support the STRONG Life Podcast by digging in to the resources below: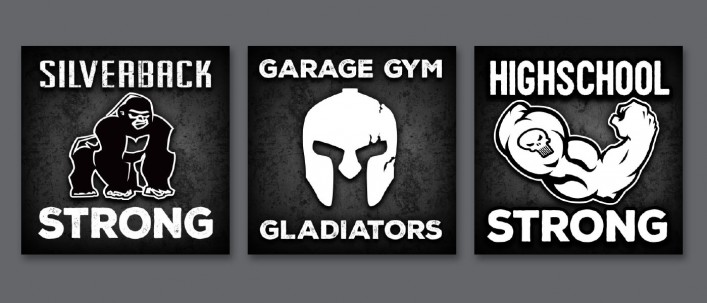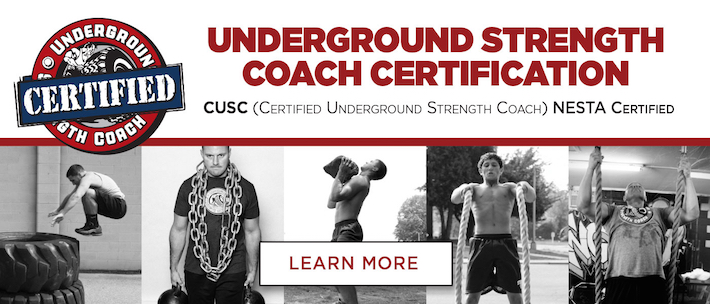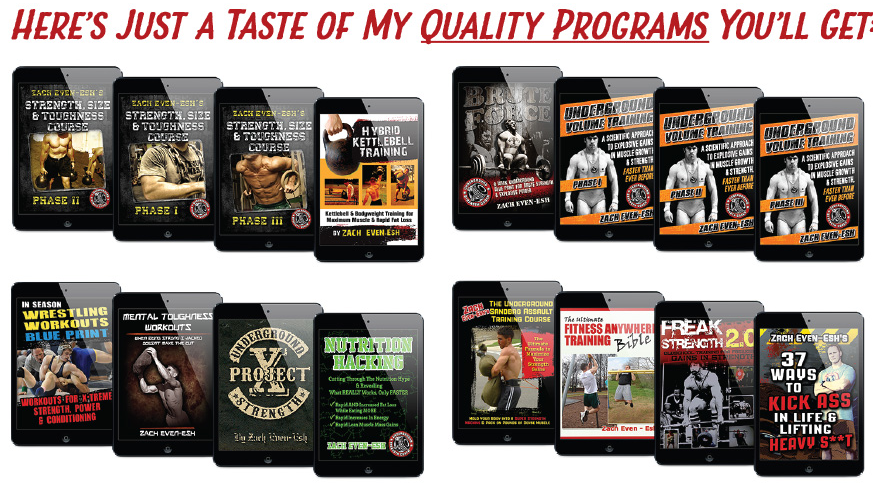 BIG thanks and share this episode with your friends who would enjoy The STRONG Life Podcast!
Live The Code 365,
--Z--
(Visited 325 times, 1 visits today)