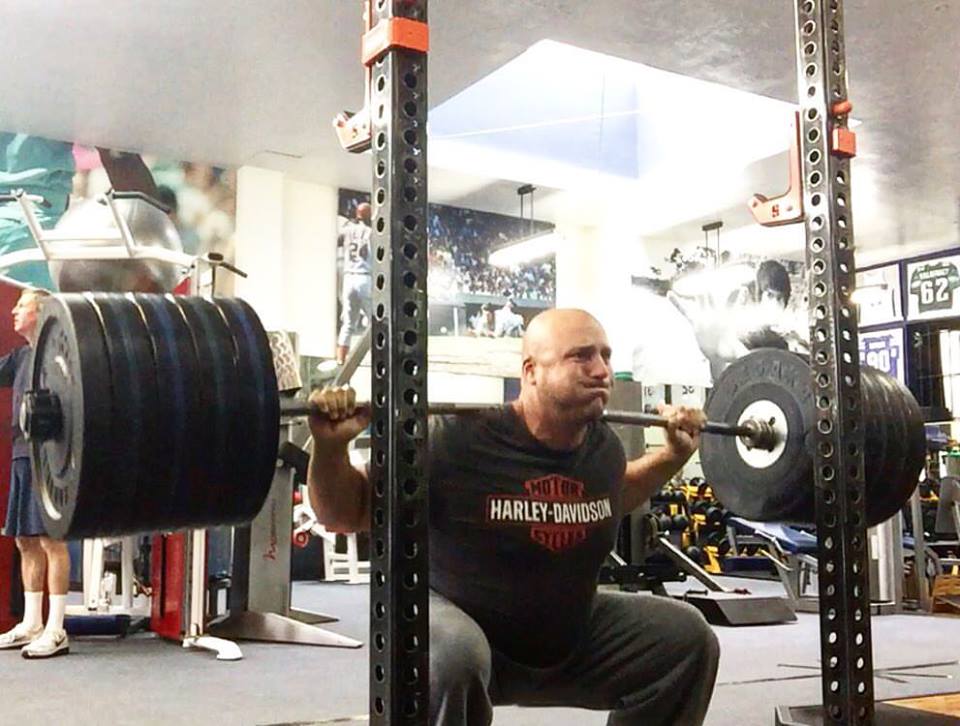 STRONG Life Podcast Ep. 85 with Aaron Ausmus.
Aaron takes us through his journey as a high school athlete to a walk on athlete at The D1 Level and his journey to winning a D1 National Title as a shot putter.
Not only does he win a National Title his Junior year, he won his National title only a few days after Squatting 600 lbs! Hello "Deload"! ha ha
This STRONG Life Episode covers a lot of ground.....
From lifestyle to mindset as a champion high school & collegiate athlete to becoming a GA college Strength & Conditioning Coach. How does this happen?
From the tough times of moving here, there and everywhere as a College Strength & Conditioning Coach, how did Aaron survive all the moving around?

Aaron tells us his lessons learned & mistakes made from 1 University to the next and how his training program evolved according to the athletes that were attending the different universities
What are some of the big LIFE lessons Aaron learned as he evolved through 16 years of strength & conditioning at the college level?

What did Aaron do when after YEARS of Coaching, he finally had a year off. What advice did his mentor Tommy Moffitt give him?
Can you still be a Strength Coach when not working inside a gym or university? Aaron has a new take on Life & Coaching and is loving it. This insight is a powerful one for ALL people, regardless of being a Coach or not, this is a "Life Thing".
Is Rocky or Rambo better? Tough call here but I recommend

THIS Video.
Aaron has Coached at some of the most prestigious D1 Universities and traveled from 1 place to the next, pushing his limits as a Coach and family man.
This podcast is inspiring to say the least!
Make sure you dig in, listen and share with your friends.
Pen & Paper Strength APP (Daily Workouts!)
Support The STRONG LIFE PODCAST Through the Links Below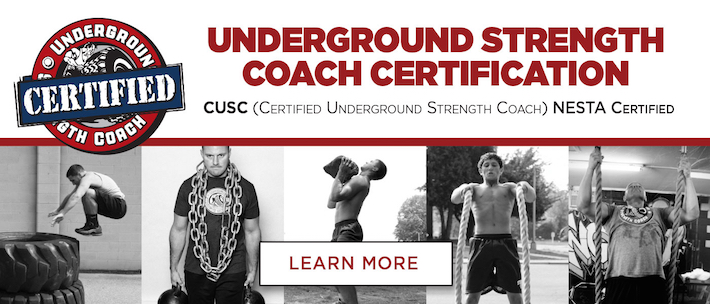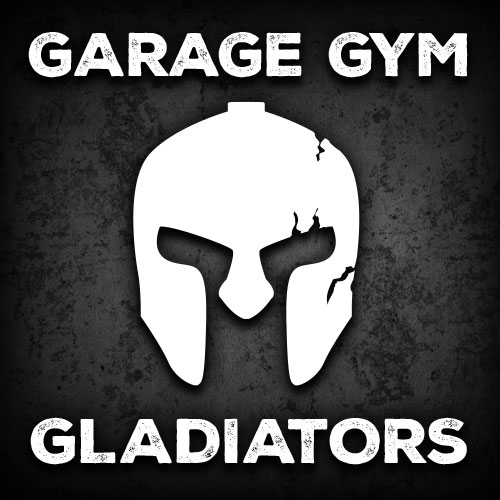 (Visited 1,010 times, 8 visits today)