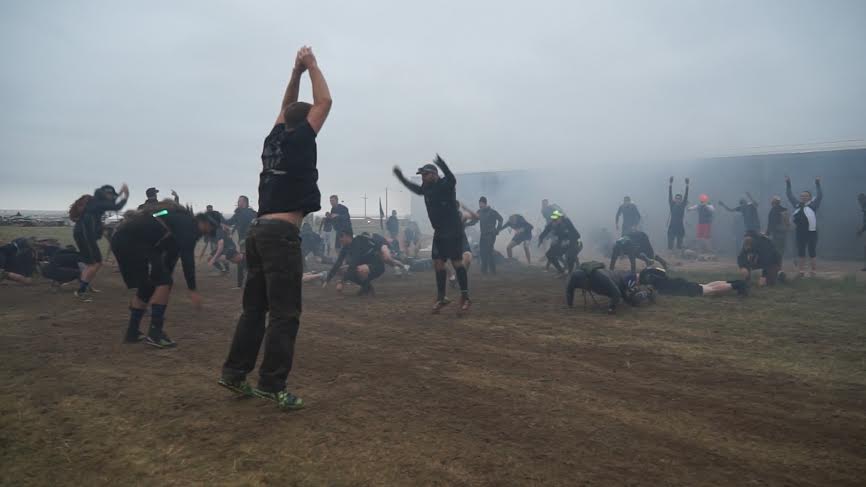 In episode 88 of The STRONG Life Podcast, Joe DeSena & I discuss some AWESOME topics centering around:
- Life & Business Lessons learned running Spartan Race Business as it keeps growing and evolving
- The standard of Excellence & why we need to stop apologizing for having high expectations of others and ourselves
- Having a Purpose In Life & how this will Drive you out of your darkest, toughest times!

- How often does Joe DeSena exercise and HOW does he workout, even when he's super busy like having endless meetings during a book launch?
- Why overthinking your fitness, your life, your work, your business, etc is Holding you & I back from achieving BIG success!
- Joe and I discuss how inspiring & awesome The ORIGINAL Pioneer of Fitness & Success was, Jack LaLanne & his awesome wife Elaine. We discuss how Jack did many of his Toughest challenges in his 40s, 50s and 60s!
- The Kayak "Mishap" Incident That kicked my butt & how I turned a negative into an AWESOME experience using Spartan UP Lessons!
- How Joe ran his recent Spartan Race in Scotland while Also Carrying Weights (Farmer Walks) for 5 hours!
- We Answer some QnA as well from my Instagram on Success, Motivation, Business & Being SPARTAN!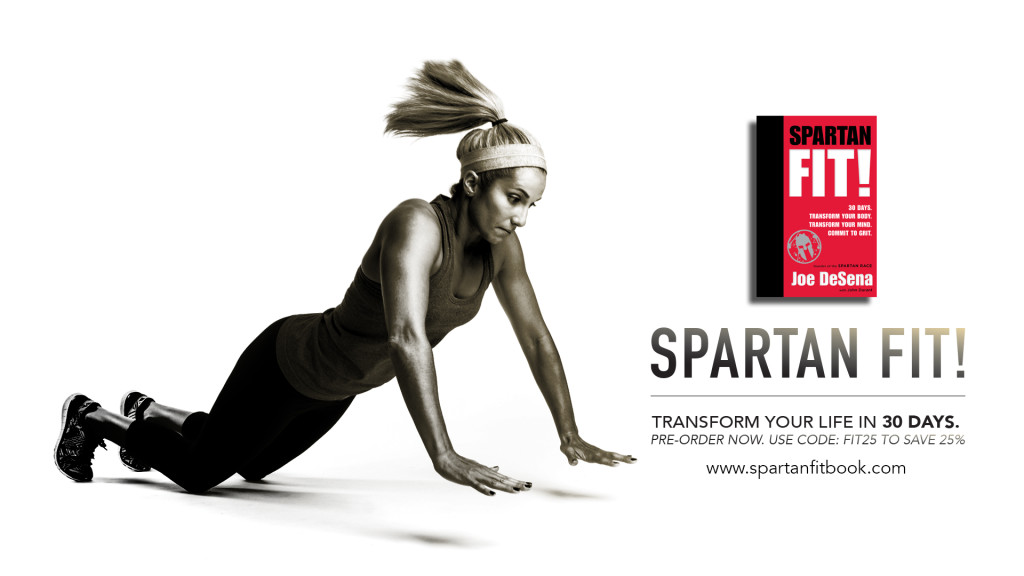 How to Win Spartan Fit on Audible .....
I'm going with the "Pay It Forward" Model.
Drop a Comment Below & Let us know How you're going to help others with the information from Spartan Fit.
You do NOT need to be a Coach! This competition is for Anyone who Wants to be Better in LIFE!
I am excited to see your comments below!
I will choose the Winner on Friday, August 5th!
Live The Code 365,
--Z--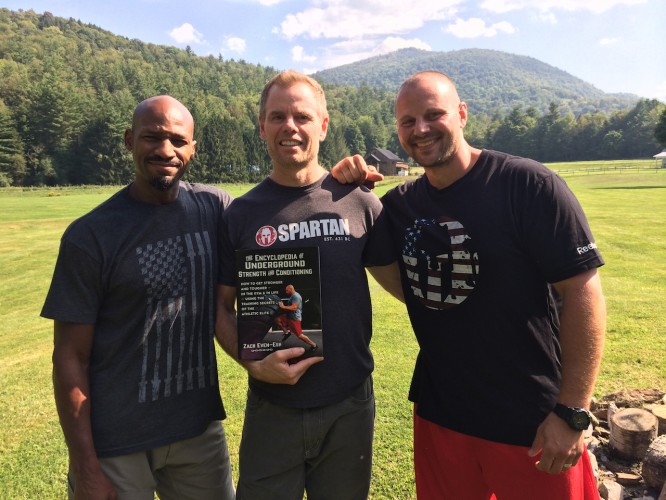 (Visited 271 times, 1 visits today)