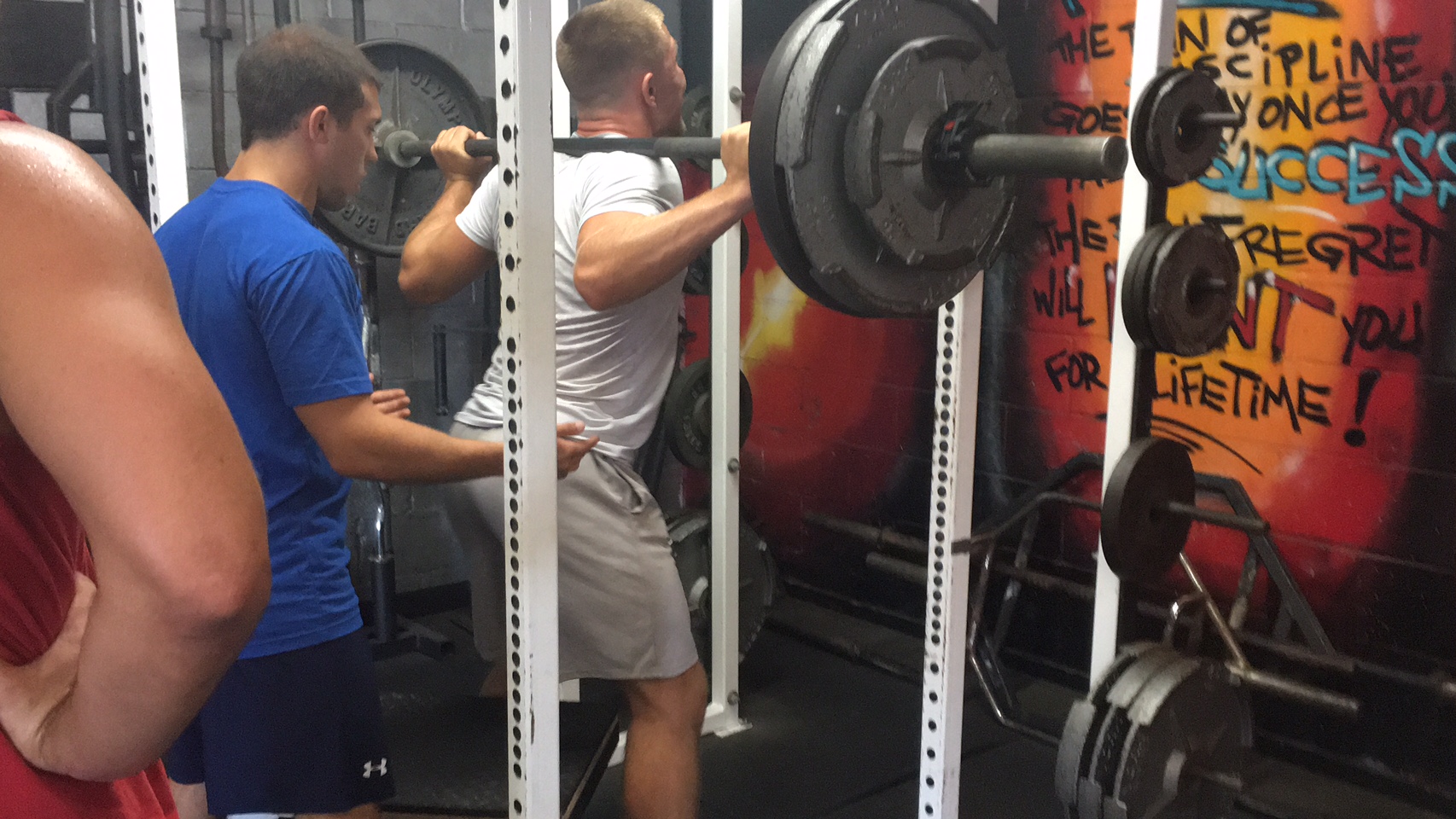 Episode 94 of The STRONG Life Podcast is a QnA pulled from STRONG Life Online Training Team: Garage Gym Gladiators.
In this episode we have some powerful training questions that bring to mind some CRAZY memories I have of training, life and business.
Prepare to get fired UP from these lessons and stories.
Here are the Questions / Topics Covered In This Episode:
- Getting people "in shape" without using a Barbell, only using bodyweight, sleds, sandbags and kettlebells
- Female Strength & Conditioning Tips & Why Girls MUST Train
- How to manage coaching groups of athletes with various training abilities and age groups
- Do you need a college degree to become a great Strength & Conditioning Coach? What is my own college experience and what do I attribute my success to?
- Getting better everyday and the mindset I bring to my OWN LIFE & why you need to learn and most of all, DO this.
- Stories of "Make the rep or die" - mindset needed to kick a-- and take names in the gym AND in life.
- Getting stronger but NOT getting leaner? Nutrition Tips and Guidelines to get lean and keep training MEAN.
- The mindset and business strategies I have as I embark on opening new Underground Strength Gym locations and how this mindset can help you, regardless of what your career goals are.
As always, the STRONG Life Podcast pulls no punches.
NO fads, NO gimmicks, Just Results.
Support the show by telling other like minded people about The STRONG Life Podcast. This is FREE of $$ but NOT free of the time and energy YOU must Invest to listen and learn.
Live The Code 365,
--Z--

JOIN The STRONG Life Coaching Program Here
Get Certified Through Underground Strength Coach & LIVE The Relentless Pursuit of Excellence HERE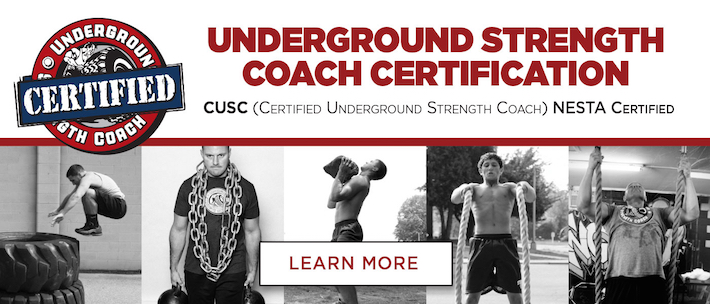 (Visited 69 times, 2 visits today)