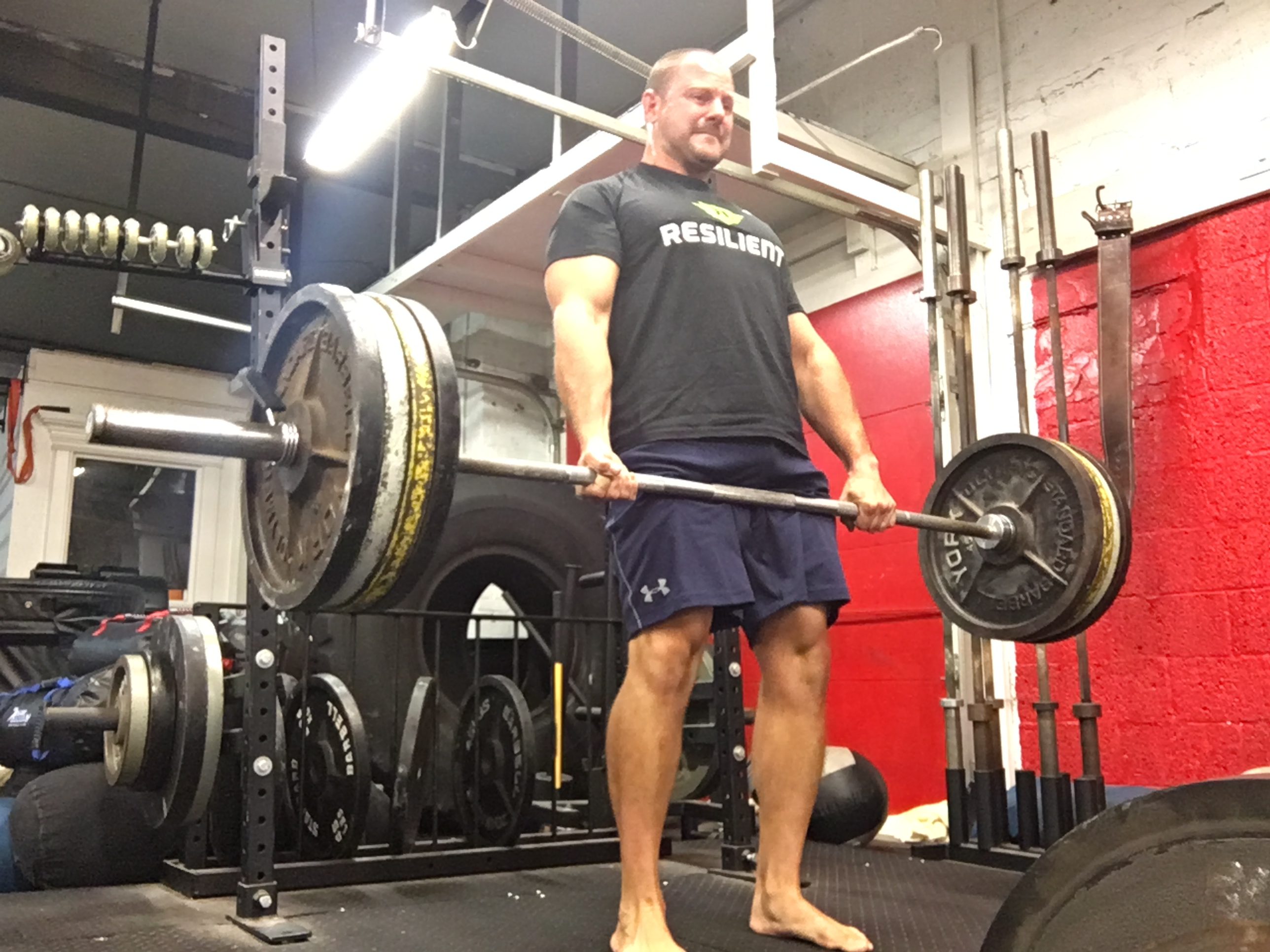 Getting all my thoughts from my brain onto paper or blog post is TOUGH and Time Consuming to say the least.
So, when interviews are sent my way, I answer via video or podcast.
This leaves the information a bit lengthy, BUT, those who are hungry to learn and the truly dedicated to Live for The Relentless Pursuit of Excellence will dig in.
This IS STRONG Life Podcast Episode 97......
The 2 interviews below have me covering topics / answering questions on:
The Strength Coach Profession
Running your own Warehouse Gym
How I started training
Why training the wrong way as an athlete hurt me both physically and psychologically
How I handled injuries in my teens and 20s compared to what I know now about injuries, prehab and rehab
How your Life Purpose can motivate you and drive you through even the toughest of times
Life Lessons learned as a 11 year old bus boy and a tough environment
How & why I am expanding locations of The Underground Strength Gym
Why no one respects free information nowadays
Mistakes Parents make when choosing strength & conditioning facilities
The Mistake of giving your time away freely to the Wrong people
There is LOTS more in these 2 episodes so dig in with dedication and passion.
Strength Coach Profession QnA
Training Around & Rehabbing Injuries, Purpose In Life & Old School Strength
Thanks for digging into these videos / STRONG Life Podcast as I put my heart & soul into answering these questions and delivering information to you.
Do 1 person a favor and Share this with any hard charging mofos you know!
Till the next time,
Live The Code 365,
--Z--
The Underground Strength Academy
NO Fads, NO Gimmicks, Just RESULTS.
The Bodyweight Bodybuilding Training System -

Details HERE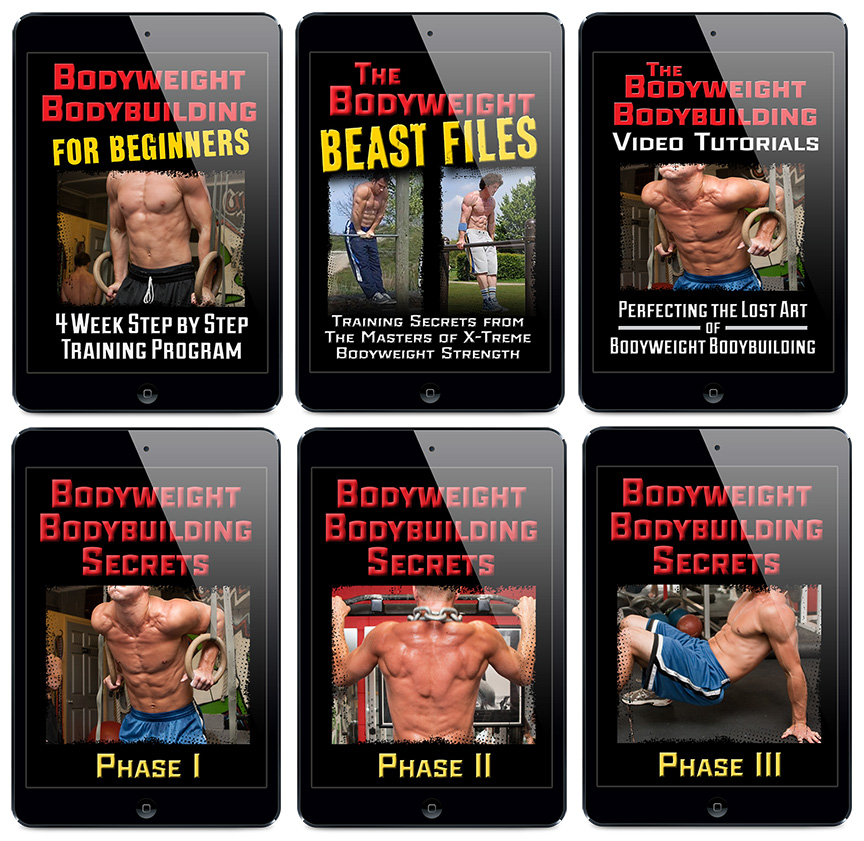 (Visited 300 times, 5 visits today)