STRONG Life Podcast Episode 98 with Dr. Travis Jewett.
Our topic of conversation has been running through my mind for a LONG time:
Why Is Everyone So Friggin Weak, Constantly Injured & Immobile VS Agile, Mobile & Hostile?
What ever happened to being strong & athletic as a teen and young adult? Are those days gone?
Dr. Travis Jewett is a SMART Dude, a Doctor of Chiropractic and Strength Coach. He is a family man and hails from Iowa, the land of Dan Gable.
This was 1 of the most enjoyable podcasts I've ever done. We tackle some awesome topics and answer some of my most burning questions.
- When did so many athletes get these locked up ankles, locked up hips and hunch backs?
The past 5 years we've seen a tremendous decline in athletic ability that has created the need for Strength Coaches to be 20 X Smarter than ever before.
It is a disaster zone out there people, worst than the Zombie Apocalypse!
We've got weak kids running the streets everywhere!
Here are some other topics we cover:
- Pause Squatting everyday with Various Tools
- The dangerous sh*t we see "Coaches" do and say in the gym that scares the hell out of us
- The serious issue with uneducated coaches who are in a position of working with athletes and how it is further impeding the success of athletes
- When do I get to the point with weak athletes when we finally say "F--K it - it's time to put some weight on your back & stop babying you...."
- When is it safe or NOT to press weights overhead?
- How can you start developing shoulder stability and rotator cuff strength?
- Powerlifting Or Olympic Lifting; When Is The Time to do Both or Just 1 or the other?
There's LOTS more in this episode and you will love it.
Dig in and get your learn on!
Connect with Travis on Twitter HERE
Instagram HERE
Read his book, 'Dad STRONG' HERE
Support The STRONG Life Podcast with The Resources Below:
The STRONG Life Newsletter + FREE Training Courses
The Underground Strength Academy
Wrestling Strength & Conditioning Workouts
Bodyweight Bodybuilding Training Course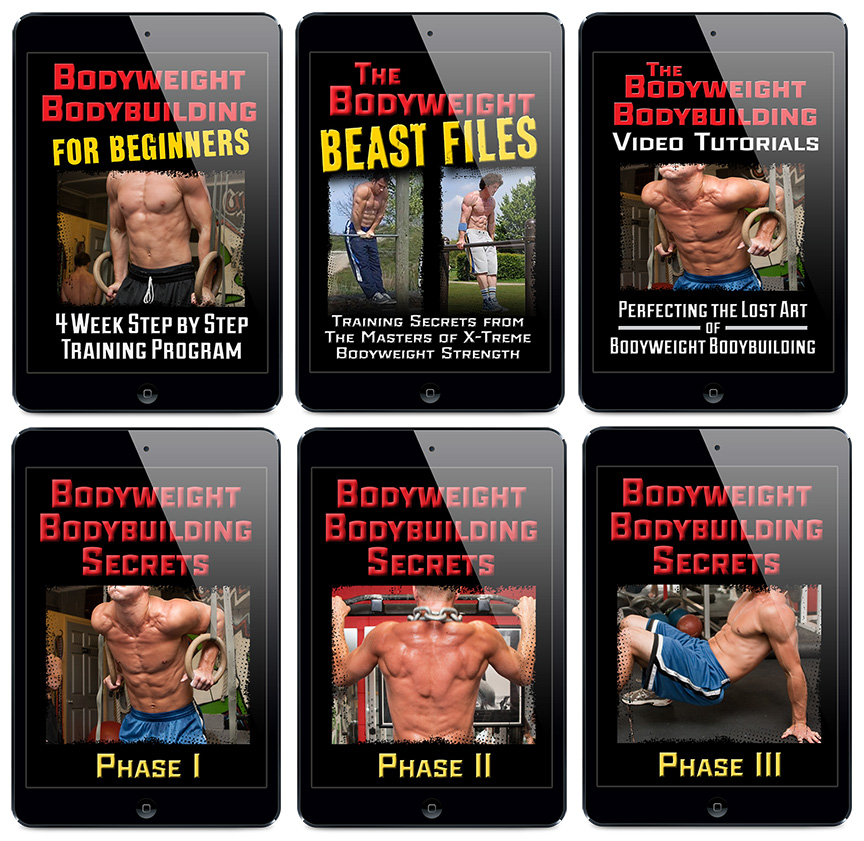 (Visited 164 times, 1 visits today)