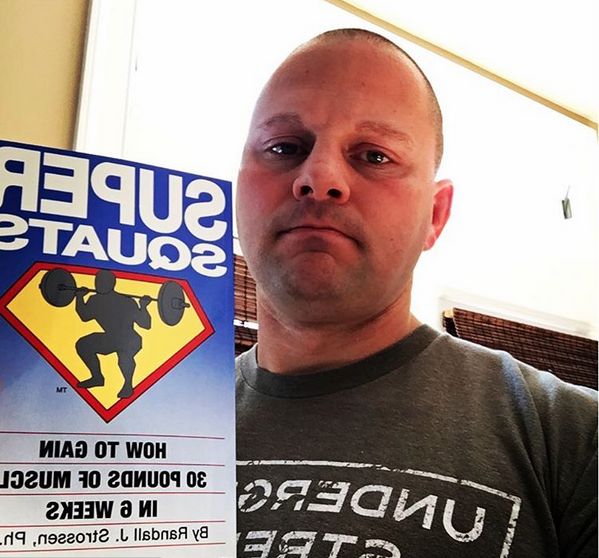 STRONG Life Podcast Episode 79.
Another power packed QnA, blasting truth bombs and gettin' fired UP. As always, BIG thanks to those of you who drop your questions on my Instagram as THAT is what allows this podcast to come to Life.
Here are some of the topics / questions I get into:
- Program Design Methods
- Dedication
- What it takes to build muscle & burn fat
- Strength Coach Marketing (Also Get This)
- Training High School Athletes (High School STRONG)
- Strength Coach / Garage Gym Start Ups (Strength Coach Business Course)
- Why you Must Invest in YOURSELF on the regular
- Why is $20 such a struggle for people?
- Bench and Squat Variations
- Sandbag Training
- Kettlebell Workouts
The blend of training, life, business and success is what I always get into, these are the very things that help you live a STRONG Life. Success and Strength is a choice.
And since Super Squats the book was mentioned, it's crucial I share with you my Iron Roots episode on Super Squats!
Listen to the Podcast and take a moment to drop a 5 Star Review & 2 - 3 sentence Review on iTunes / Apple Podcasts. Thank YOU!
Live The Code 365,
--Z--
Resources That SUPPORT THE SHOW: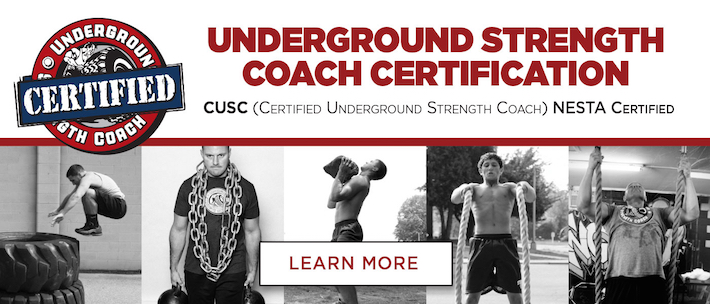 (Visited 352 times, 1 visits today)