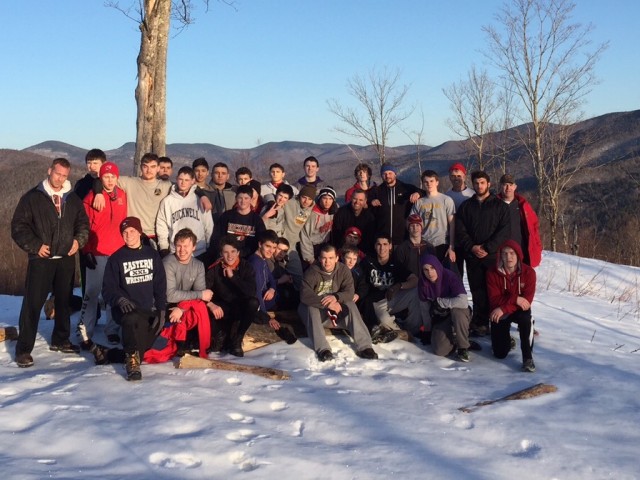 It goes back to my days of getting my knee injury checked out in high school and Dr. Medina would ask me what I was going to do with my life.
WHAT was I going to BE?
Of course, at age 16, I had NO clue. I answered him as such and he told me that whatever I do, I will do it to be the best.
"I'll tell you what you're going to do, Zach....."
You're going to be a Lawyer or a Doctor.... and you're going to be the BEST.
My advice since then and my belief about how to live is just as Dr. Medina said, "whatever you do, do it to be the best."
Start believing on yourself and you will start succeeding.
STOP caring about what everyone is doing or what everyone else cares about.
A BIG question inspiring me at the moment is this one: "In 10 years, will you be happy doing what you are doing now?"
My answer is a powerful NO!
Things are going to change and honestly I'm not sure exactly HOW.
I do know that the goal is to help you more and to help more people, in ALL things related to living a STRONG Life.
Changes are coming.
[youtube width="640" height="360"]https://www.youtube.com/watch?v=BSoUzo3wHVQ[/youtube]
Leave your comments / questions below.
Live The Code 365,
Z
How to Forge a Strong Mind, Strong Body and Most of All, A STRONG LIFE.
(Visited 98 times, 1 visits today)