Photo Courtesy of Power Athlete HQ
Something has been burning on my mind for a while now.
Well, it actually happens every year and especially at the beginning of every sports season.
We're in a world where there seems to be very little ground. It's very black and white.
Or, maybe I am just blind to the middle.
I see people who are either fragile or they are ready to punch every excuse in the face and refuse to quit.
What do I mean by fragile?
In the sports world, I see parents who will NEVER let their child do more than 1 thing at a time. If it's sports season, they are guaranteed to quit strength & conditioning. It's 1 or the other. Black and white. Period.
Then we have those who never stop. NEVER. They are always training to get better, to get stronger, to be savages.
Then, I look at people who have "regular jobs" as well as entrepreneurs and business owners.
There are entrepreneurs where if things go wrong, they keep charging. They are like Pit Bulls, no one can stop them. They understand that things WILL go wrong and the only way to be a "Success" is to keep charging forward.
Offense 100%.
Then we have those who break down under any sign of stress or the slightest obstacle.
The Holidays are here......
Time to stop training. "I don't have any time". Why not do bodyweight workouts at home every other day? There IS time. That is the 1 equal among ALL of us. We all have 24 hrs a day!
"I don't have any money" - What's wrong with finding a second job and earning additional income instead of spending that time watching TV shows that waste time and give you NO benefit?
Excuses are running rampant.
The way to stop making excuses is to STOP MAKING EXCUSES.
Who is in charge of you?
YOU are in charge of you. So whatever it is you want to do, DO IT.
1 foot in front of another. Step by Step.
When you HATE being average..... being normal.....
Then you won't need to read these blog posts anymore.
You won't need someone to motivate you.
You will be Disciplined to do what needs to be done.
Because what needs to be done is NOT the same as what you want to do.
At the end of the day, it's as simple as DOING 1 thing. Getting 1% better than yesterday. Moving forward vs staying where you are.
It seems to me, all things ARE equal.
The difference is, will you step up and DO something or will you come up with an excuse? Take a look around at those who are REALLY struggling and you'll quickly see that your excuse is invalid.
Heck, if you're reading this from your iPhone or a computer, your life isn't so bad and you're not too busy.
I choose to be the Man in the Arena. I hope you do, too.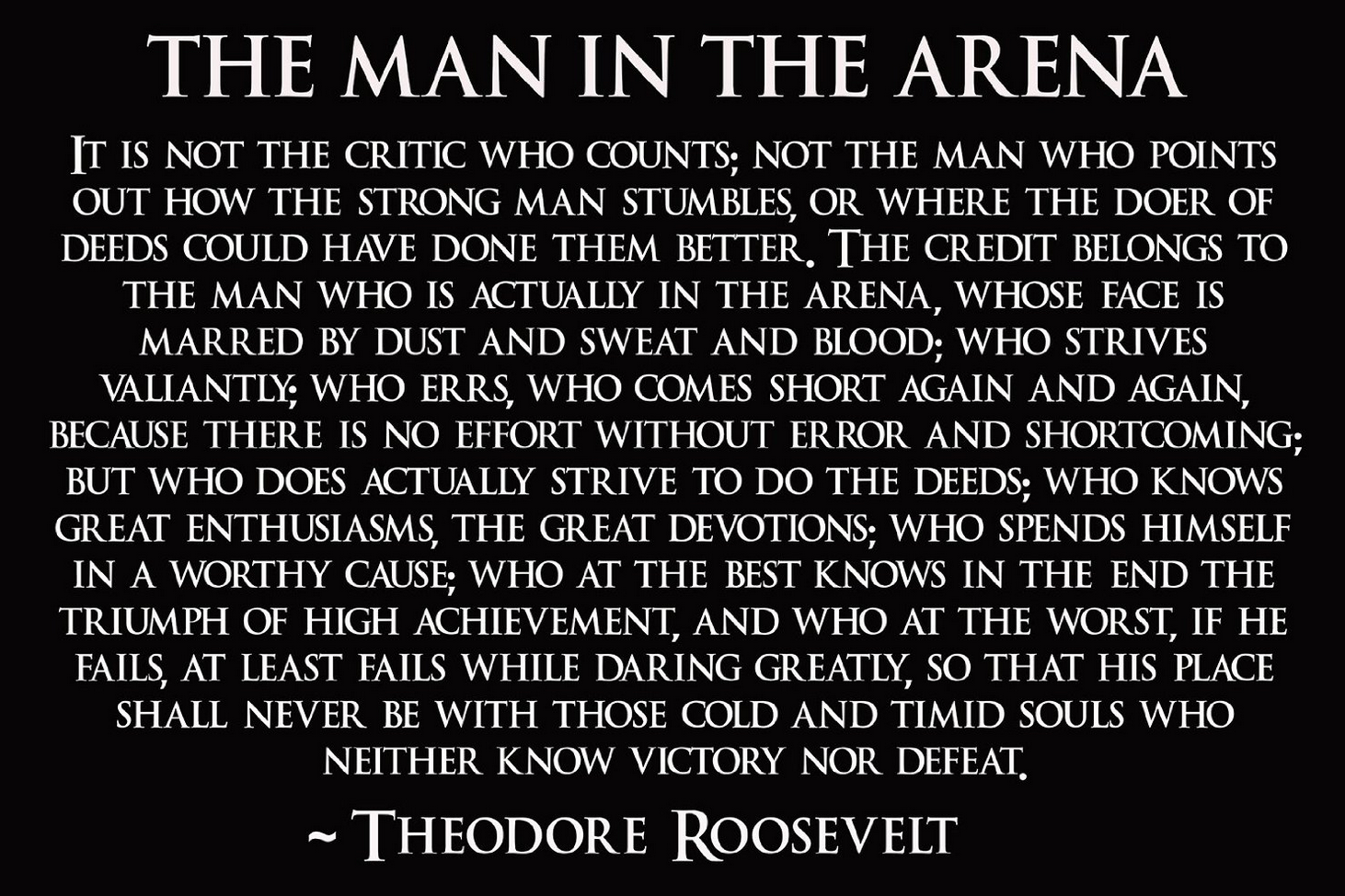 Till the next time.
Punch those excuses in the face.
Live The Code 365,
Z
Train Simple. Train Savage. Join Us

HERE.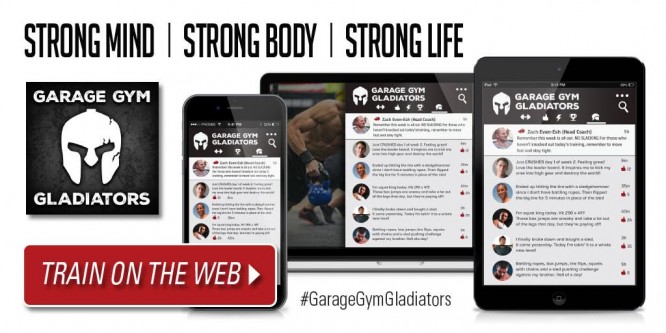 (Visited 317 times, 1 visits today)