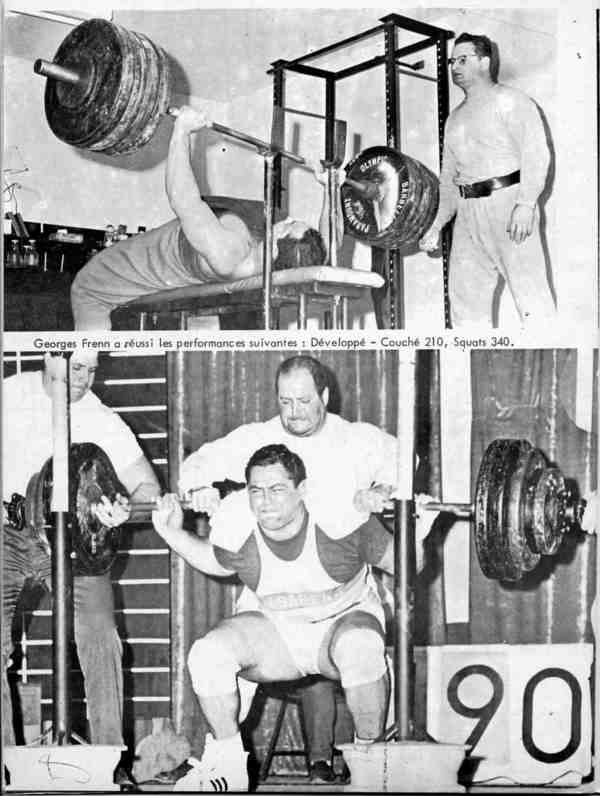 Yet another hard charging Facebook LIVE QnA for you.
This episode is loaded with training knowledge bombs. i LOVE answering training questions.
In fact, when a Strength Coach asks me for business or marketing advice, I always emphasize, "Training IS the business."
It's ALL part of The Relentless Pursuit of Excellence.
This episode covers the following topics:
nutrition for muscle and strength gains
various training methods for strength and size / program design methods
thoughts on gaining strength on just squats and deadlifts
in season & off season workouts
why certain athletes do NOT gain muscle and remain "skinny fat"
bodyweight only workouts
minimalist workouts
steady state cardio for adults
There's much more so dig in and enjoy!
What is the difference between good enough and greatness?
LOTS! It's more than just the smaller details.
It's about the constant learning, evolving and improvement.
It's when you have an opportunity to learn and you either take it and improve or let arrogance get in the way and you say "I already do that".
Here's ANOTHER opportunity to learn......
I was interviewed on the topic of functional strength / old school strength and I address a lot of the fads and gimmicks and why the training at The Underground Strength Gym is ALWAYS evolving.
We never remain the same.
Knowledge Bombs Below!
Most of these episodes will be on my iTunes STRONG Life Podcast but not all.
Subscribe on iTunes and don't ever stop learning.
Good enough is the death of Greatness.
Live The Code 365,
--Z--
Access The Underground Strength Academy

HERE
(Visited 557 times, 2 visits today)