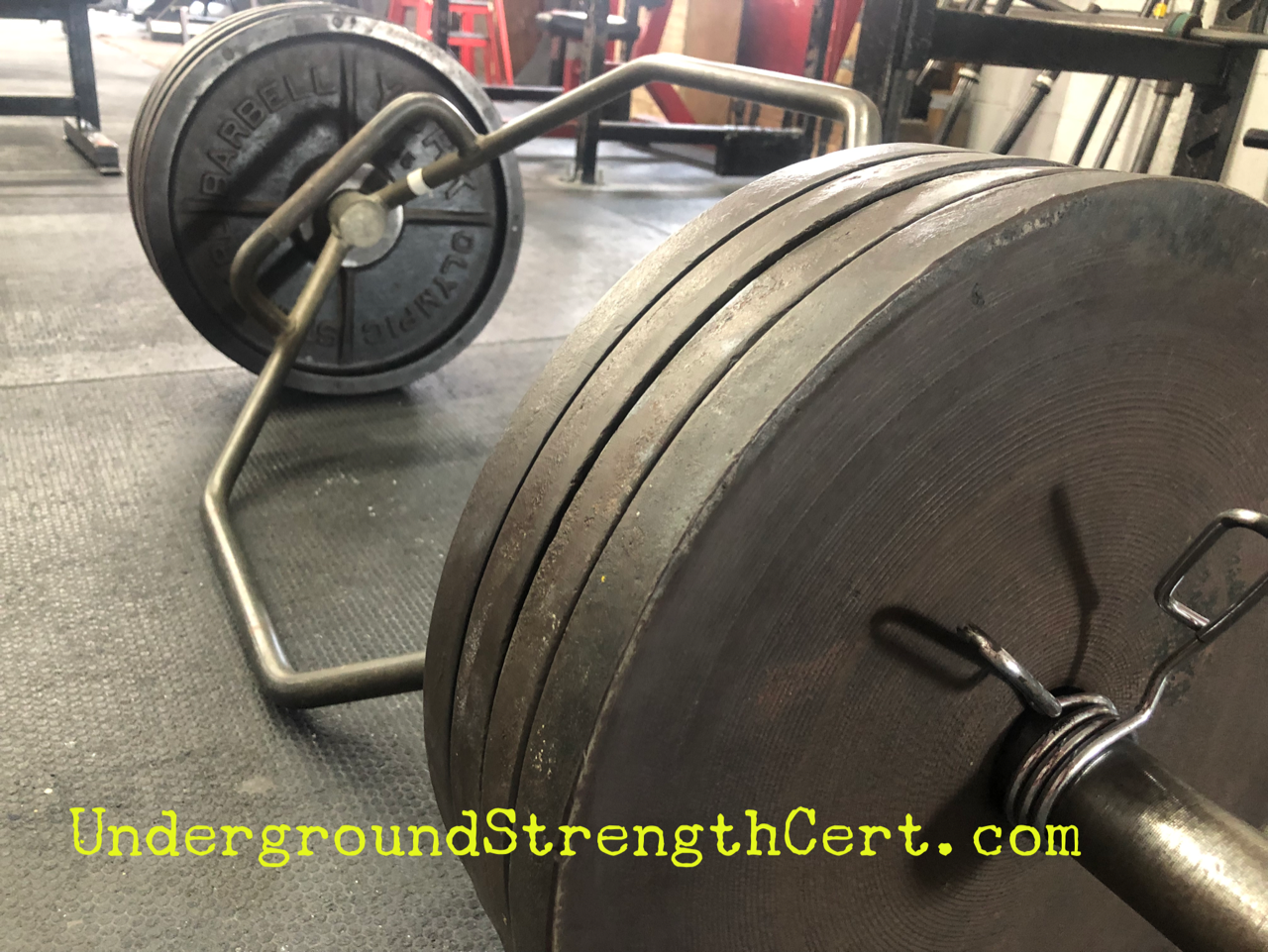 In this Bonus episode of The STRONG Life Podcast, I am interviewed on The Garage Gym Coach Podcast. We crushed some great questions for you and covered the following topics:
- How I structure my day for maximum productivity with work, training and family.
- Why I wake up at 5 AM or 5:30 AM to get work done in the morning.
- What did my first Garage Gym set up look like when I began training myself & athletes around 2001 - 2002.
- How You Can maximize your Time to Train with a Hectic Schedule
- Why I focus on overall Athleticism when training athletes
- How to train as an adult to stay healthy / get healthy & strong
- What is the main difference I do NOT do when training adults compared to training athlete
- What does the infamous "trial workout" look like at The Underground Strength Gym?
- The story of "Curls" - the weakest kid who became 1 of the Strongest athletes we've ever had at The Underground Strength Gym
- How we educate parents of athletes at The Underground Strength Gym to give the athletes we train the best opportunity for success
- How I define Success for Strength Coaches (NOT what many people think it is!)
Enjoy the show!
REMINDER:

The Online Underground Strength Coach Certification is LIVE.
Details are

HERE.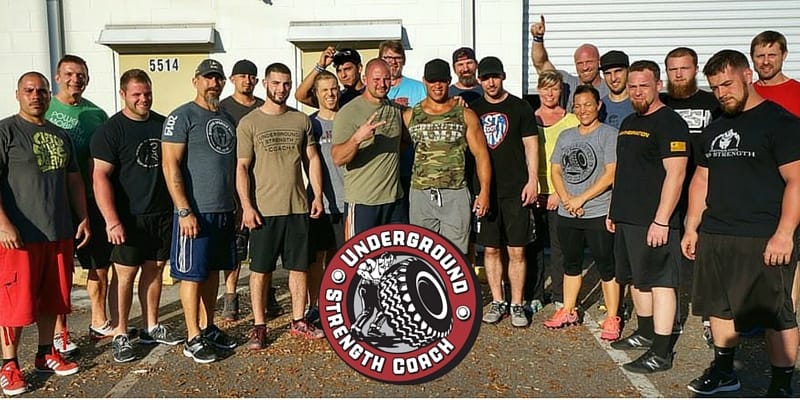 (Visited 333 times, 1 visits today)