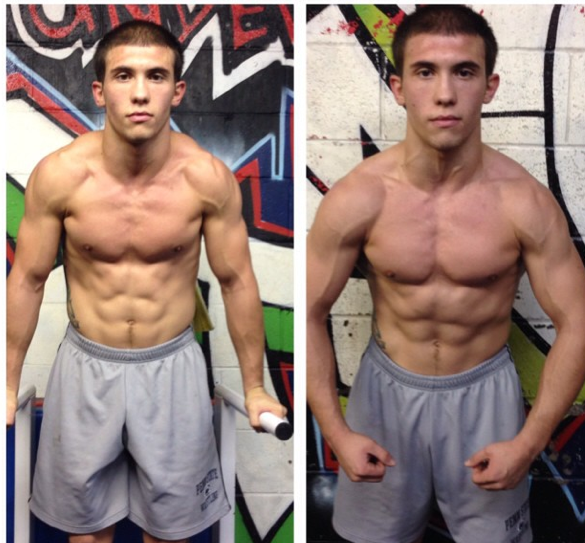 Some amazing words spoken and amazing footage captured from one of MY Heroes.
My Heroes are NOT the people who take the easy road and achieve success or had success handed to them....
NOT the guy who rides someone else's coat tails to achieve success.....
NOT the guy who fucked people over to get to the top....
THIS is the GUY I respect.....
[youtube width="640" height="360"]https://www.youtube.com/watch?v=USd7tP2jQwQ[/youtube]
Gladiators. Warriors. Spartans.
They live for HARD WORK.
They Live The Code: Honesty, Integrity, Commitment & Work Ethic.
"Don't Just Be A Bad Ass Under A Barbell....
Be A BadAss In LIFE!"
- WARRIOR -
Drop your comments below on how YOU Live The Code.
--Z--
Underground Strength Experiences
Underground Strength Coach Cert

(Visited 103 times, 1 visits today)