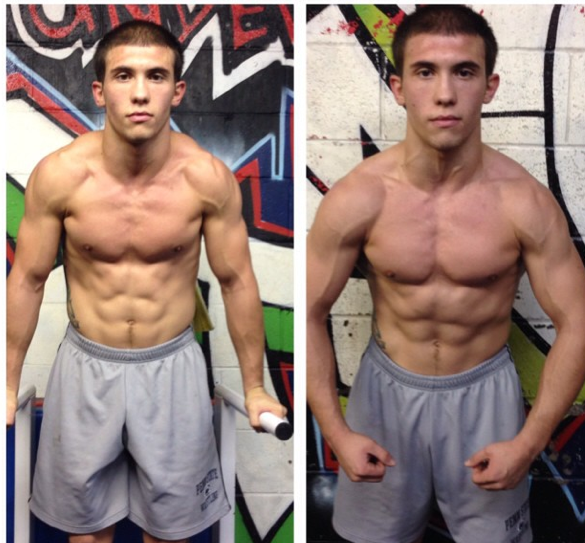 I had a conversation with a buddy of mine who coaches in the pros. I saw a video of a "Coach" who was shown training some of the BEST pro football players in the NFL. And guess what? They were box squatting wrong.
But, because he is shown on film training pros, the perception is that this Coach is better than someone who doesn't train pros, like myself.
I've been mastering my craft for a long time and continue to chip away every day. I get to see transformations of athletes as they put in years and years of work.
In this Video and Story, we get to share some amazing words and training footage captured from one of MY favorite athletes.
My favorite athletes are NOT the people who take the easy road and achieve success or had success handed to them....
NOT the guy who rides someone else's coat tails to achieve success.....
NOT the guy who fucked people over to get to the top....
THIS is the GUY I respect.....
The WORKING MAN.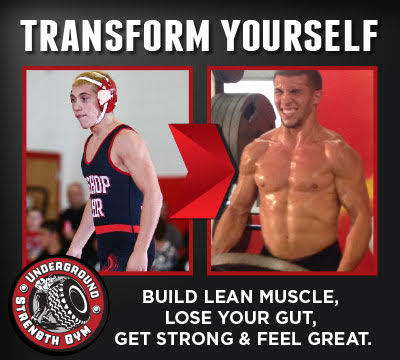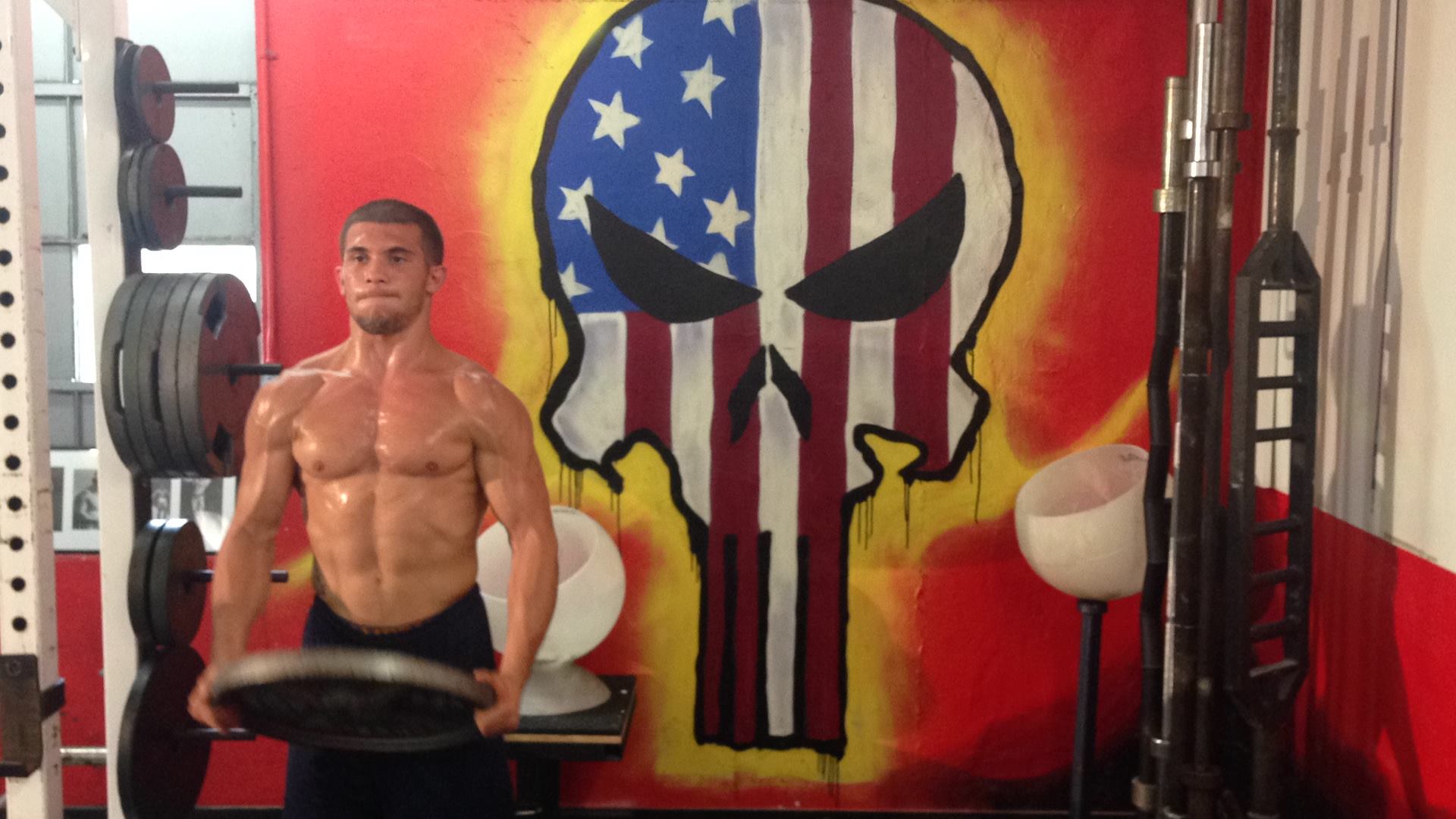 Gladiators. Warriors. Spartans.
They live for HARD WORK.
They Live The Code: Honesty, Integrity, Commitment & Work Ethic.
"Don't Just Be A Bad Ass Under A Barbell....
Be A BadAss In LIFE!"
- WARRIOR -
Drop your comments below on how YOU Live The Code.
--Z--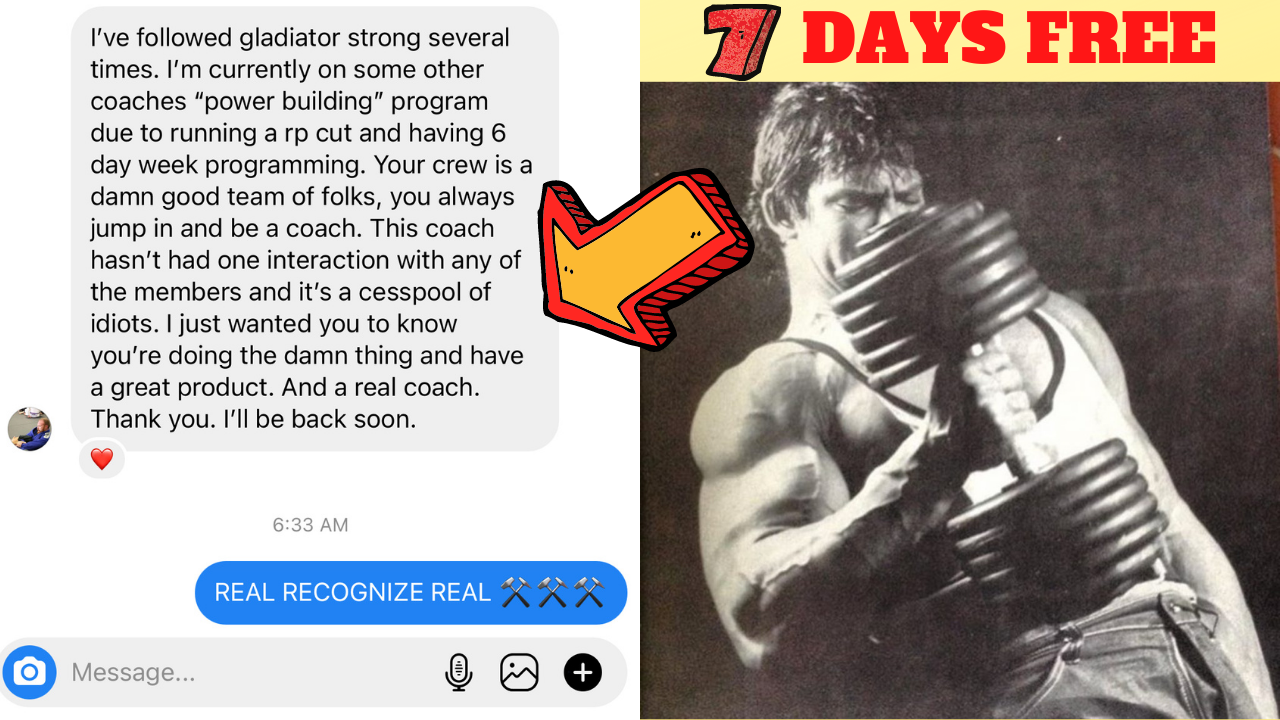 (Visited 154 times, 1 visits today)