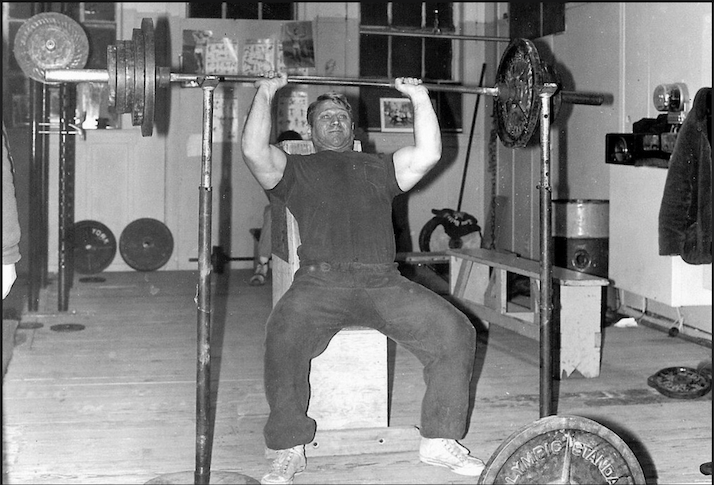 Here we go with The STRONG Life Insider. I am fired up and psyched to share some hard hitting truth bombs. To keep up with ALL content with my STRONG Life Insider, it's FREE, go HERE.
"The Soft American" is a piece written by John F. Kennedy in 1960!
Well, we need to send that letter out to the masses even though it's 60 years later, aka TODAY!
I got back to recording The STRONG Life Insider again because I wanted to expand on the writings of my morning e mails.
The STRONG Life Insider is my shorter podcast, a few minutes long, usually 7 minutes on average.
Most people are "too busy" to read e mails yet they WASTE hours everyday scrolling through IG and FB watching other people do whatever it is they do.
Why not invest in yourself and make technology work for you?
It's time to start engaging in voluntary hardship as my friend Matt Reynolds calls it.
In the latest STRONG Life Insider I share a few stories:
- How I worked weekends as a kid and sometimes w/ NO sleep
- How inspiration is driven through hardship
- Why I train with odd objects
- Why YOU must train to be Dangerous in a world where The "SHTF" (S--t Hits the Fan) often.
Give a listen and enjoy! Prepare to be fired UP!!!
BIG Opportunities for You ....

Strength & Conditioning Intern Opportunity
I am looking for interns at my Underground Strength Gym in NJ, both in Manasquan & Scotch Plains.
NO, you are not getting paid. These are 6 days a week, intensive, for 60 days. The goal is to transition you from an intern into a part time coach with us.
You get paid with world class expertise and knowledge plus pride to last a lifetime. You're gonna need GRIT, that's for damn sure.
Video and Resume can be e mailed to me. The video should not be longer than 4 minutes. Be creative.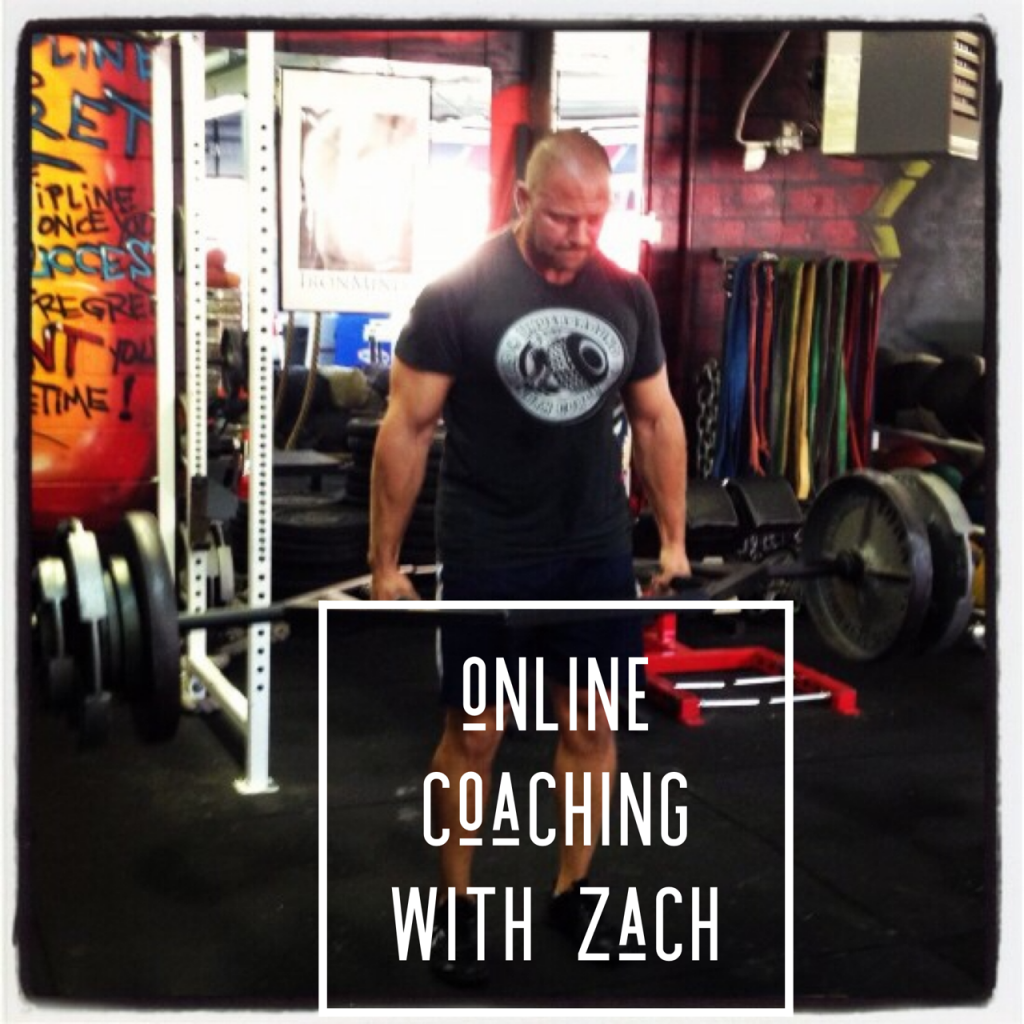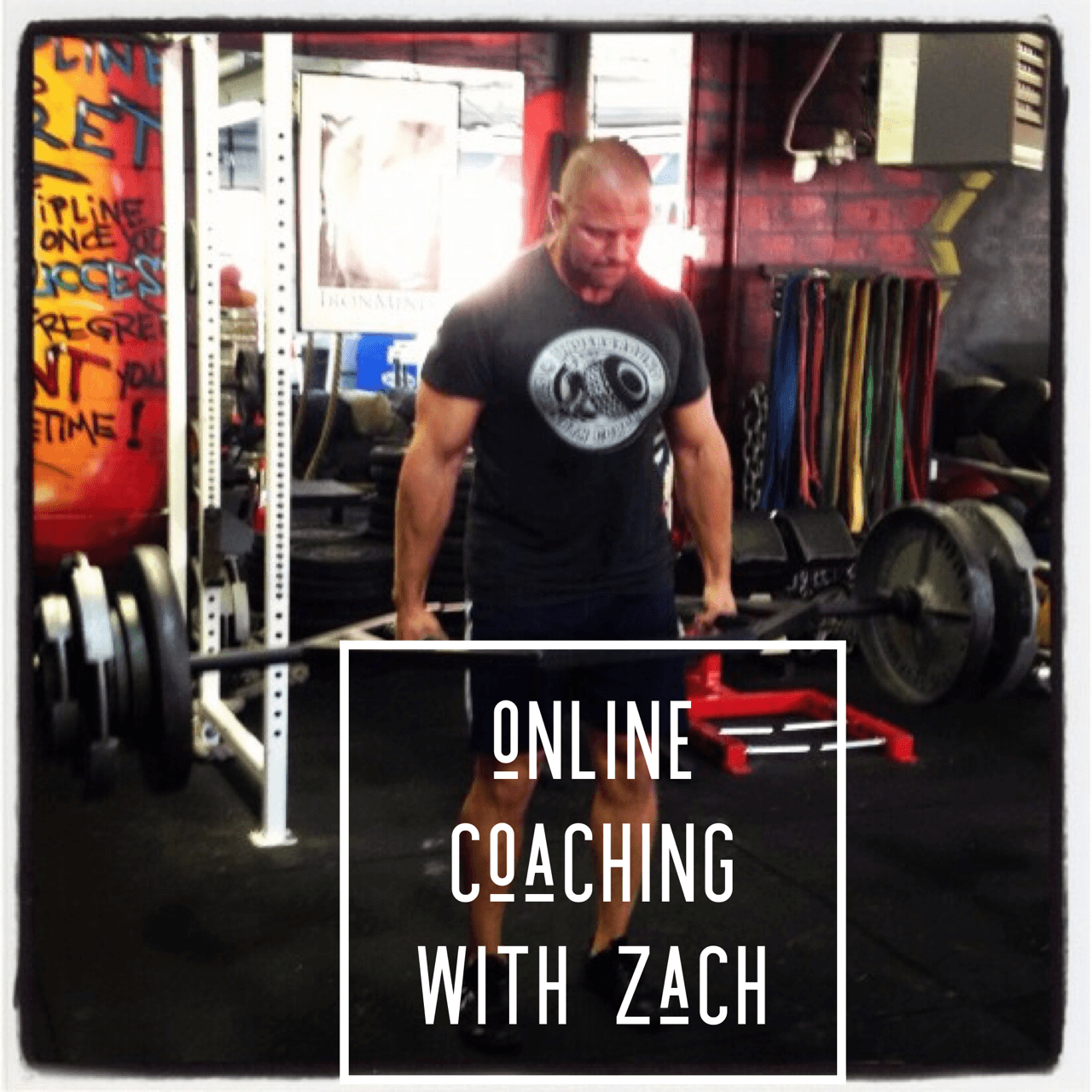 If you're tired of being stuck in a rut and wasting your time and life, my VIP Coaching is my most premium coaching option and something I am focusing on. My online training books and programs can only take you so far. EMail me to set up a phone consult after seeing details HERE.
(Visited 180 times, 1 visits today)