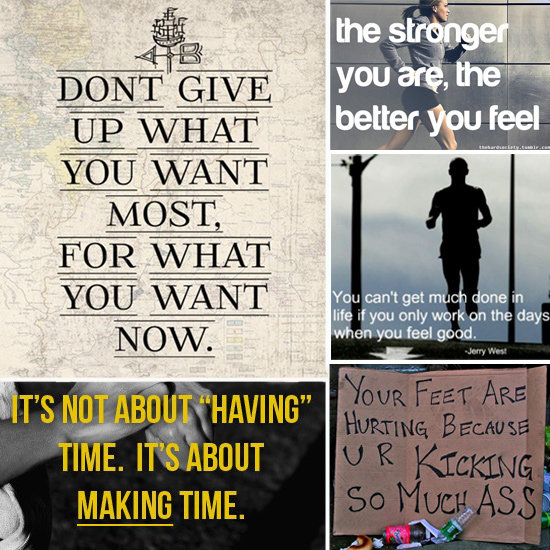 3 MORE Reasons For A Gut Check Workout - Pt 2
1) You will lay in bed at night proud of yourself, knowing you didn't cheat yourself, knowing you didn't leave your potential out there, knowing you lived differently than the majority of men dare to live in today's day & age of softies
2) Hard work teaches you to harden your mind. You develop thicker skin when you blast through a brutal workout compared to being a softy as you train in a plush gym with air conditioning, machines, gossipy adults and lack of intensity
3) You will learn more about yourself and what you're truly capable of in life when you go head to head against a tough training session. When life throws you a few curve balls you won't lay down and cry, you will rise above and kick the shit out of anything that dares to stand in your way.
[youtube width="640" height="360"]http://www.youtube.com/watch?v=amBG996I-nk[/youtube]
Thoughts on a gut check workout and how it relates to life? Drop a comment below.
Live The Code,
--Z--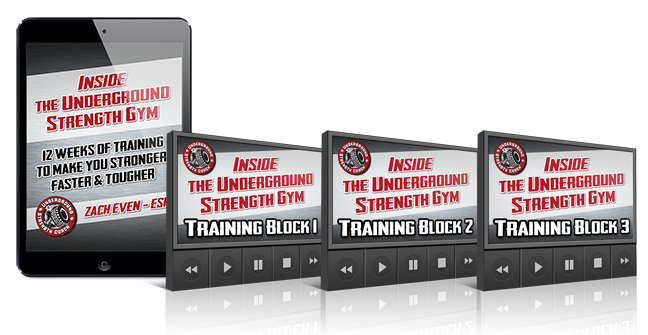 (Visited 140 times, 1 visits today)