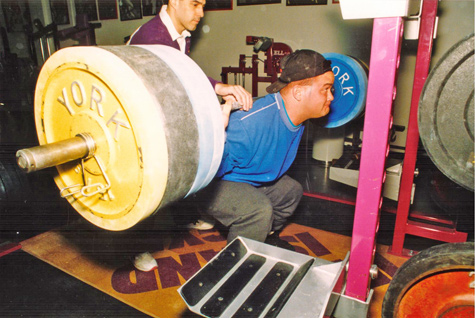 Above, Greg Leistner squats 500 lbs for reps as Dad, Dr. Ken spots
Sometimes you feel the need to kick your own ass.... At least I feel that way. I hope I am the norm and NOT the exception.

I gotta make sure I still have that mental edge and pushing yourself into new territories of pain through training, especially high rep squats, will push you over the edge, trust me 🙂
High rep squats are like the 'Man UP Medicine" - something about squats that cures almost everything in a WEAK Man.
I don't recommend doing these very often, maybe every 8 weeks or so. The first time I began experimenting with high rep squats was after reading about a guy named Vic Richards, he would squat for 1 - 2 hours, set after set. Sometimes reps were in the 20 - 30 range, other times, ALL heavy singles.
I was 14 years old, the Summer before sophomore year in high school and about to go to Israel for a month, so, without access to a gym, I decided I'd make up for lost time BEFORE I got to Israel, I must have squatted for an hour at least, totaling over 40 sets of squats.
It's good to be young and dumb.... sometimes 🙂
I do laugh at how if we hear such stories of squats for 20 or 30 sets we now have college kids running to the hospitals, suing the school and overall crying about the hard work.
When you're in your late teens / early 20s, you SHOULD be a F--in' SAVAGE. You should not be showing up to your Football camp out of shape.
But society today is all about blaming others vs self ownership. I always think of this when the college Football guys come back to The Underground during their winter break and deep down, I feel proud knowing they will head back to school Spring Semester in TOP shape.
Then, in my early 20s, my squat strength was at an ALL time high, sometimes squatting 495 for several reps. So, I decided one day to hit 315 for a minimum of 20 reps, I think I got 22 reps, that was FUN 🙂
The next challenge was to get 225 for 50 reps. I got to 45 or 46 and did a few forced reps to get me over the hump to hit 50 reps.
I then read about Dr. Ken's son, Kevin Tolbert, squatting 600 lbs for some 20 or 30 reps!
The video of Kevin doesn't exist (that I know) but after seeing Dr. Ken weighing 165 lbs and squatting 400 + lbs for 20 + reps, I don't doubt his adopted son, Kevin, was able to tear through 600. I was quick to remind myself, I am NOT strong enough, and, neither are you.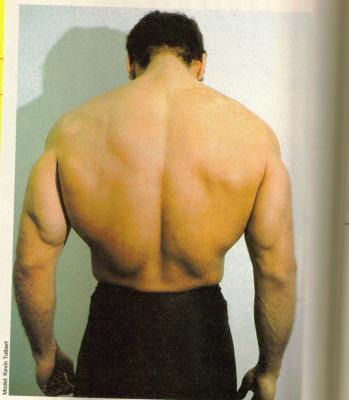 High rep squats WILL pack on serious muscle onto your legs, BUT, as an athlete, I would never recommend these to you IN Season.
In the deep off season, go for it, pick a day and think about 2 - 3 days beforehand. Your mind needs to prep up for this gut check.
The 20+ rep squats are tough on your body to say the least, so if you're gonna crush these, choose a time in your training calendar where you are prepared to be SORE.
Hit sleds and back extensions for recovery work the next 2 days!
I became reignited with fire to crank these again after Dan John incorporated them into his latest book, 'Mass Made Simple'.
High rep squats will render you immobile for at least 2 - 3 days with serious soreness. Trust me, I am posting this article on a Friday and the video was filmed on Monday 🙂
As an athlete, I believe in submax effort on the squats, leaving a rep or 2 in the tank (sometimes more), this way you are training for speed and strength and NOT training with higher reps and grinding the reps out which leads to excess muscle soreness.
ANYTHING that inhibits your ability to train in your sport and become better at your sport skill is NOT conducive to your training. This set of high rep squats was more of a mental challenge for me than anything else. It was a mental test, to make sure I could endure pain and push through the pain barrier.
The last time I performed this weight was for 35 reps, the next time I'll go straight to 50 reps as this leg soreness is BRUTAL the first 2 days. The way to get rid of the soreness is through light sled drags, foam rolling and regular movement to feed blood into the muscles.
What is my original motivation for high rep squats?
The inspirational vid below goes back to my early teens, check it below.....
I also remembered the story of Casey Viator going through his Arthur Jones, HIT leg workout of leg extensions, leg presses and 500 lb squats! I would read that story over and over again as a kid, so when I squatted, the picture was engraved in my mind like a movie.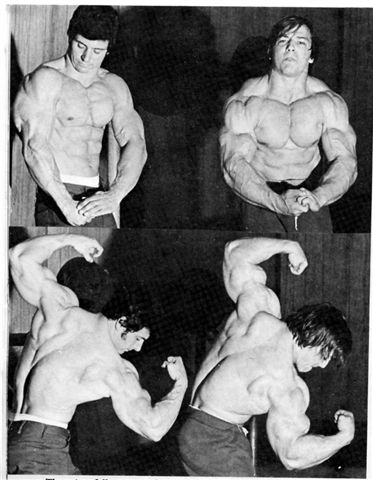 Training for me goes beyond just the physical, I ALWAYS say this and of course the metrosexuals NEVER understand what it means to push the body to the limits and beyond.
I will ALWAYS need an ass kicking of some sort on a regular basis to remind myself what it means to train like a BEAST and keep that mental edge.
Question for You: What was the last workout you did that pushed your mind and body to the limit or near the limit? Drop a comment below.
In Strength,
--Z--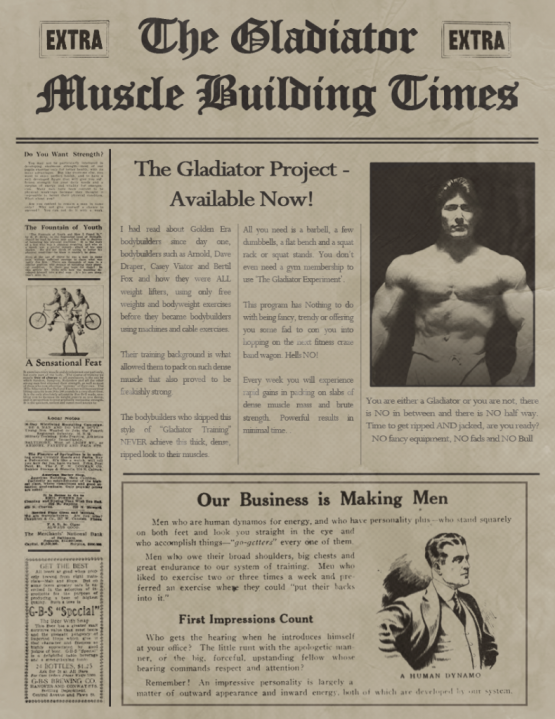 (Visited 4,583 times, 40 visits today)