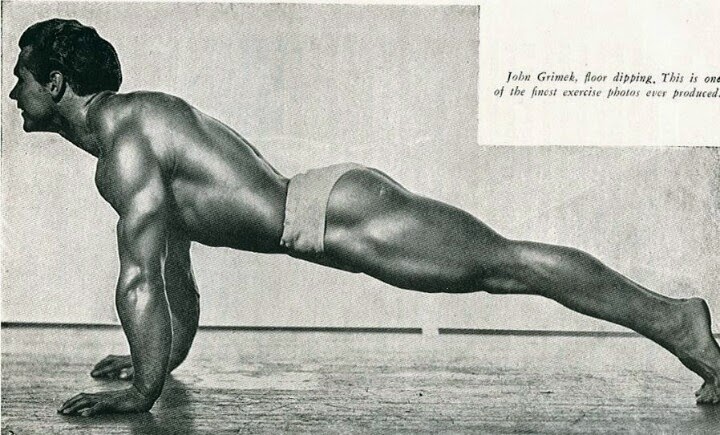 Recently, I got to watch a wrestling team that I train compete.
The team competed against a team where the Coach was one of the original athletes I trained from my garage. It was a special night with lots of memories for me.
The last time I got to watch a team I train compete has been the D1 level, 2 years ago. With my busy schedule, I am often on the ground floor, coaching almost daily, and so I miss these moments. But, now that I am full time coaching at a high school, I can often catch a competition as soon as I finish my day of coaching.
I am not sure how or what other Coaches do or feel but once I am with a team I am WITH them.
I have a built in PRIDE where I LOVE those athletes and I am going to Push them for Greatness.
So, yesterday, the wrestling match was close.
REALLY close.
At first, the other team was ahead.
Then we were ahead.
Then they were ahead again.
Then we were ahead. Back and forth!
Then, a wrestler I train at  The Underground was up on the opposing team! It is tough watching 2 guys that you train having to face off against one another.
Night Ops Tales of the Iron
As the match continued, our guys started making a comeback.
It was CLOSE.
After every match, win or lose, I encouraged the kids to do push ups.
I saw Iowa wrestlers doing 100+ push ups after each match, win or lose.
Our guys were doing 20 push ups.
Then someone did 50 push ups.
Then a kid who WON his match did 100 squats and push ups.
Then the JV guys got down from the bleachers and jumped rope, did squats and push ups.
They are Learning.
They are learning how to WORK.
Learning that even when you WIN, the reward is More Work.
Learning, that when you lose, you rebound by doing MORE WORK.
You don't sit and sulk.
Push Ups are about Life.
They change lives.
Doing work after you win sends a message to others and to yourself. And, if you lose, always remember, the past is gone. Don't sulk. Do some work. Crush those push ups. Push Ups put you back on track towards success.
Live The Code 365,
Z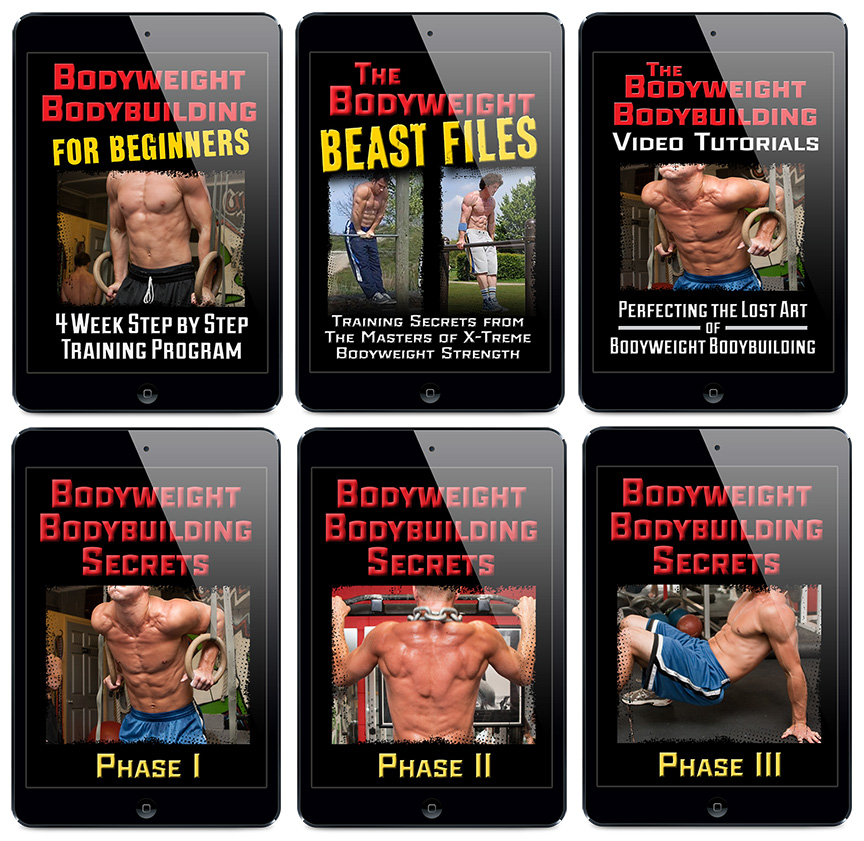 (Visited 2,031 times, 3 visits today)