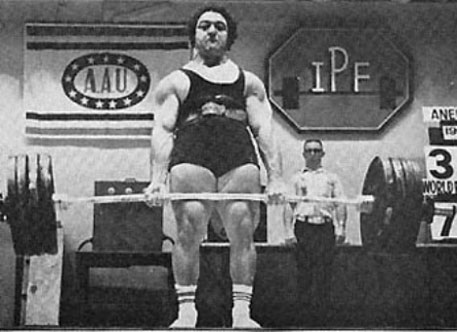 Just making sure you're deadlifting....if not, maybe this pic will motivate you.
Lift big weights off the ground, lift them overhead, pull them from the ground up, push them and pull them....squat them....
Get to work.
--Z--
PS - Wanna develop a thick, rugged, strong as hell physique? Check THIS out.
(Visited 38 times, 2 visits today)