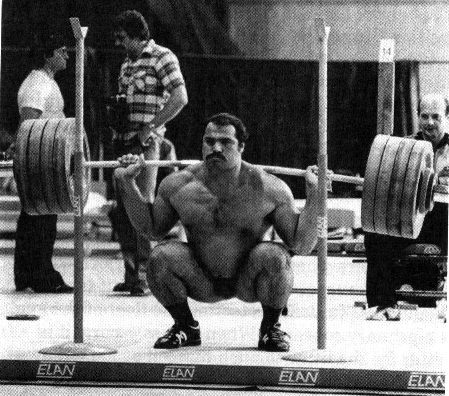 The squat has been the lift that has been responsible for developing all around strength. When you squat heavy and low, you work your quads, hams, glutes and entire back side like nothing else. The squat has that amazing effect on the rest of the body where it tightens up your abs, making them strong and sturdy, it adds muscle to the upper body and stokes your metabolism.
If you haven't been squatting, then what the hell have you been doing?
Check our latest article on Rack Training at The Underground to see more powerful variations of the squat.
In strength,
--Zach--
(Visited 63 times, 1 visits today)