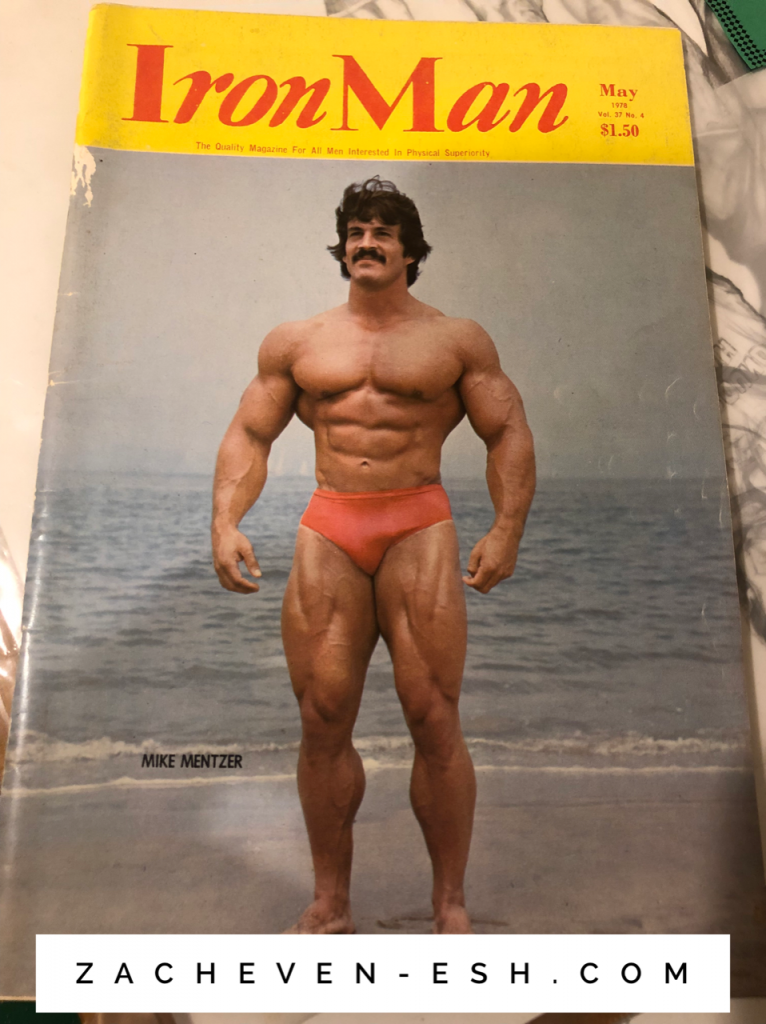 I was 12 years old, maybe 13 when I first came across the training of Mike Mentzer aka Mr. Heavy Duty.
I remember thinking to myself, Holy s--t, this guy looks like he's been carved from stone!
Mike had a different physique than the others and the photos of him in training were INTENSE.
He looked like he was destroying the gym along with his training partners Casey Viator and Ray Mentzer (his brother).
With The Iron Roots Podcast, it's important for me to bring back and share many of the old school strength legends and training methods because there is always something to be learned.
In this episode, I discuss the history behind Mike Mentzer's Heavy Duty training methods and how I've implemented certain protocols of his into my own training and the training of others through the years.
Enjoy and please share with friends, thank you!
Watch ALL Iron Roots Episodes at PLAE PRO
Give this episode a listen / watch and see what are the big takeaways you can get from Mike Mentzer & the high intensity training (HIT) methods.
Ironically, the late 80s and early 90s had some prominent University Football teams using these methods. I don't agree with all out HIT training for sports. The focus on rest and intensity however, is a great lesson to be learned.
How can you maximize your training through the least amount of work? The Goal of training athletes is elite performance in their sports. If you can benefit more from doing less, why not?
Food for thought!
Live The Code 365,
Z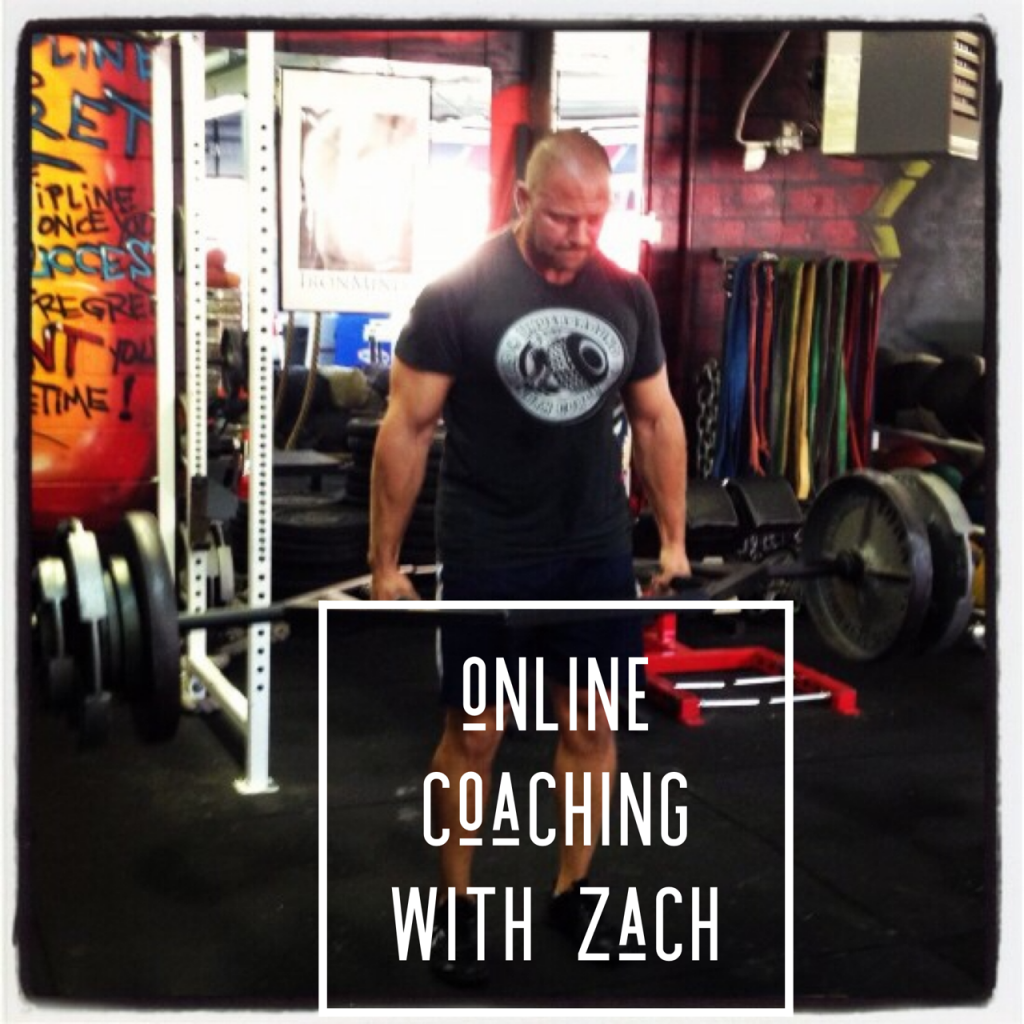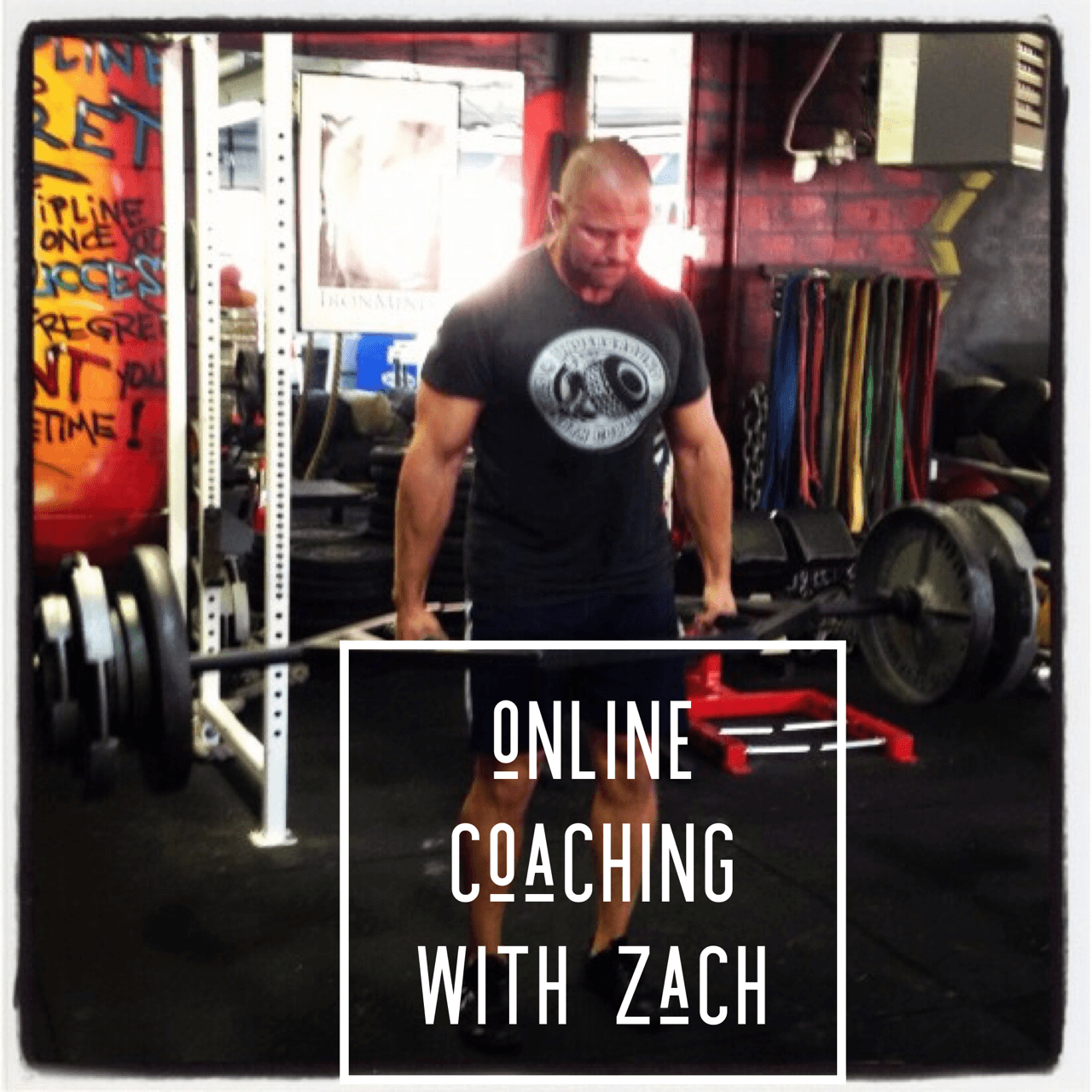 (Visited 2,615 times, 24 visits today)