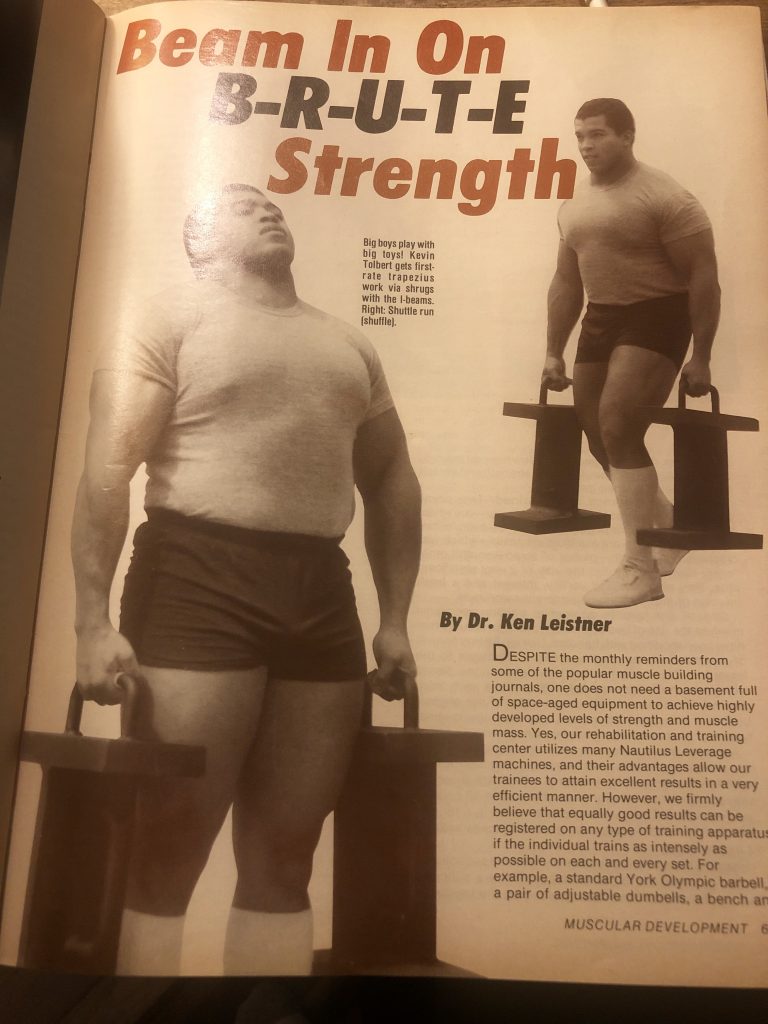 Here we go! Iron Roots Podcast, Episode 3.
In this episode of Iron Roots, I talk about someone I NEVER met, yet he was a mentor to me from all of his writings & videos I had come across through the years.
I am talking about none other than Dr. Ken Leistner.
Dig in and enjoy the show!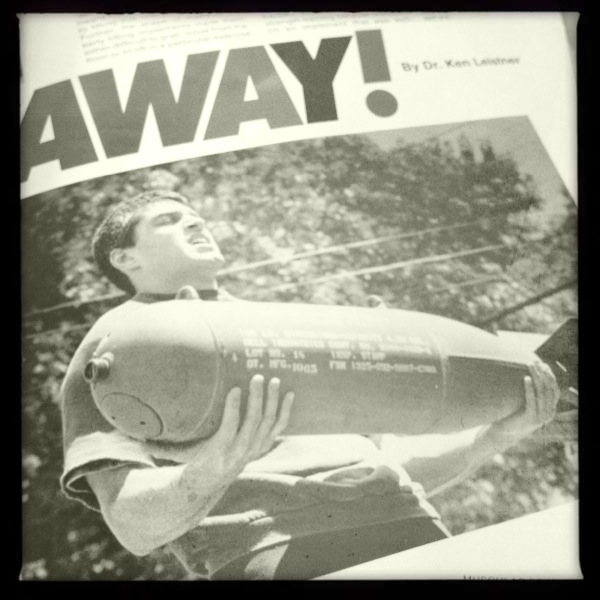 To listen & watch all other Iron Roots Podcasts, subscribe below:
Drop a comment below and let me know the BIG takeaways you had from this episode of Iron Roots!
Till the next time!
--Z--
7 Week Program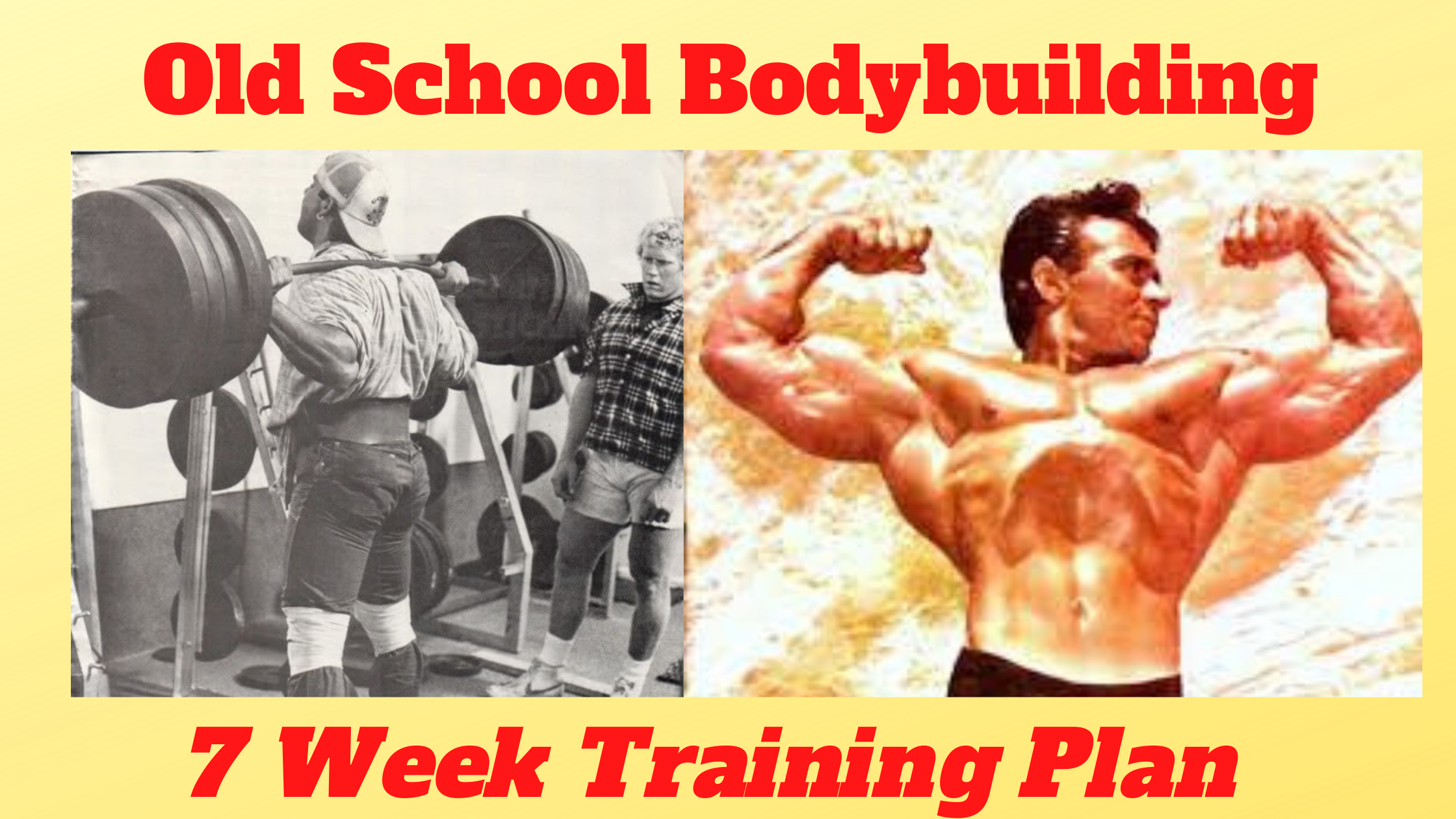 (Visited 1,141 times, 3 visits today)