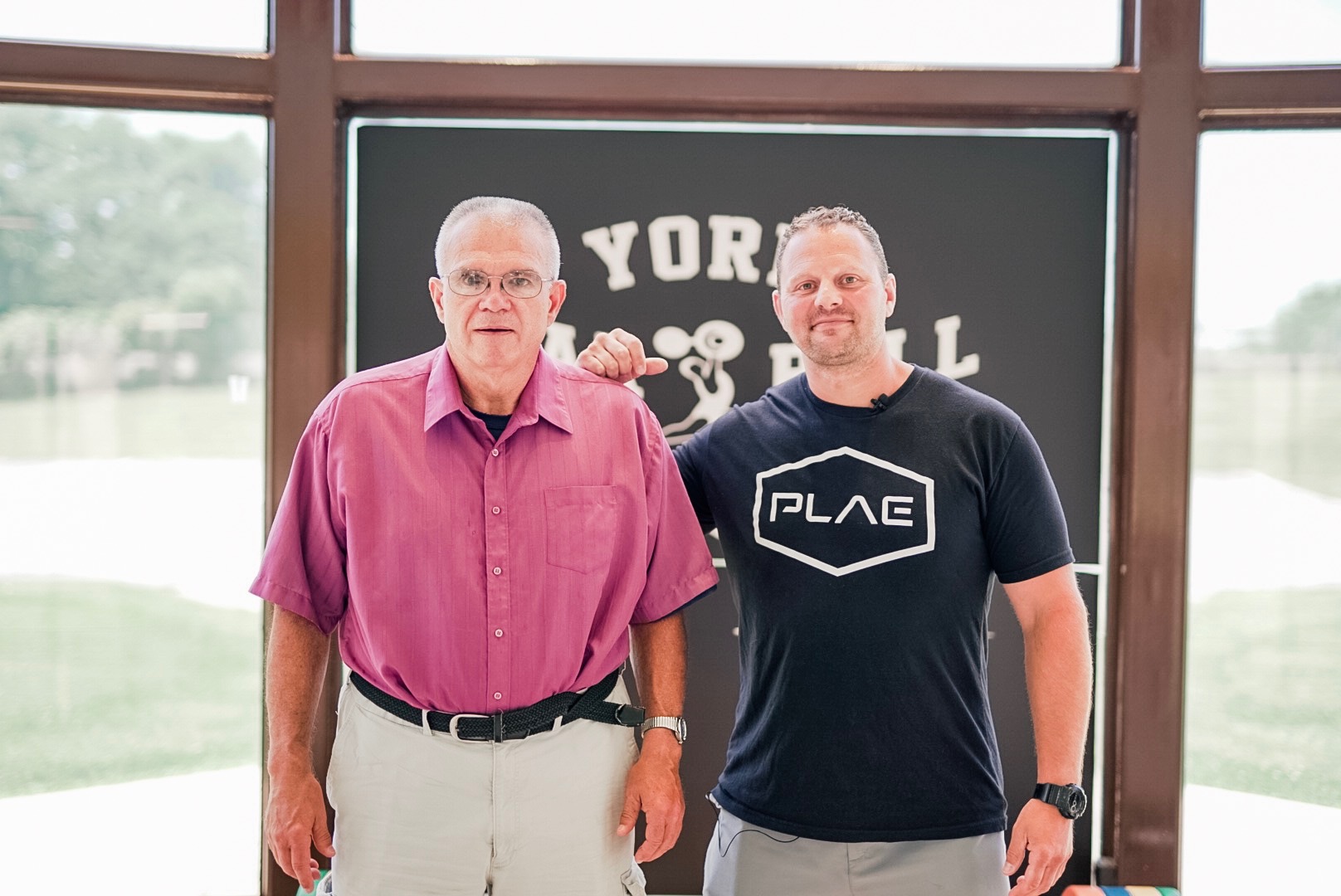 I had such a blast creating The Iron Roots Podcast with my friends at PLAE. 24 episodes ALL on Video as well as Apple Podcasts so you can listen or watch from anywhere.

Iron Roots gave me the opportunity to bring my library collection of old school strength books to life so you can learn and experience what I see every day in my office. The opportunity to interview Jan Dellinger from York Barbell was like stepping into a time machine.
The PLAE.PRO app has ALL of the Iron Roots Video episodes along with all the presentations from their PLAE Labs. If you're a Strength Coach or a Coach of ANY type, you will LOVE PLAE.PRO which is ALL FREE.
This is the final series of Iron Roots as we take a step back in time with Jan Dellinger, who is the last living employee to work under Bob Hoffman while also sharing an office with the legendary John Grimek.
Get yourself a protein shake and prepare to be fired UP beyond belief.
The history, the stories and the inspiration shared in these Iron Roots episodes with Jan Dellinger took a lot of work, please enjoy them and share with your friends.
BIG thanks to my brothers at PLAE. A top notch company for equipment and flooring. See what they have to offer for you HERE.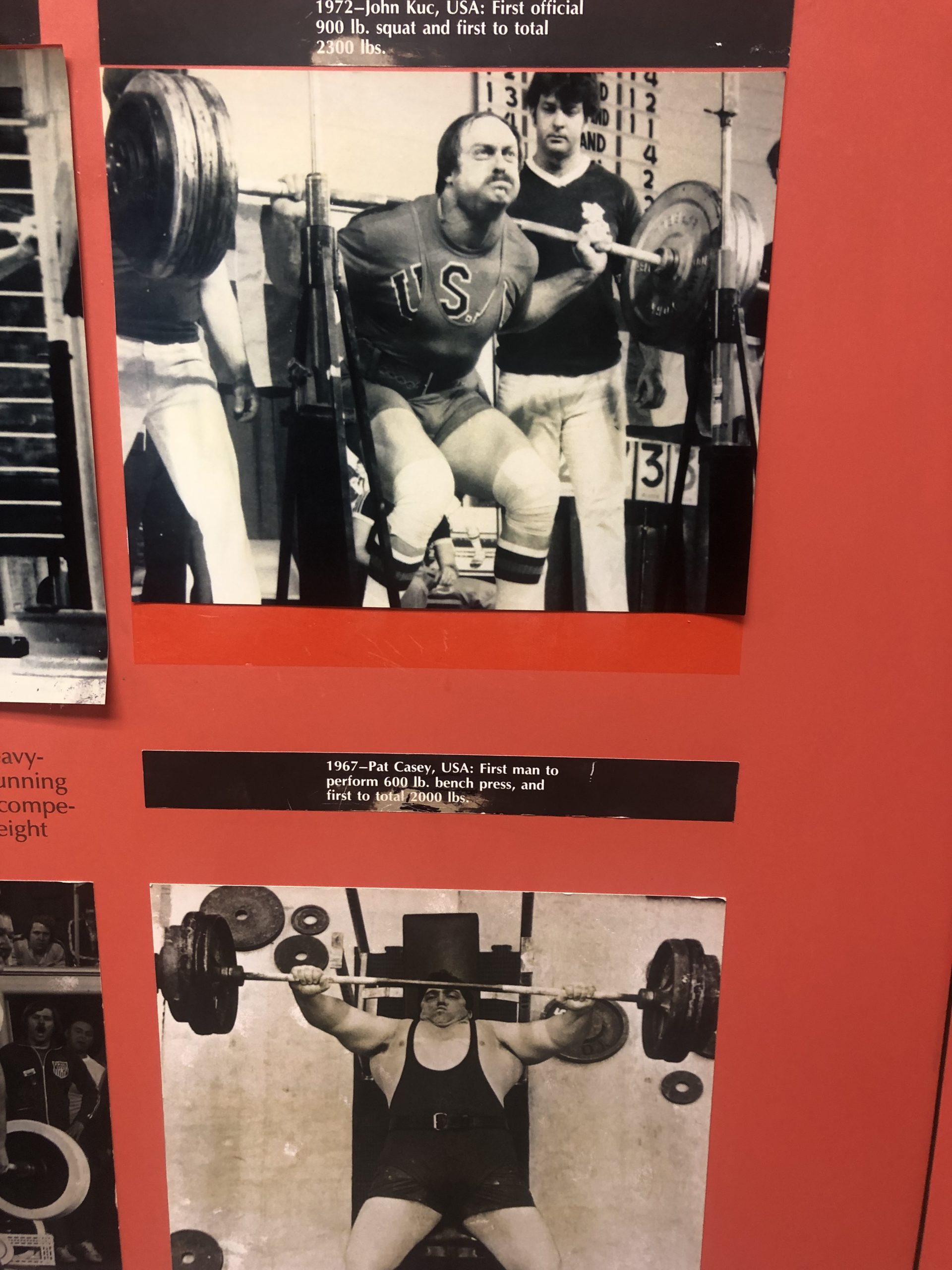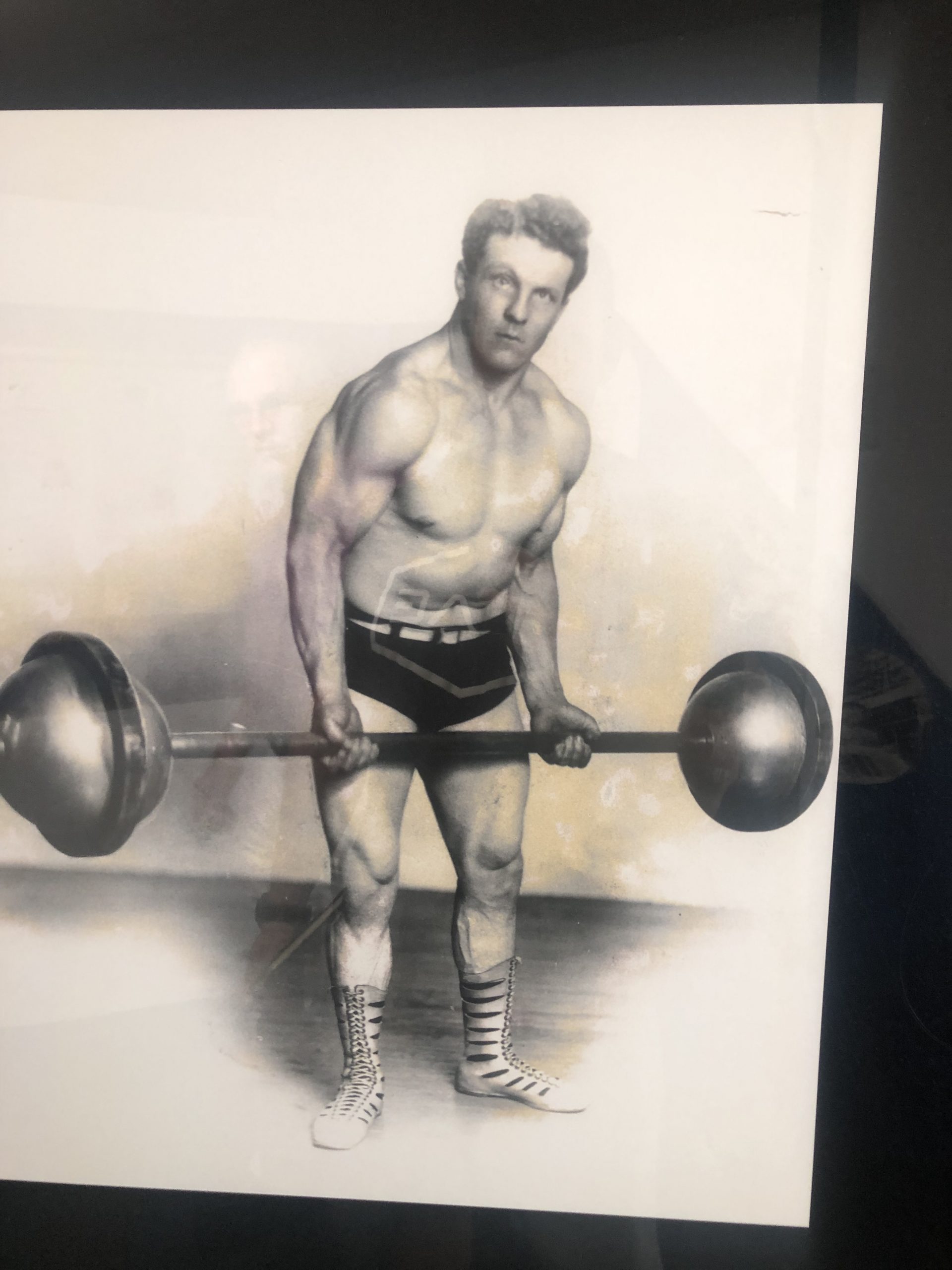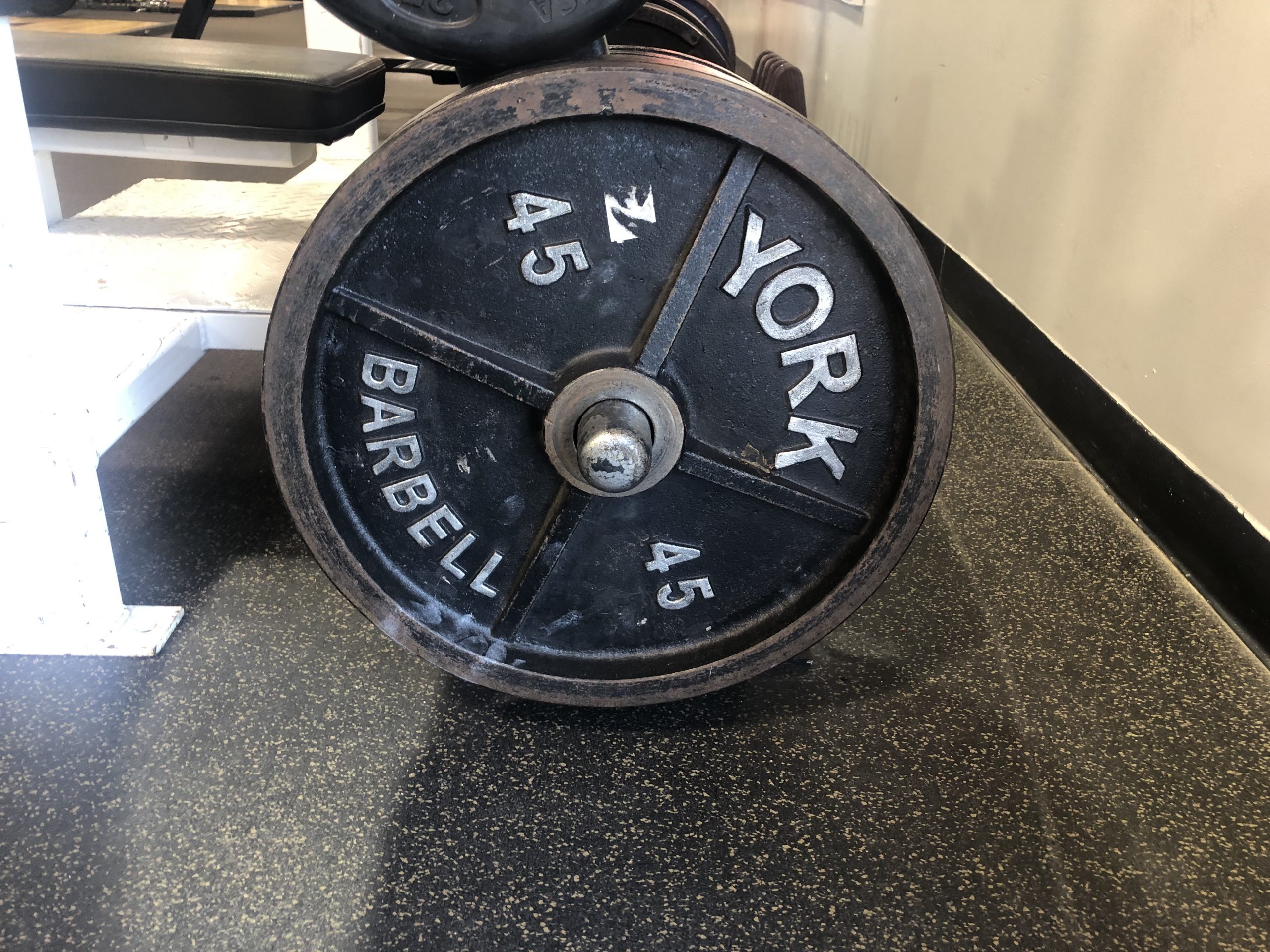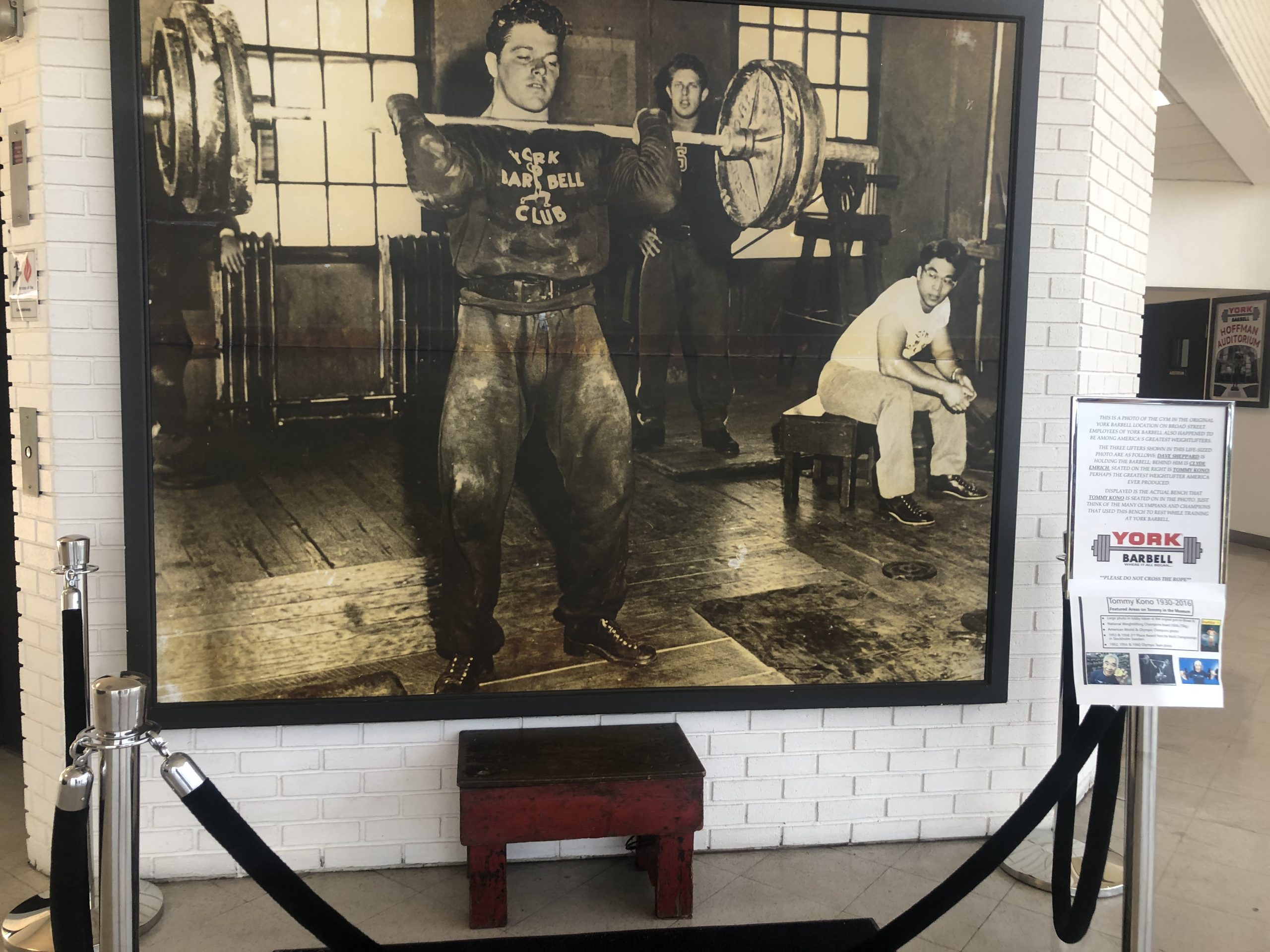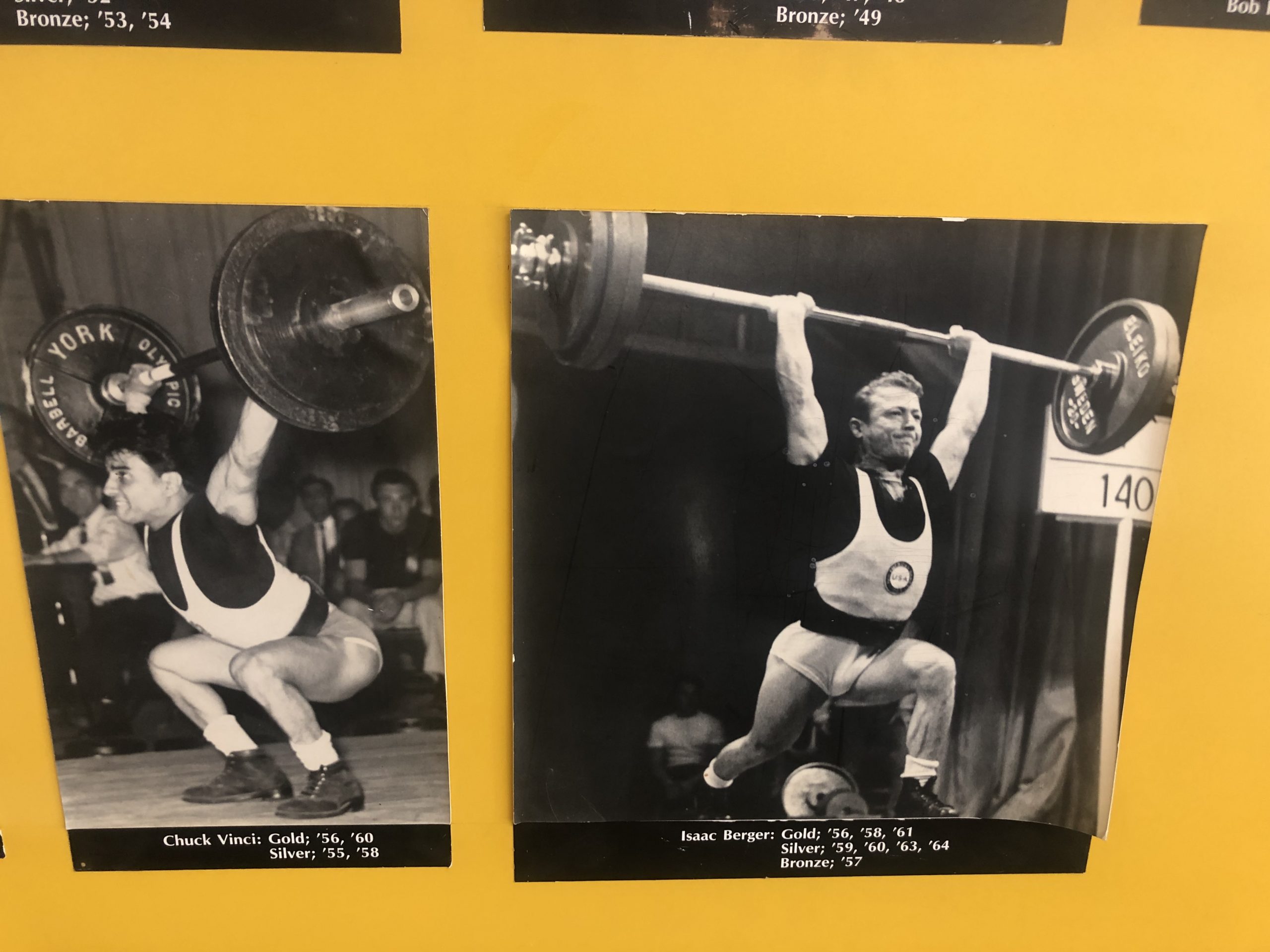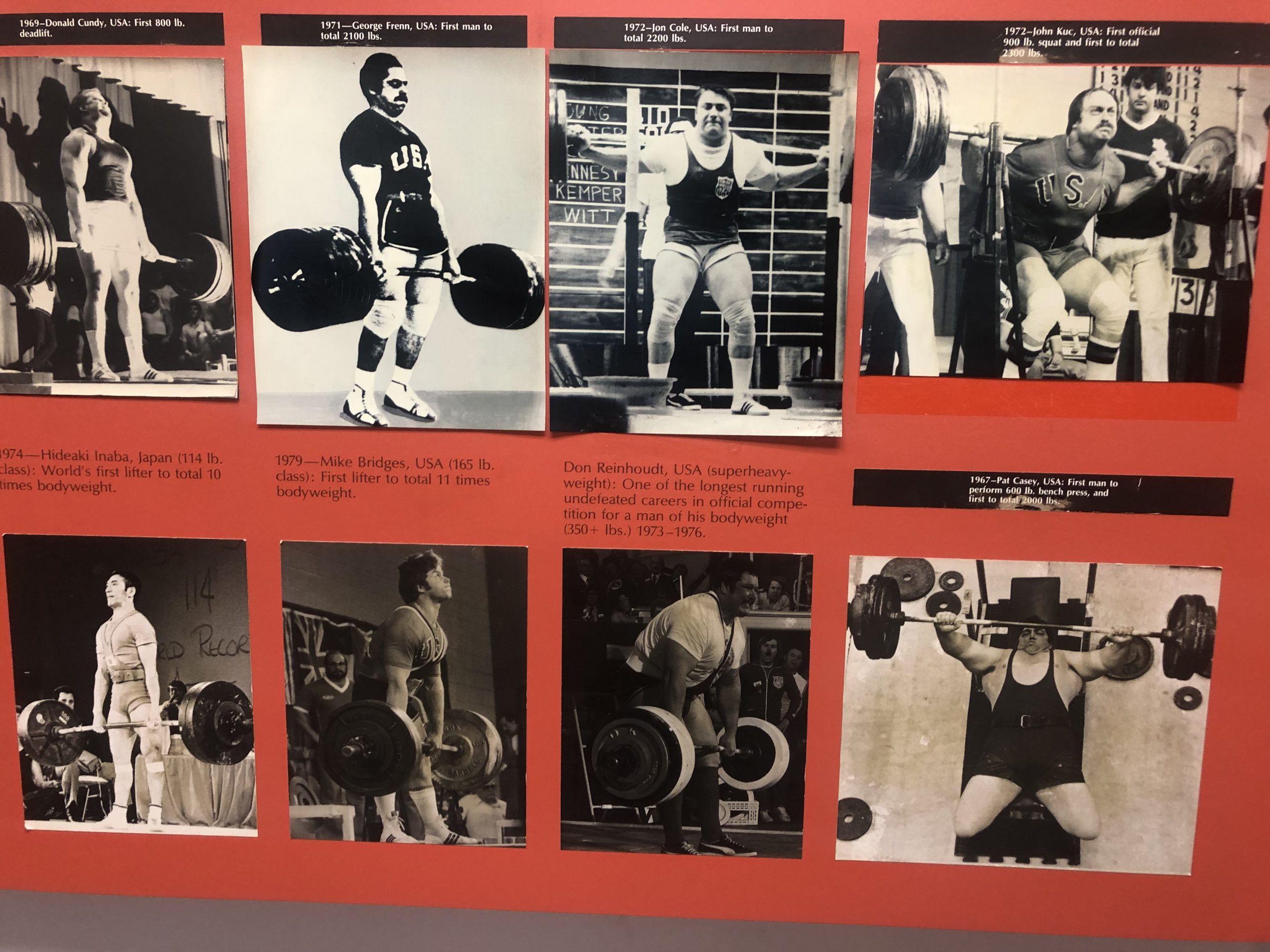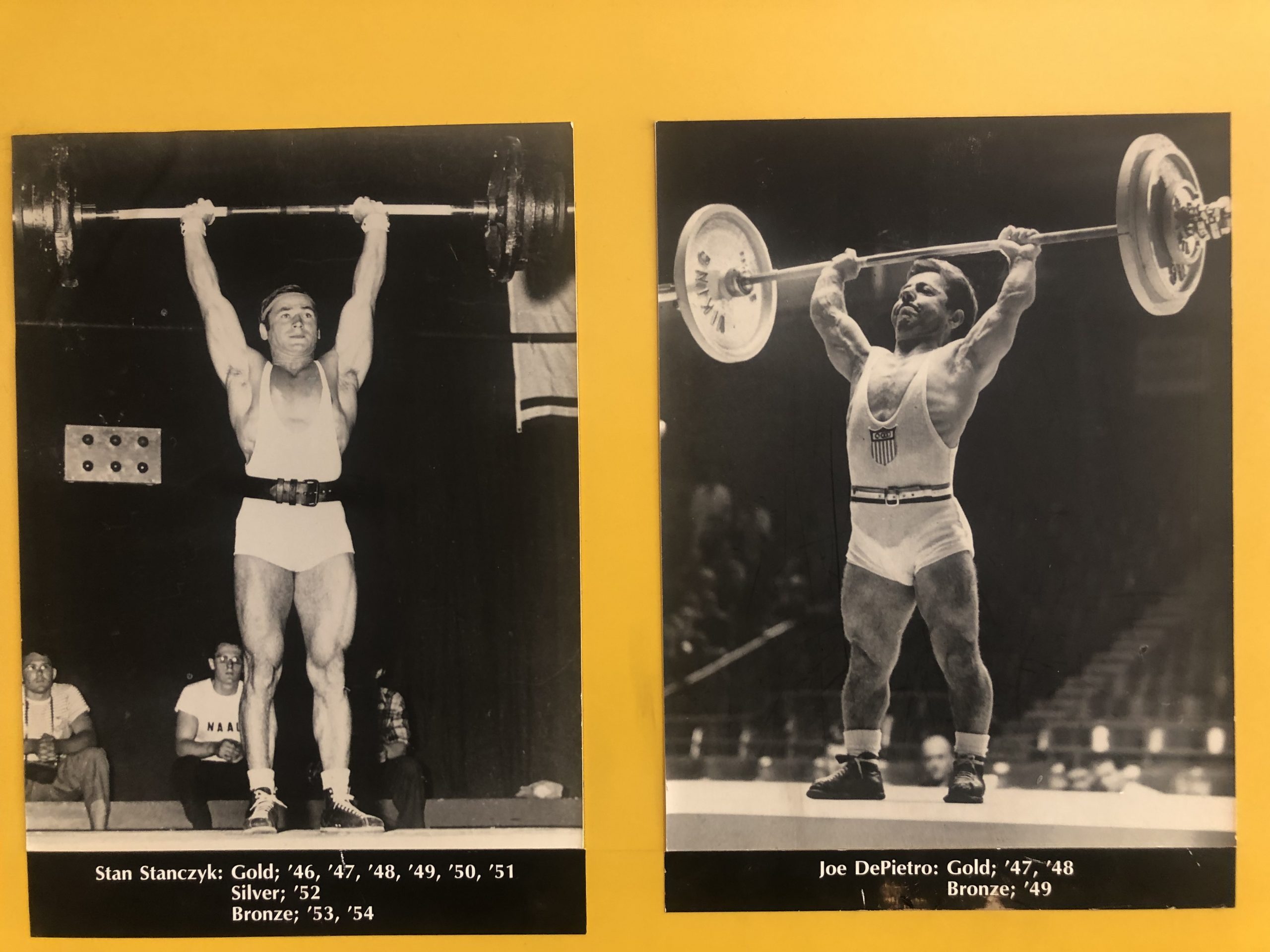 The goal of Iron Roots is to pay it forward.
The pioneers of the past paved the way for us today. We need to share who these people were, whether they were Coaches, Equipment manufacturers or authors, their work opened up a new world of possibilities for Strength Coaches, Athletes & Lifters.
I hope they are looking down on us proud of what they see.
Until the next time, thanks for coming by to learn.
Live The Code 365,
Z
Get Your FREE Training Courses

HERE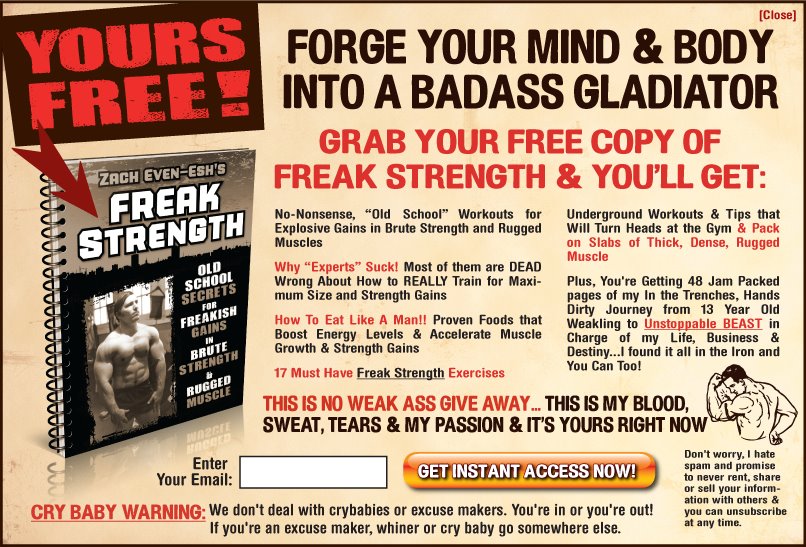 (Visited 1,172 times, 8 visits today)