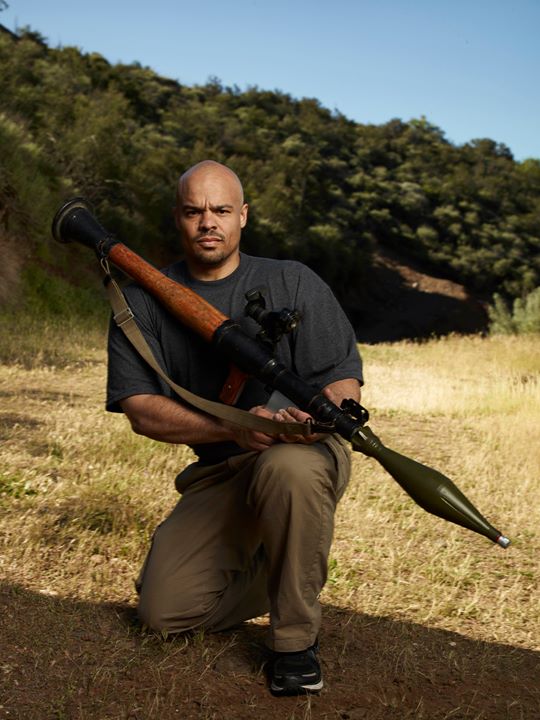 It's been a while since I've had someone on the other end of the mic for a STRONG Life Podcast.
In Episode 67, Former Navy SEAL Jake Zweig joins me.
Jake's long list of accomplishments go on and on, yet he's STILL living life full steam ahead and pursuing excellence.
How? Why?
Why not kick back on the couch and talk about the "good ol' days"?
Why not Talk about the TV shows you've been on and be satisfied?
Jake shares his story from his upbringing as a kid all the way to his current days as a College Football Coach.
Jake shares with us:
Tough Lessons learned from his father
Hard Hitting Lessons learned from his high school wrestling days
The Big mistakes he made in The Naval Academy
The Big lessons learned from The SEAL Teams
How Jake UN-prepared himself for BUD/S
How did Jake train EXTRA during BUD/S and life after the SEAL Teams.....Some of Jake's accomplishments....
Jake was a high school state champion in wrestling
Jake was a 2 sport athlete at The Naval Academy
Jake has been on several Discovery Channel TV shows such as Top Shot, Dude, You're Screwed, Warrior TV, plus more TV shows.
But, there is more.....
As the famous saying goes, "Success Leaves Clues."
In this episode, Jake and I discuss:
How his father raised him to be tough
Why Hard Work is THE Best Way
Lessons learned coaching College Football in different parts of the country
Lessons learned from The SEAL Teams
Mistakes Jake made as a 2 sport college athlete at The Naval Academy
Why some sports teams always tread water in mediocrity while other teams thrive and dominate the competition.Sit down and take notes with this episode as Jake talks about kicking ass and taking names in ALL areas of life.
I recommend this to adults, athletes of all ages, coaches, teachers and anyone who wants to be more than just average and "just happy to be part of the team".
Warrior TV with Jake Zweig
[youtube width="640" height="360"]https://www.youtube.com/watch?v=8GPNNEKN0r8[/youtube]
Live The Code 365,
--Z--
Resources Mentioned In This Show:
Supporting The Troops Direct Foundation
(Visited 991 times, 8 visits today)