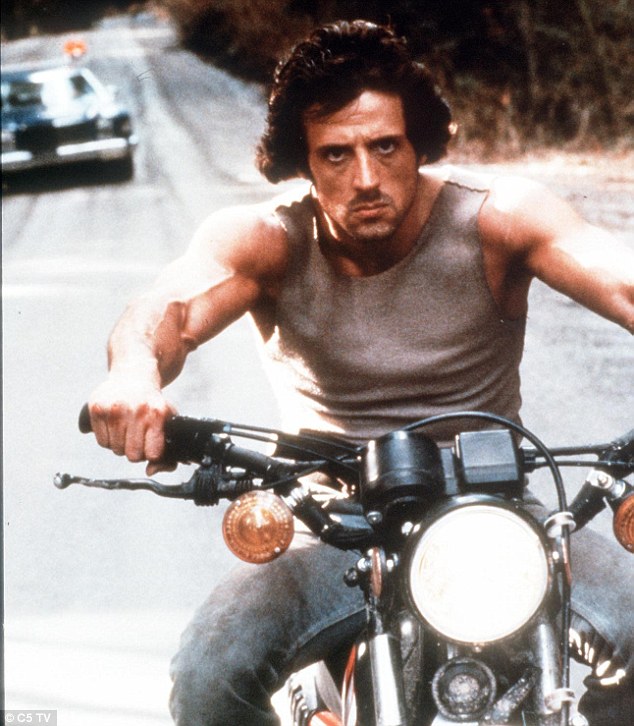 I remember my earliest training partners.....
They were a few local guys a bit older than me and they would complain about one another behind each others back. Excuses were running rampant......
They would complain that they only could train with me.
They NEEDED my motivation, they told me.
But now I know. I KNOW much, much better, some 25 years later.
Excuses Suck. NO Excuse is truly valid.
The only thing you NEED to do is to be able to count on YOU. Punch your excuses in the face.
And THAT is the BIG problem nowadays is that people simply can't count on themselves.
They are searching everywhere else for the answers when the answers are IN you.....
I also make up excuses. They are pathetic at best.
ALL of my excuse suck. They are pathetic and have NO clout. As humans, we can quickly downward spiral into a world of weakness and excuses.
[youtube width="700" height="400"]https://www.youtube.com/watch?v=6WACCtrwAaY[/youtube]
It's why I am always reading and re-reading Steven Pressfield's book, Turning Pro.
It reminds me that there is always the next level and Turning PRO is the best way to live.
Being an Amateur sucks. Your excuses suck. My excuses suck.
And you KNOW it. We Both Know it. We need more reasons to attack life and less reasons to come up with excuses for why we can't do the work in ANY area of our life.
Do. The. Work. It's simple, but not easy.
Live The Code 365,
--Z--
Join My Online Training Team
Beginners & Intermediates Click HERE

(Visited 148 times, 1 visits today)