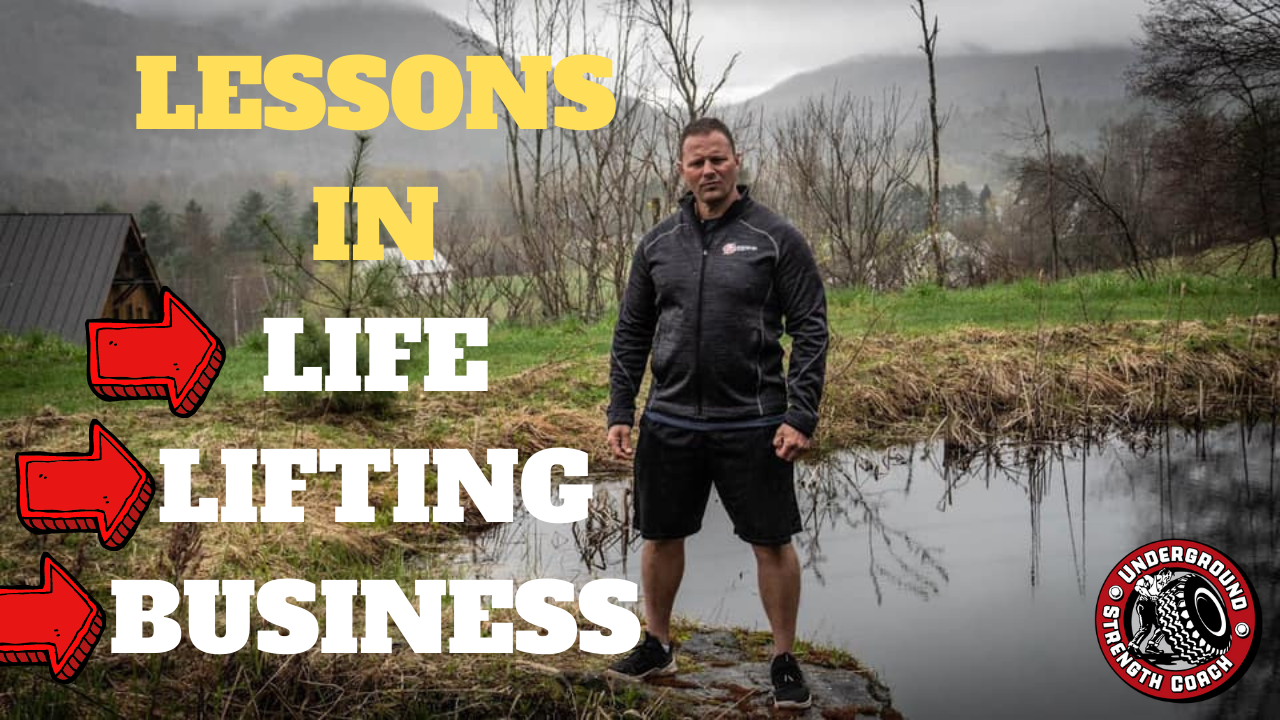 In this BONUS episode of The STRONG Life Podcast I have a GREAT conversation with Brad Bodnarchuk who interviews me for his podcast.
I REALLY enjoyed chatting with Brad. He is such a humble and kind man, and he got some great questions to blend in all the different areas of my life. We chat on a variety of topics that you will enjoy.
Here's just some of the topics we cover:
Strength Training
Career / Business choices & reflecting on the Strength & Conditioning industry
My relationship with writing my daily e mails vs podcasting
Why I coach athletes to train year round and why I do the same myself
How strength & conditioning parallels life
My role as a father & husband
Thoughts on complaining on social media
Why I avoid asking others for help
How breakfast with my kids changed my life & Brad's life
Why I describe training as "iron therapy"
Why surrounding yourself with "normal" people will dramatically hold you back in ALL areas of life
The importance behind working your "creativity muscles"
Enjoy the show and please leave a 5 star review HERE. I appreciate your support. Thank You in advance!

Big thanks to my friends at Sorinex for supporting The STRONG Life Podcast.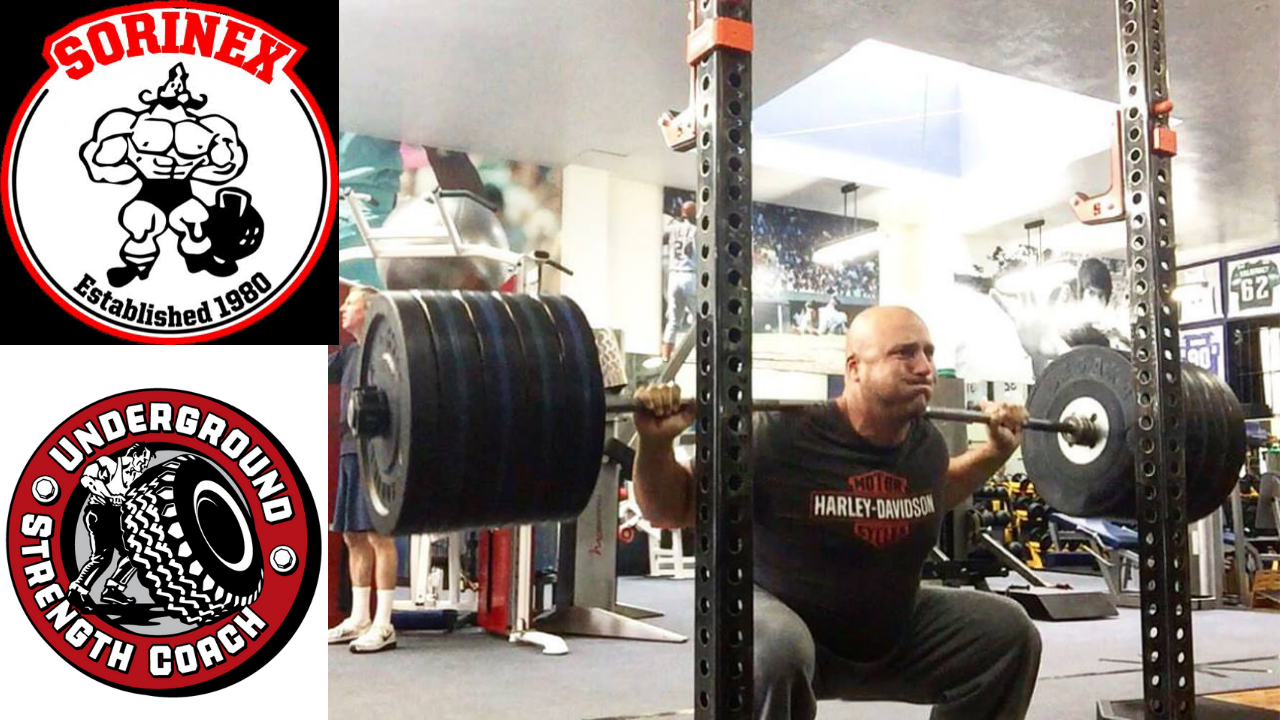 Get Certified as an Underground Strength Coach
Learn the Training System that Builds BEAST Athletes & Helps You Crush it in Business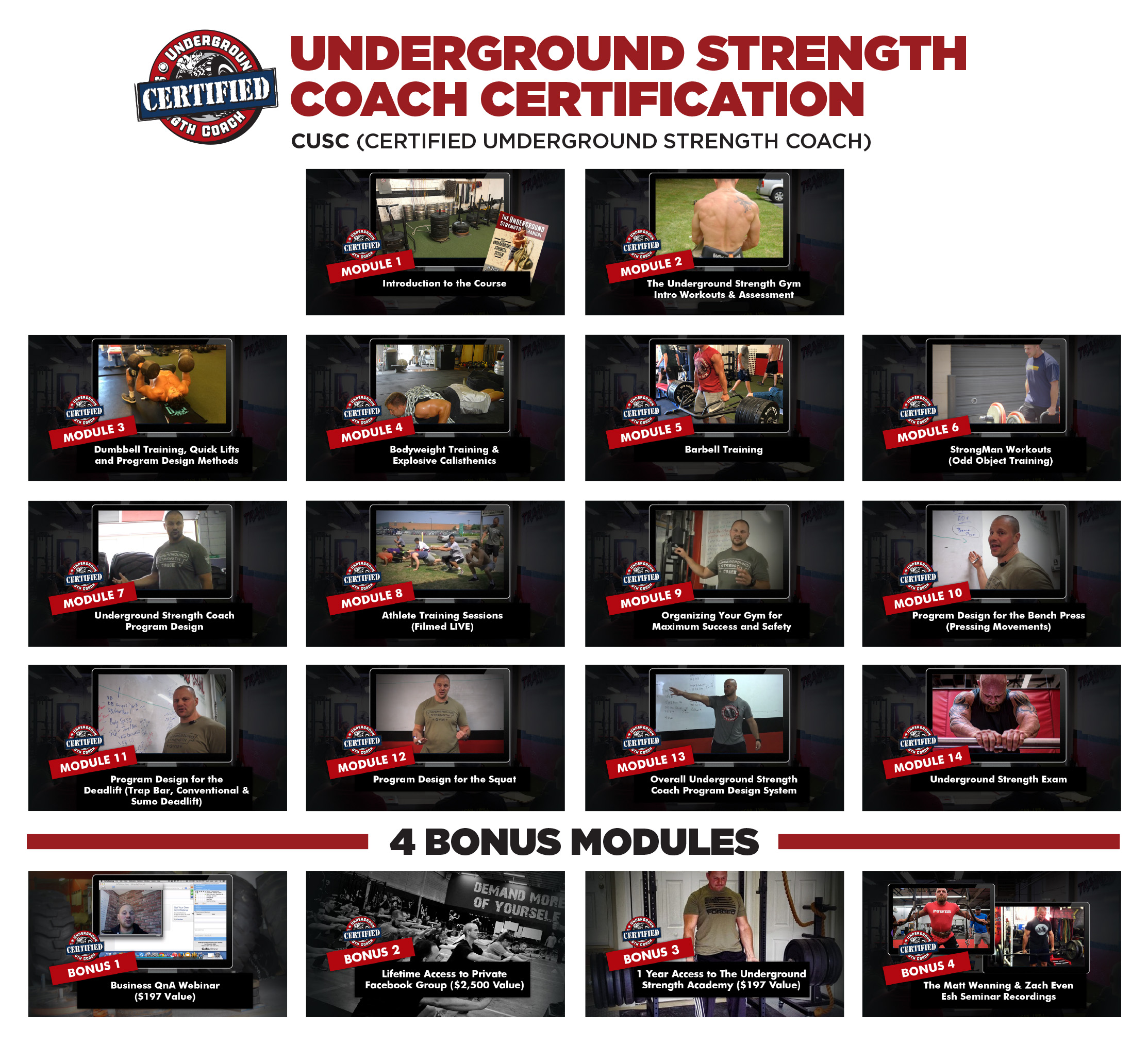 (Visited 217 times, 1 visits today)